Alleged ghost captured on camera at Niel's MV shoot [Pictures Inside]
On the 11th of February KST, Niel of TEEN TOP was featured on Naver's Star Cast with pictures and videos of Niel at his music video set.
The other members of TEEN TOP visited their main vocal and took pictures with the TEEN TOP logo. Many fans cheered for him and left heart warming messages. However, one fan noticed something was off in some of the pictures. In the pictures below there appears a strange face in the window.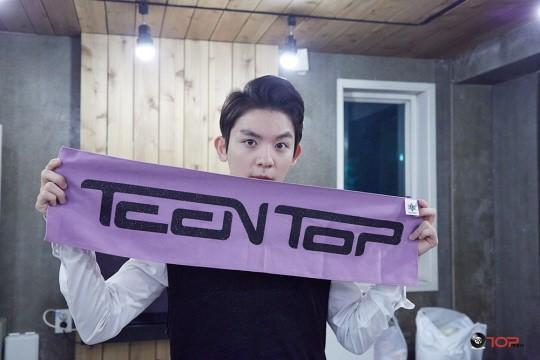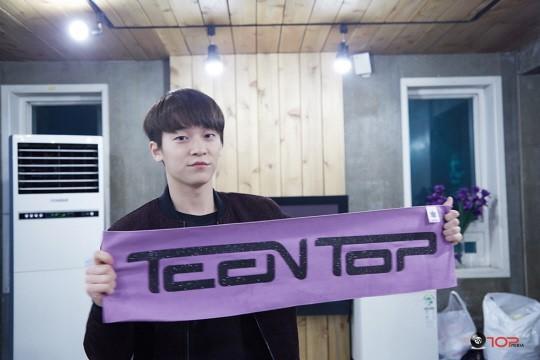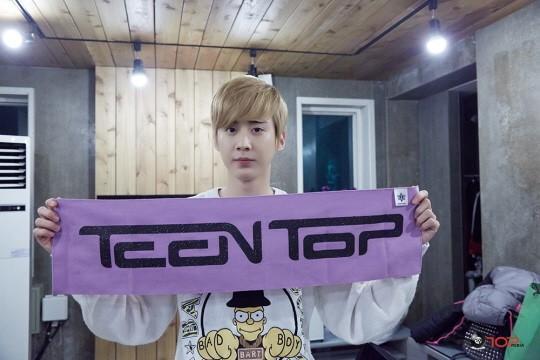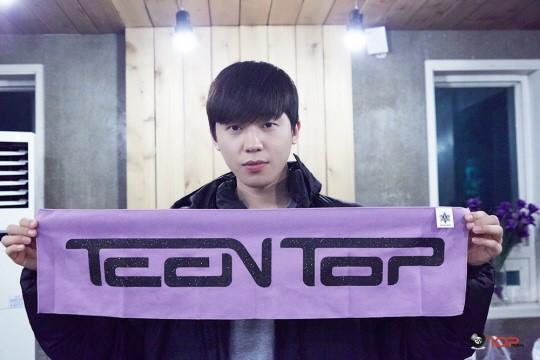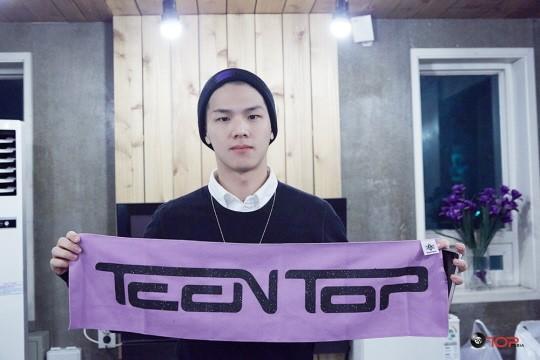 The original poster of the article on Instiz stated,
"It moves ㅠㅠㅠㅠㅠㅠ
There isn't much difference in the angles of the camera but it moves ㅠㅠㅠ it's scary ㅠㅠㅠㅠㅠ"
Many fans however, seem to welcome the appearance of this alleged ghost due to the fact that in Korean entertainment business there is a superstitious belief that, if an album is visited by a ghost, it always succeeds.
Share This Post