Anti-Fans Tremble In Fear After Sulli's Latest Instagram Post Hints At Legal Revenge Against Haters
After departing from her group f(x), Sulli stayed in the public eye mainly through her highly controversial Instagram account. 
And while both fans and media outlets carefully monitored the SM Entertainment artist's social media account, she shocked everyone recently by shutting down the account. Despite its absence, however, anti-fans are currently in a panic due to Sulli's final post on the account, which may have hinted at an incoming wave of lawsuits against those who made malicious comments.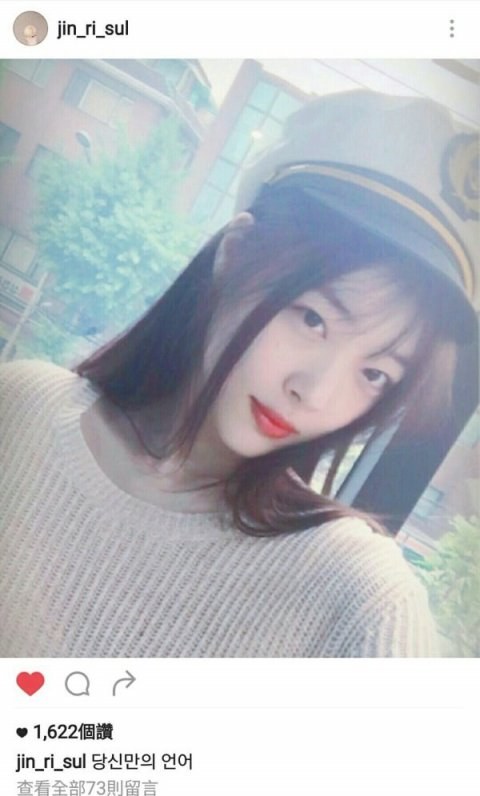 Source: Pann
Share This Post