AOA Cream shares sweet image teasers for upcoming unit debut
Official image teasers for AOA's upcoming unit debut has been unveiled.
On February 2nd, unit's AOA Cream members Yuna, Hyejeong, and Chanmi shared their cold and sweet concept for their upcoming promotions along with their beautiful new looks.
With light-colored lenses, they portray a sweet yet attractive and seductive look as they hold onto their strawberry ice cream cone.
Though no details regarding their upcoming album release has been revealed yet, fans can look forward to its availability on February 12th.
AOA Cream is girl group AOA's third official sub-unit in addition to band unit AOA Black and dance unit AOA White.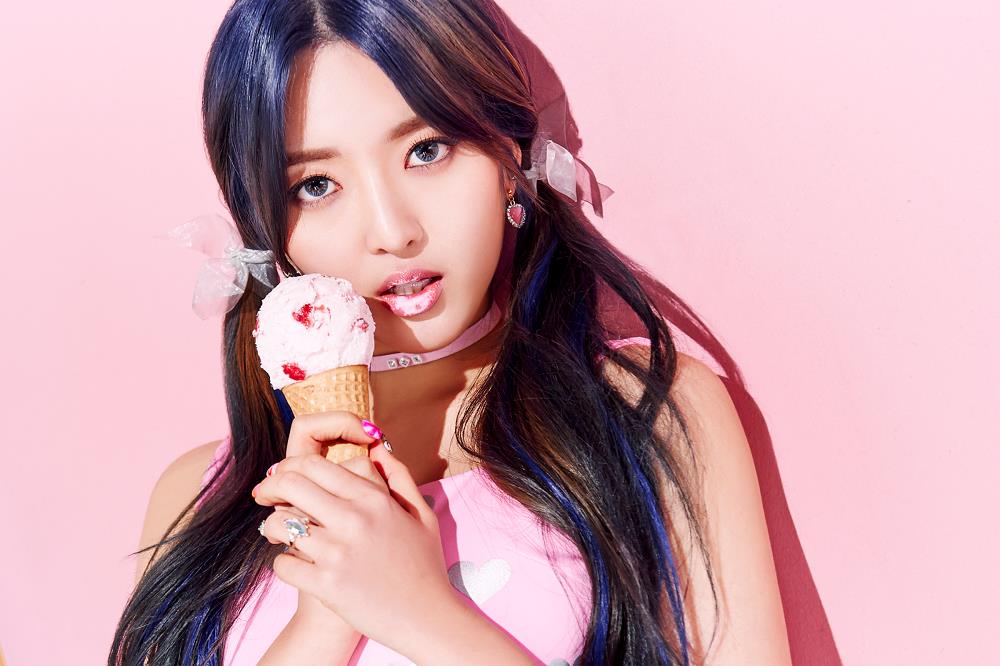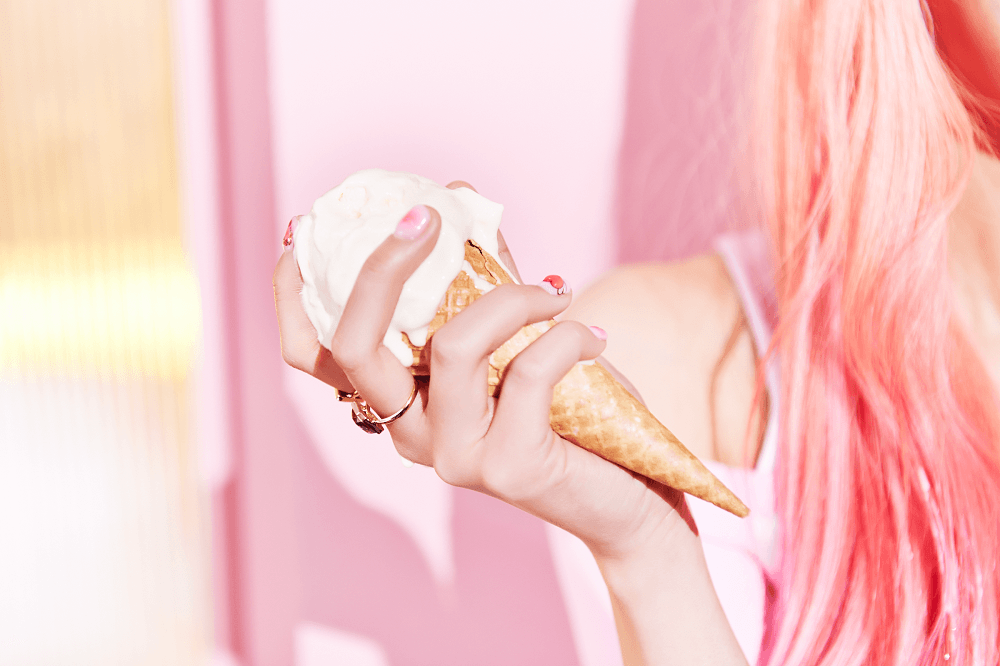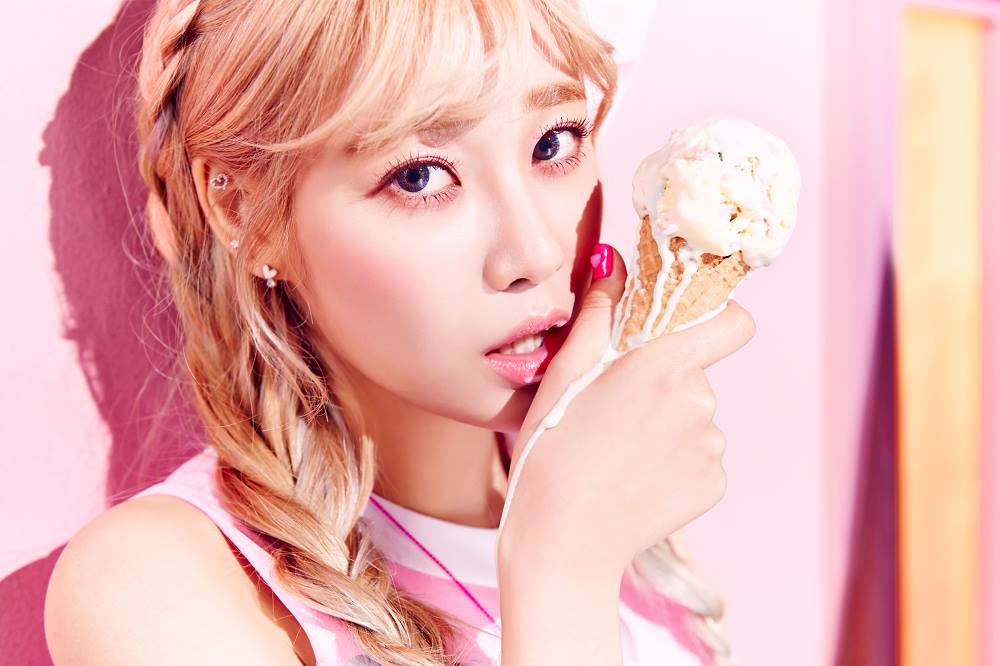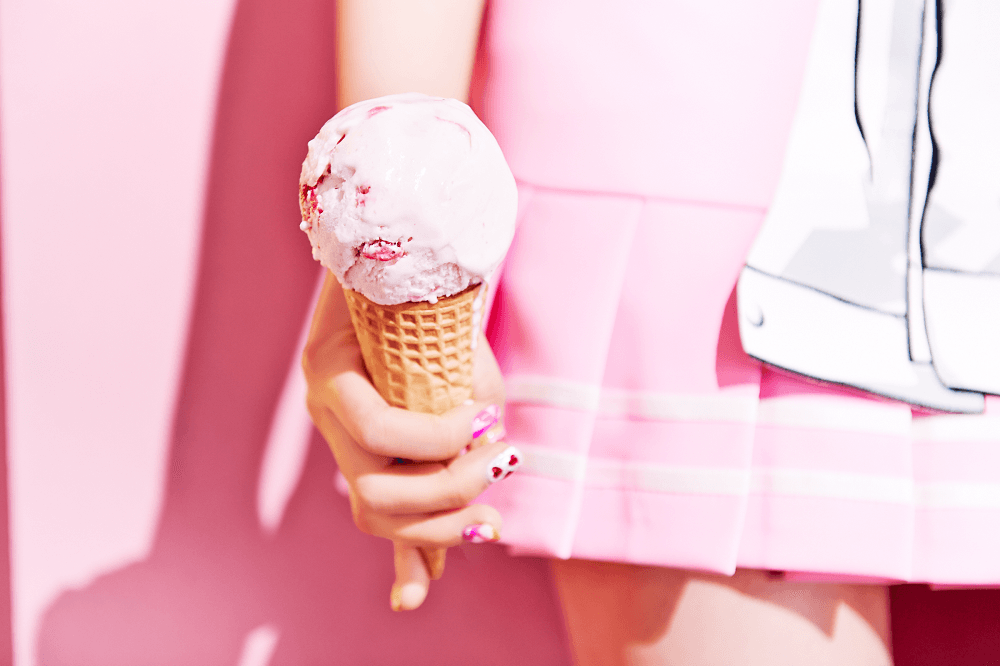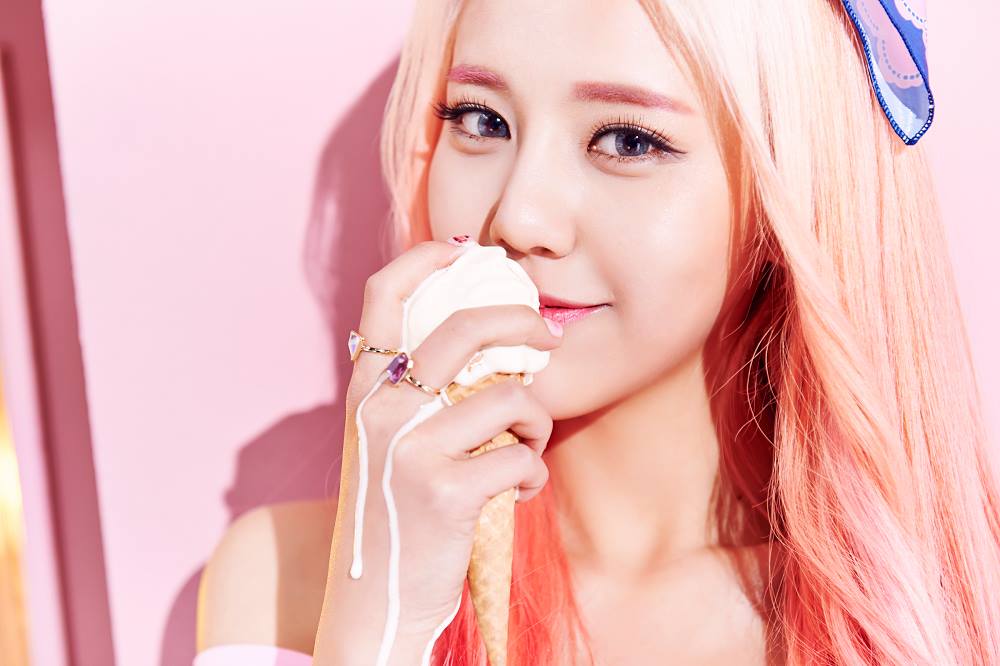 Share This Post