AOA Cream unveils jacket image to their unit debut track, "I'm Jelly Baby"
After sharing individual photos of each members, a group photo and jacket image for AOA Cream's title track and album release was unveiled.
AOA Cream is the third unit from girl group AOA including AOA Black and AOA White, and consists of members Hyejeong, Yuna, and Chanmi.
With the jacket image released on February 3rd, the title track for their unit was revealed to be "Jiltunayo BABY," or "I'm Jelly Baby."
Look out for their unit debut on February 12th!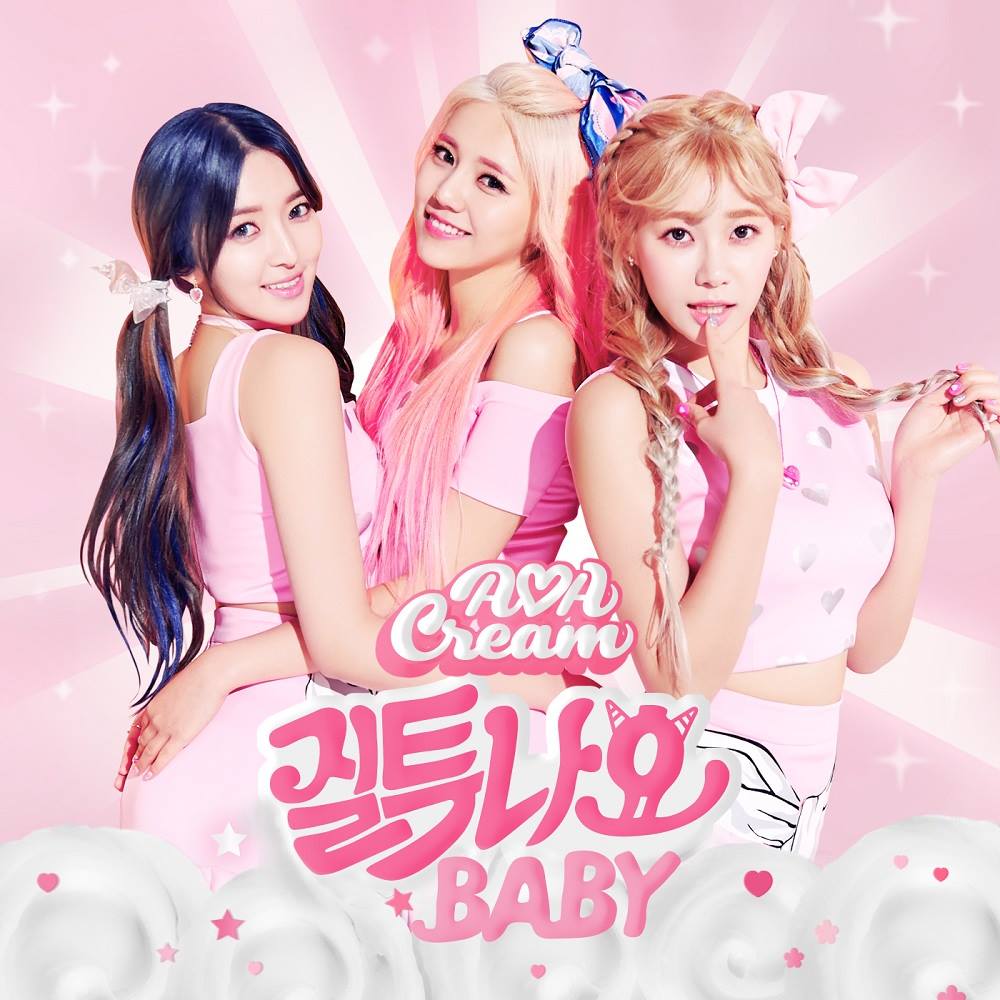 Share This Post