AOA Jimin accused of plastic surgery after Netizens find old photos
After finding old photos of AOA's Jimin from before her debut, Netizens sparked controversy by accusing her of plastic surgery. 
A post on Korean online community Pann involving Jimin went viral, the post was titled, "AOA Jimin, a successful double eyelid surgery is a blessing ㅠㅠ." The original poster wrote, "AOA Jimin's double eyelids were not very noticeable and she looked sleepy (You can tell from the picture). She fixed her eyes up and now her double eyelids are so clear. I'm so jealous her double eyelids are so pretty ㅠㅠㅠ."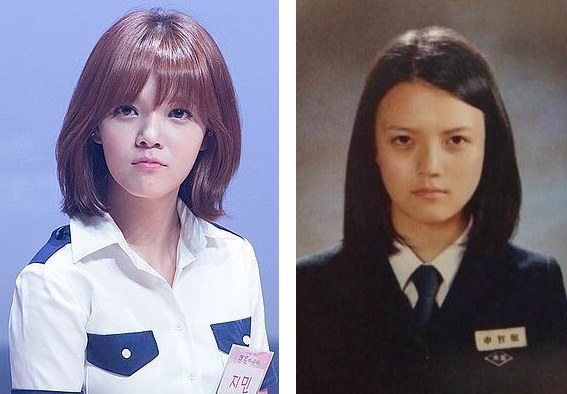 "AOA fans keep saying that it's not surgery but it's impossible for interior double eyelids to suddenly change like that ㅋㅋㅋㅋ. The size of her eyes are starkly different. Please admit things when they're this obvious."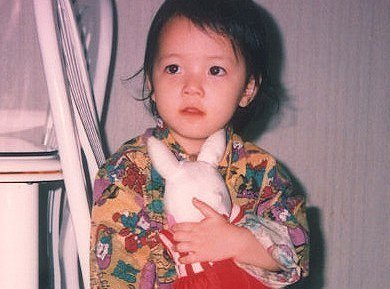 [+ 141, – 36] I remember being shocked when I saw her in real life.. She's small but her face is tiny so she has such great proportions… I realized after seeing her that not anyone can be a celebrity.
[+ 132, – 33] I'm not saying she didn't have plastic surgery but my friend developed double eyelids after getting sick and it's possible for double eyelids to change too..
Source: Pann

Now watch AOA's latest MV "Good Luck"
Share This Post