AOA Jimin unwittingly confirms dating rumors involving her and iKON Jinhwan?
Netizens have been buzzing about a dating rumor involving AOA's Jimin and iKON's Jinhwan, and in a recent KakaoTalk message, Jimin appears to have confirmed the rumor. 
When it comes to investigating, Korean netizens have proven to be a force to be reckoned with. On a picture Jimin sent through KakaoTalk to the writer of Mnet's Unpretty Rapstar, fans noticed something interesting: the AOA rapper's profile picture appeared to be a corgi puppy lying on a red cushion.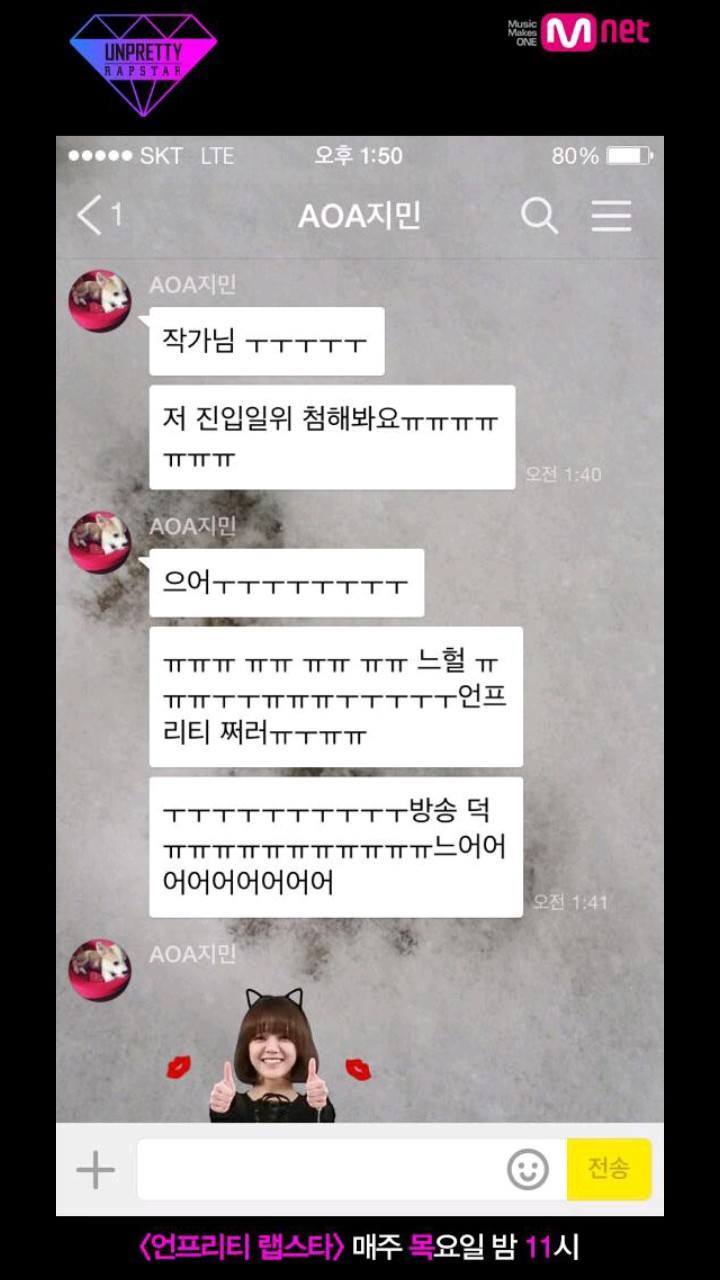 After scouring the internet, fans also found a different picture of an identical-looking corgi puppy and red cushion. And as it turns out, the strikingly familiar photo was posted by Jinhwan's sister on Instagram. The post has since been deleted.
After making the bold claim that the two may in fact be dating, fans were quick to state there have been other instances where the two drew suspicion. For example, the pair were caught shopping together on one occasion by an eagle-eyed fan.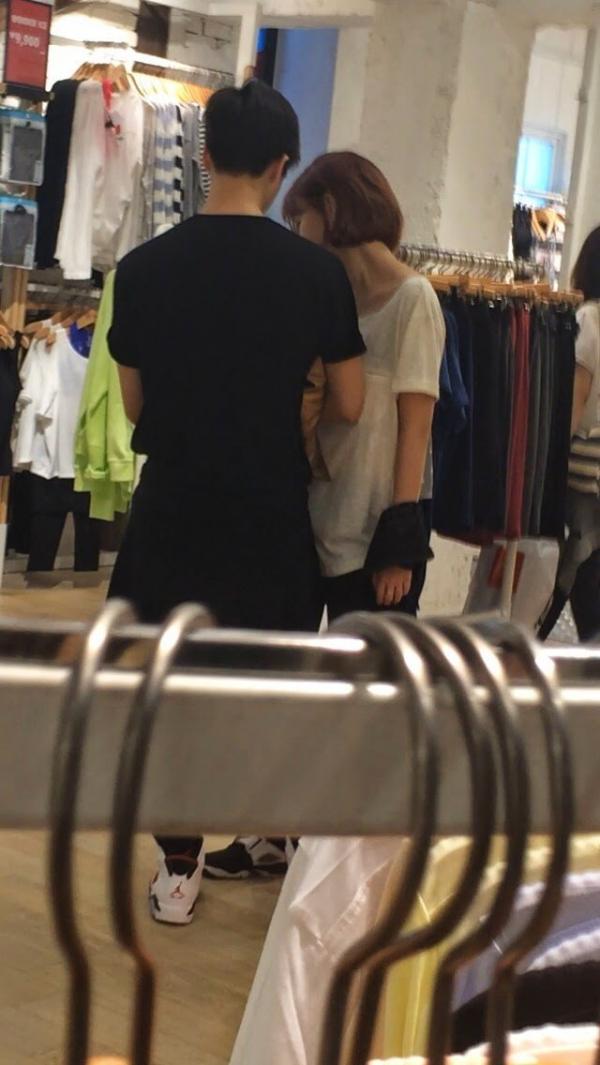 In addition to the photo, netizens have also brought up their that one time, Jinhwan had introduced himself as "A man with a good voice to listen to at night", and when prompted on a television program about her ideal type Jimin answered "A man with a good voice to listen to at night"
Source: Instiz
Share This Post