AOA releases concept image for 2nd mini-album, "Gently, Gently"
On November 3rd, FNC Entertainment released the first concept image teaser for AOA's 2nd mini-album, titled "Gently, Gently" on their official website. 
Along with the first concept image of AOA, who are all clad in black leather outfits with matching knee-high boots, FNC Entertainment also revealed the dates for upcoming teasers leading up to the release of the full music video on November 11th.
In contrast to the bright and colorful concept from their latest mini-album "Short Hair", AOA's theme for their upcoming release appears to be a lot darker and edgier, and definitely reminiscent of Catwoman.
So far, it is known that the comeback album will feature a total of six songs, and the members have expressed their hopes that the new tracks would be a pleasant present for the fans. AOA has been extremely successful this year, releasing hit after hit in "Miniskirt" and "Short Hair", as well as making a successful debut in Japan.
Meanwhile, AOA will be releasing the first spotlight teaser on the 5th, followed by a highlight medley of their mini-album on the 6th. The music video trailer will be unveiled on the 7th.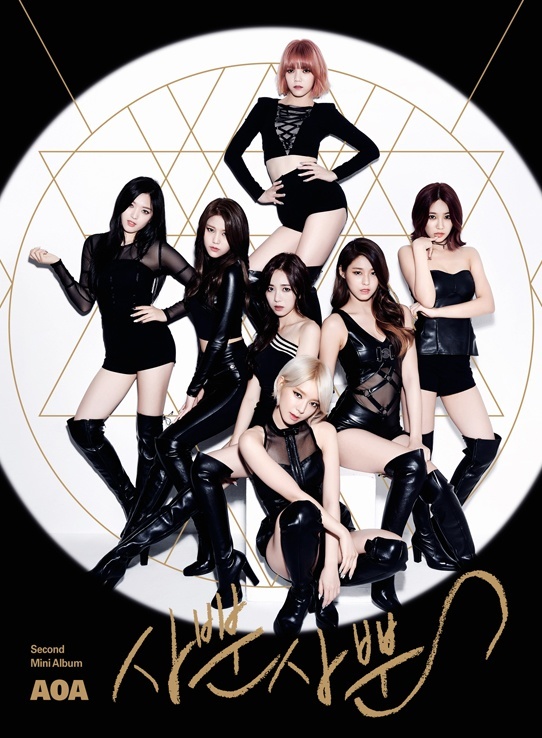 Source: FNC Entertainment
Share This Post