AOA reveals each members' official player cards ahead of comeback
More teaser pictures for AOA's 3rd  mini-album Heart Attack has been released!
The new album, Heart Attack, is planned to be released on June 22nd, 2015. AOA has been nominated in many musical awards, such as Mnet Asian Music Awards and SBS PopAsia Awards, but they have won many other awards such as Seoul Music Awards 2015 and the 29th Golden Disk Awards.
With their appealing teasers, these talented artists are bound to win more awards towards their future!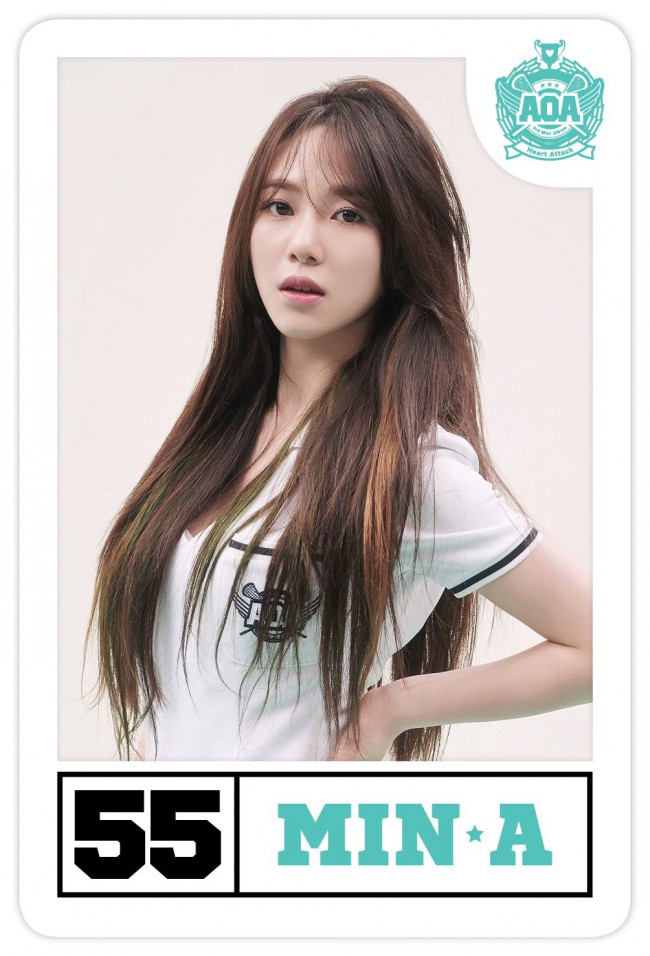 #55, Mina, the bassist and rapper.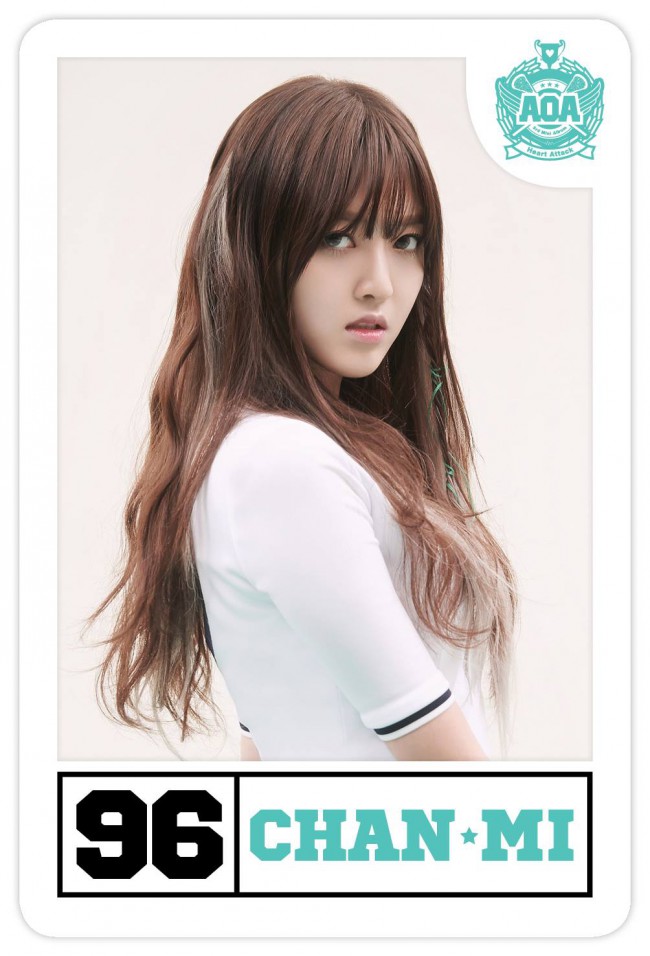 #96, Chanmi, the rapper.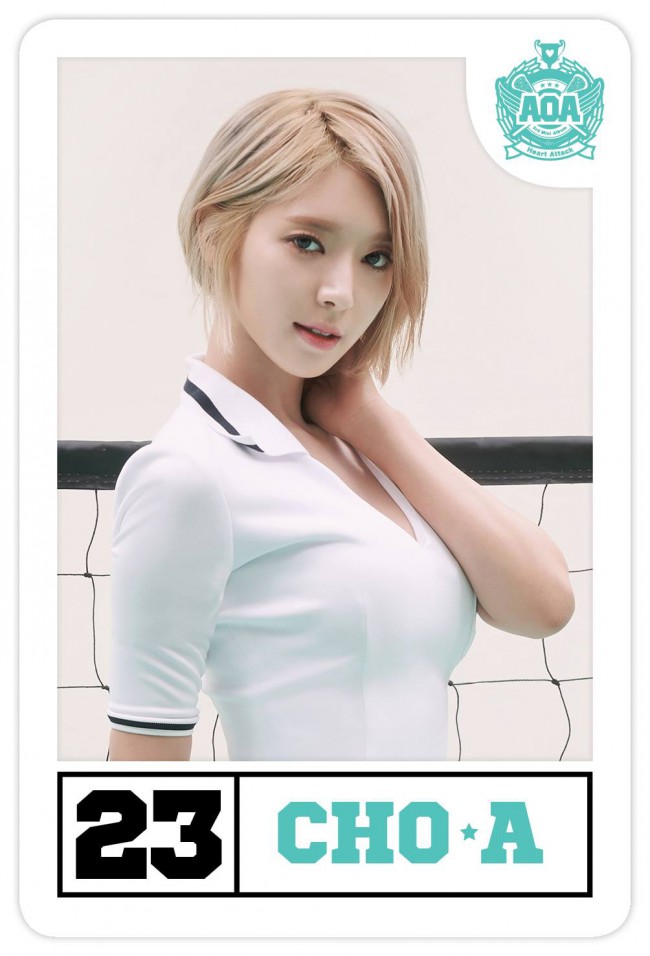 #23, Choa, the guitarist and vocalist.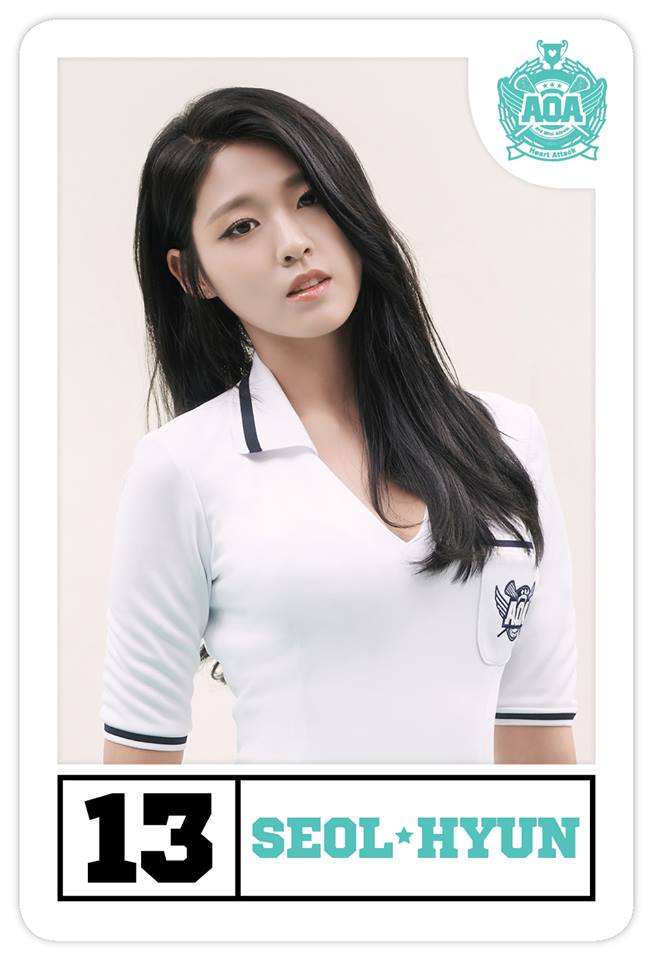 #17, Seolhyun, the vocalist.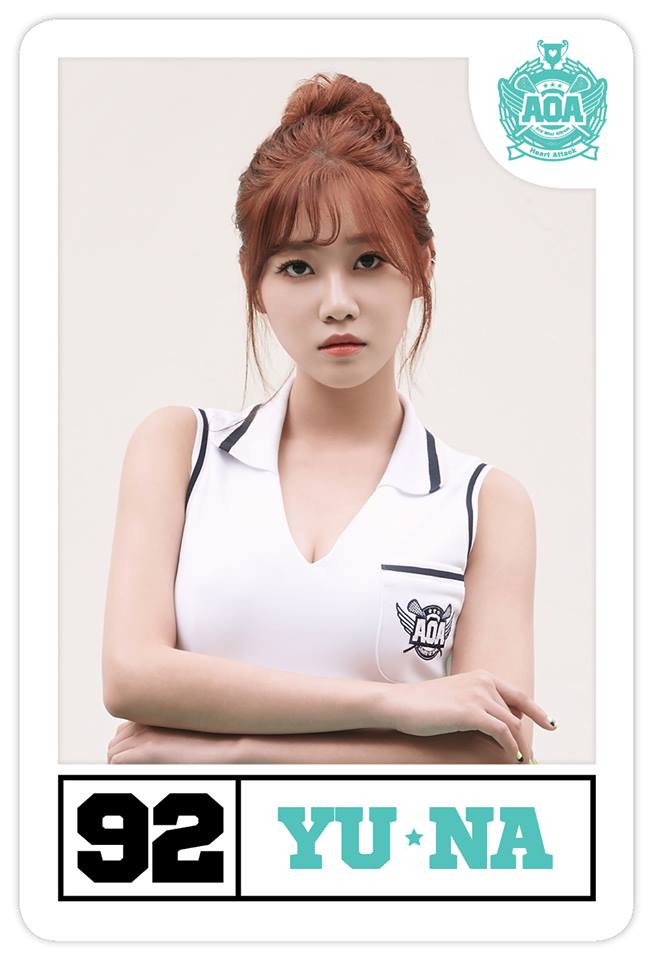 #92, Yuna, keyboardist and vocalist.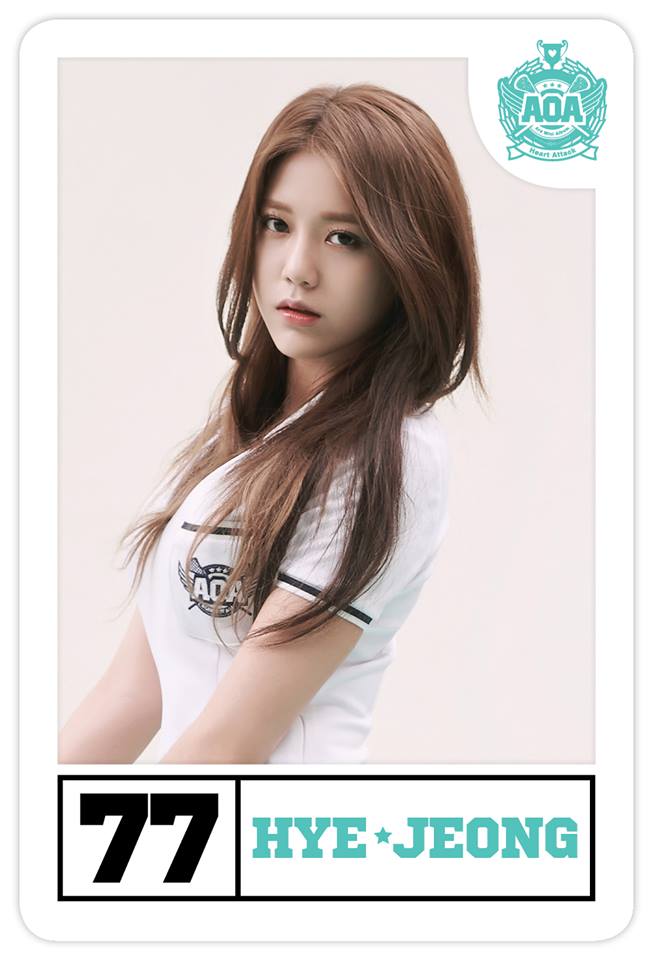 #77, Hyejeong the vocalist.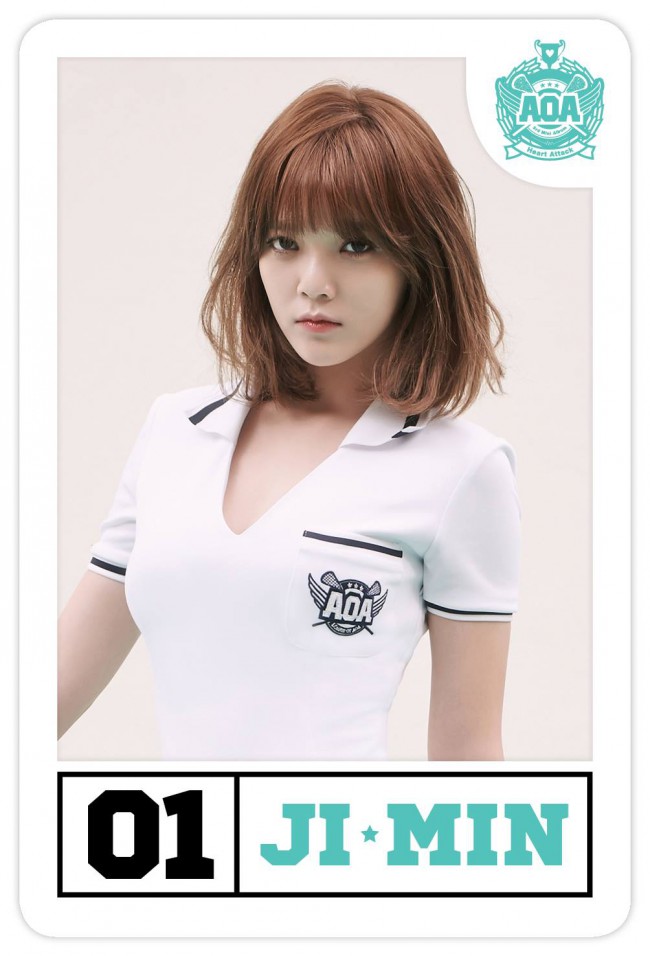 Last but not least, the leader #1, Jimin, the guitarist and rapper.
Were those teaser pictures not enough for you? Check out their music video teaser:
Source: AOA Website
Share This Post