AOA's Jimin unleashes her sensual side in "Arena Homme+" pictorial and talks "Unpretty Rapstar"
AOA's Jimin met up with magazine Arena Homme+ for a beautiful pictorial shoot, as well as an interview regarding her time on Unpretty Rapstar.
With the setting sun as her background, Jimin's confident personality shines through as she poses with a sense of sexiness behind her actions. Her intense aura can be felt through each photos, her gaze cutting right into you.
During her interview with the magazine, she revealed that the "rappers that featured on 'Unpretty Rapstar' all had strong personality that surprised even the producer but as time passed, we all became close."
She continues to add that "dissing is a culture so if one does not do it properly or respond correspondingly, I believe there is lack of 'respect,'" continuing that all the contestants had agreed to not take the dissing and words said on stage personally.
The full pictorial and interview is available on the May 2015 issue of Arena Homme+.
In related news, Jimin is also preparing to return to the music scene with a special music project alongside Rhymer.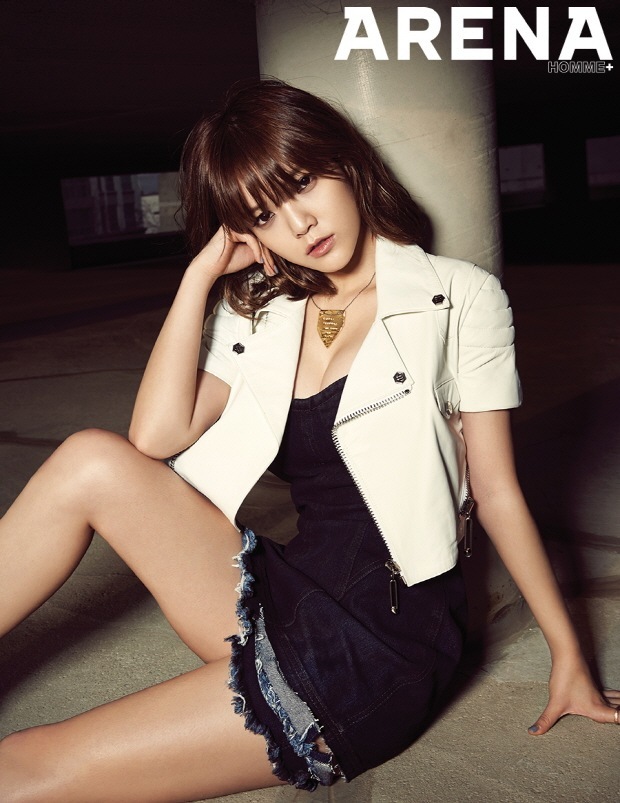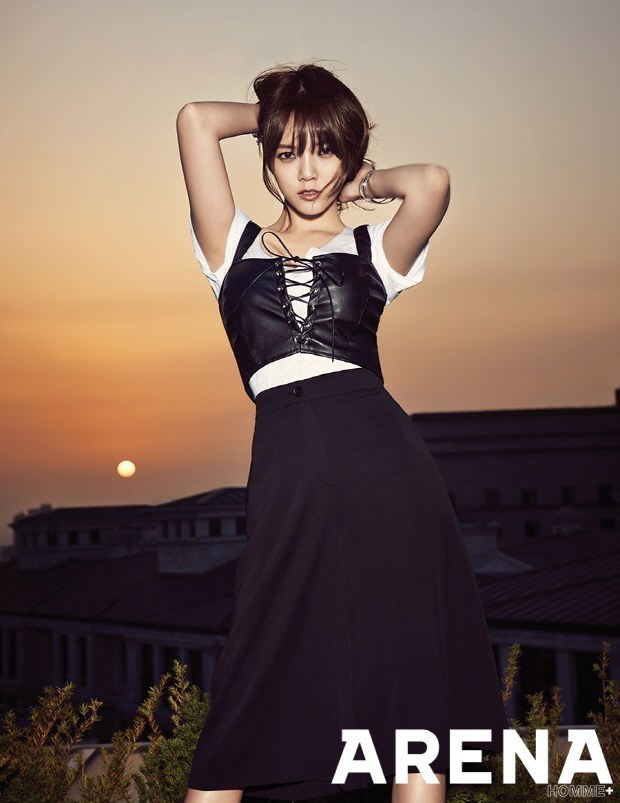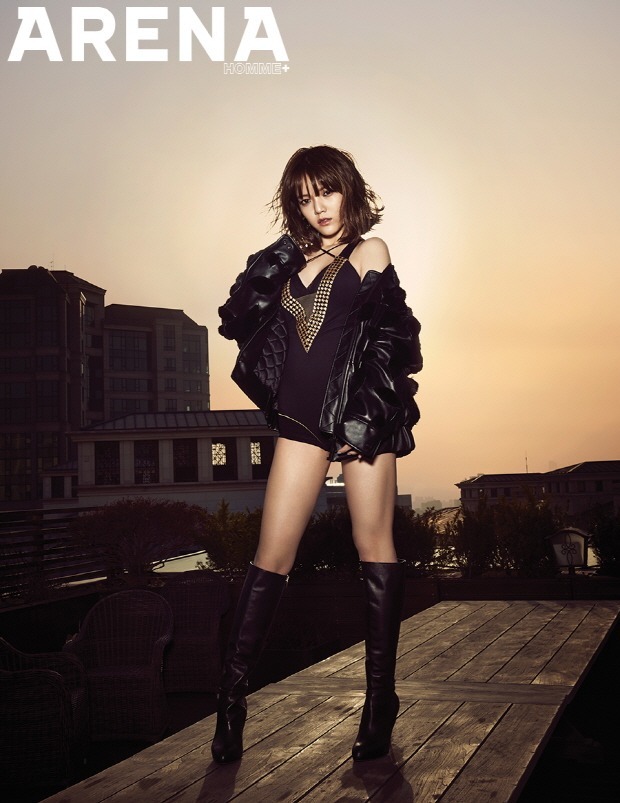 [#신지민] #AOA #지민 관능적 매력이 돋보이는 화보 컷 미리보기 공개! 지민의 멋진 모습이 담긴 더 많은 화보 사진과 인터뷰는 아레나 옴므 플러스 5월호를 통해 만나 볼 수 있습니다 : ) pic.twitter.com/dGu8uQH1QE

— FNC Ent. (@FNC_ENT) April 22, 2015
Source: The Star Chosun
Share This Post