AOA's Mina also criticized over "Pray For Paris" SNS error
AOA's Mina becomes the second celebrity to be critiqued for spelling gaff in light of posting her respects for the tragedy in Paris, France. 
With the recent spelling error made by APink's Chorong, to which she has apologised, netizens have backtracked a number of SNS updates from celebrities and found more errors in their posts. In one of her Instagram updates, Mina posted a photo dedicated to the tragedy in Paris with the tag, "#prayforparis." However, it was later on discovered that the post was originally posted with the tag "paryforparis," causing netizens to react over her typing error.
Although the post has been edited, the issue was brought to light after Chorong was heavily criticised for her typing gaff. However, many netizens defended Mina's post by stating that the error was a simple typing error, while Chorong consciously misspelled the post using a key on the other side of the keyboard.
The post led on to other discussions that although the original posts were posted with sincere intentions, it seems exaggerated to have the artists receive more hate over a fault they have since edited or apologised for.
Compare the two posts below: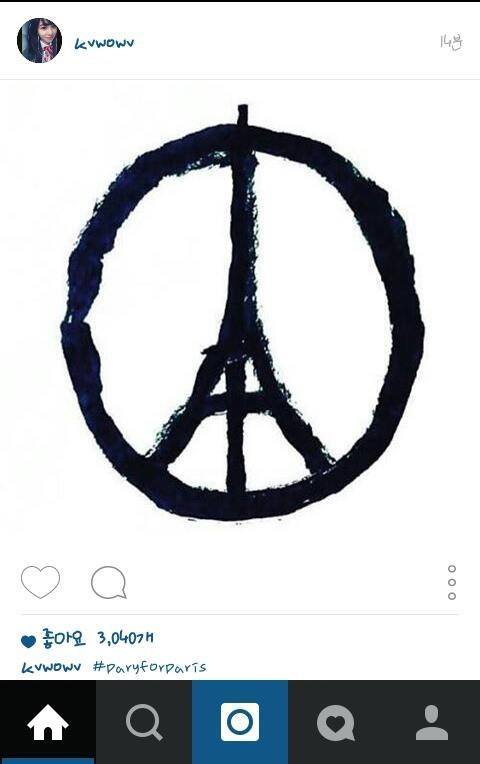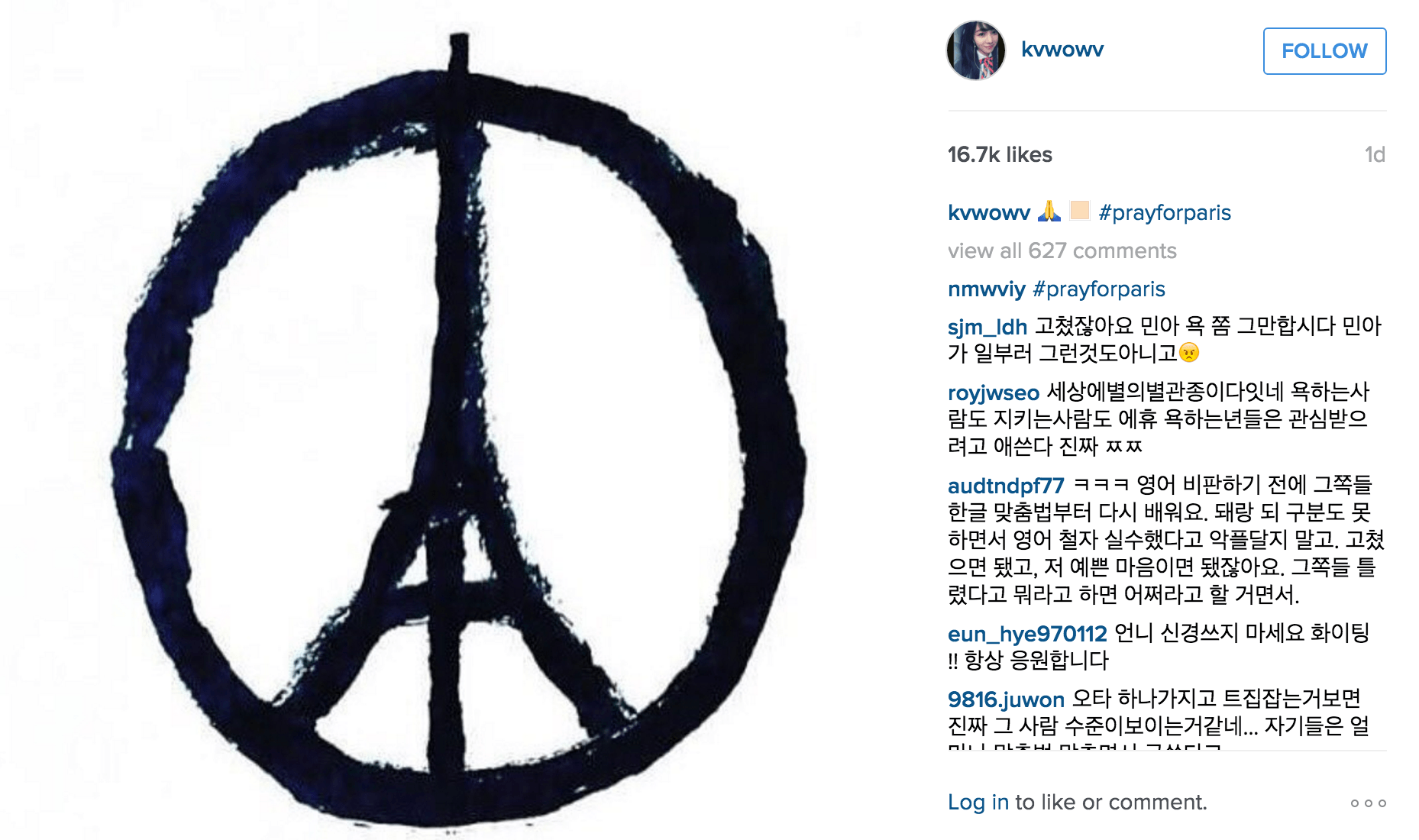 Source: Pann
Share This Post