AOA's Seolhyun reveals, "My body isn't thin, it has stressed me out in the past"
AOA member Seolhyun's latest pictorial for the magazine HIGH CUT for its upcoming 161st volume has been released, along with a part of the interview that was conducted.
In her HIGH CUT pictorial, she shows off her body lines with sexy, alluring eyes as she presents the early winter fashion such as jeans, turtlenecks, and a jumper.
When asked about her public image during the interview, Seolhyun said, "I want to show off different images of myself. Each time you see me, my looks vary. Sometimes I look pretty and others times I don't."
Though Seolhyun is known for superior body shape, she is also known to be quite the eater and she reveals that she always had difficult dieting since her debut to keep her body in shape. "In the past, I was stressed because of my butt and thighs. I wanted to be skinny. But despite my complex personality (about her butt and thighs), people began to accept and loved my body shape. It seems the standards has changed (regarding the pretty body shape)."
Of course, a rise in popularity almost means criticism. When it came to malicious comments from netizens, Seolhyun revealed, "Nowadays, there's a lot of malicious comments. Because of the personality I have, I tend to read all the comments. Because of this, I have become more of a caution person. My confidence has gone down."
Seolhyun's pictorial for HIGH CUT was released digitally on November 10th and can also be found through the magazine's apps in Apple's App Store and Google Play.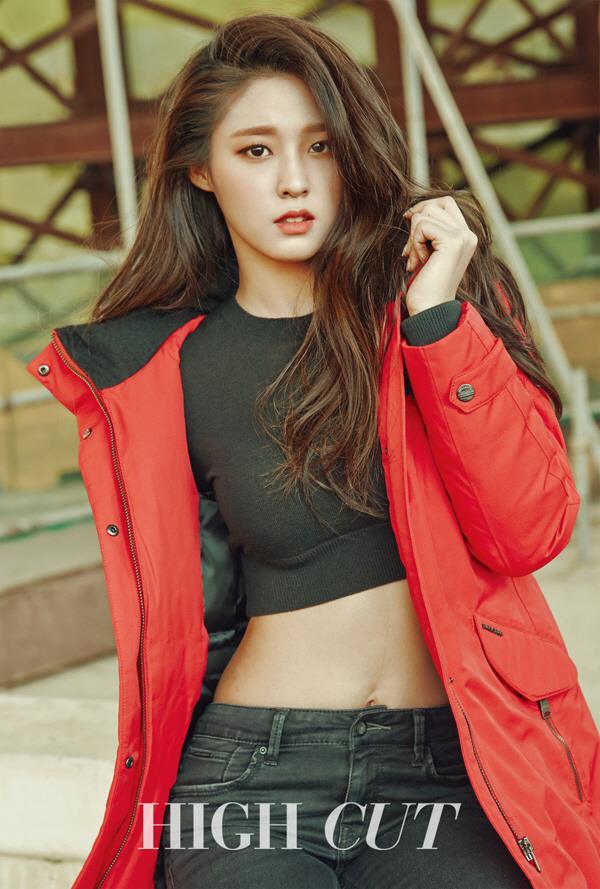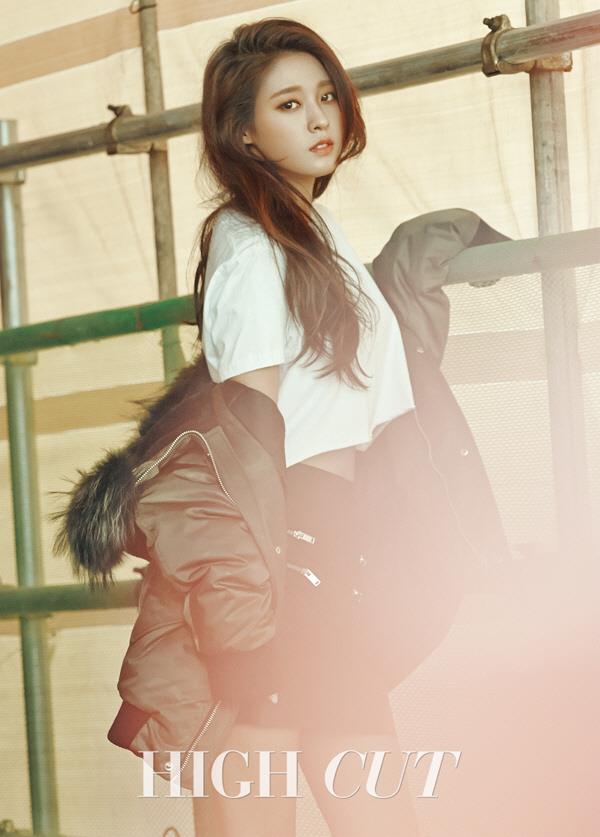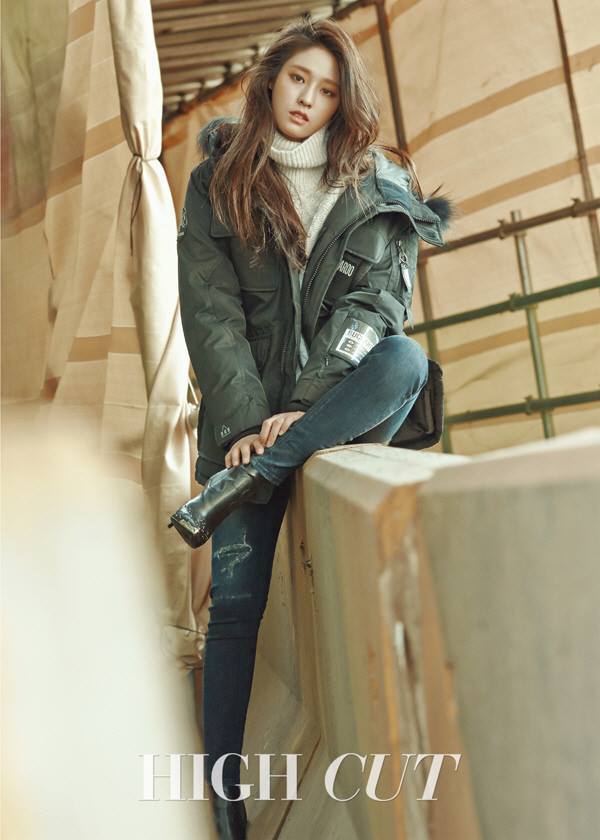 Source: Sports Chosun
Share This Post