Apink Naeun's latest wardrobe malfunction has fans' jaws dropping
Apink's Naeun recently suffered a wardrobe malfunction during one of the group's performances. 
As she was dancing, a strap of the Plan A Entertainment singer's top slipped off, completely exposing her right shoulder. Throughout the group's performance, Naeun attempted to fix her top, reaching back to adjust it. Despite not being able to fix it, however, the Apink singer continued to perform with her group, earning much praise  from fans for her professionalism.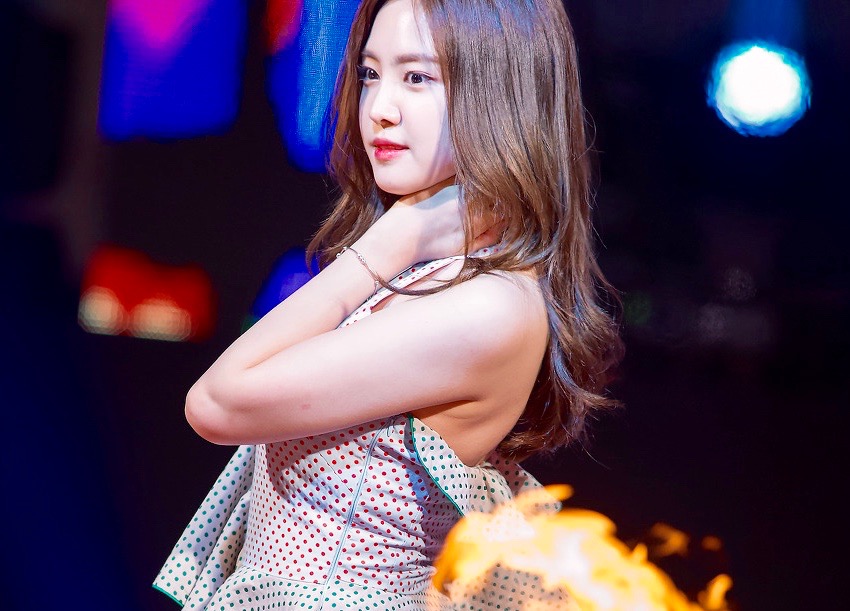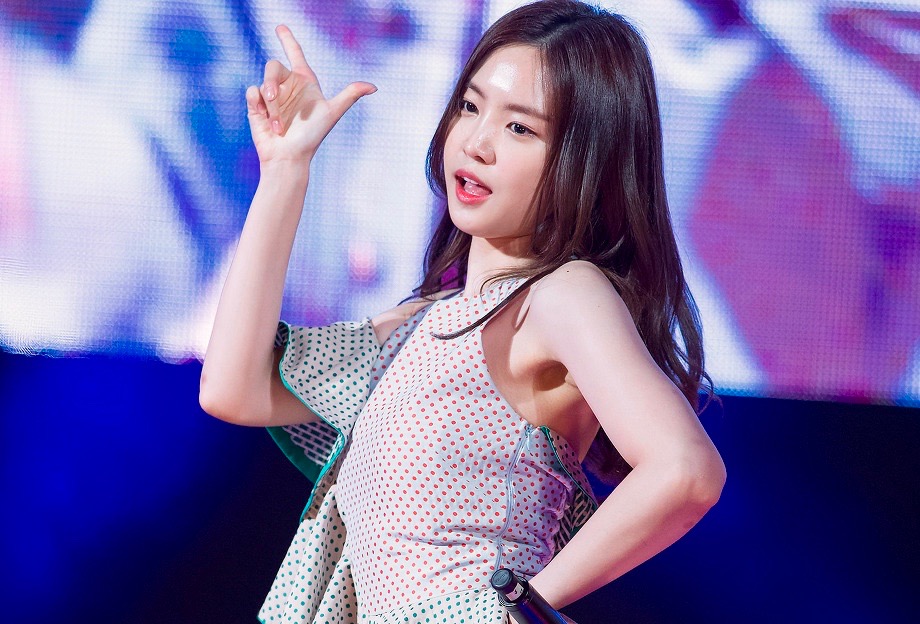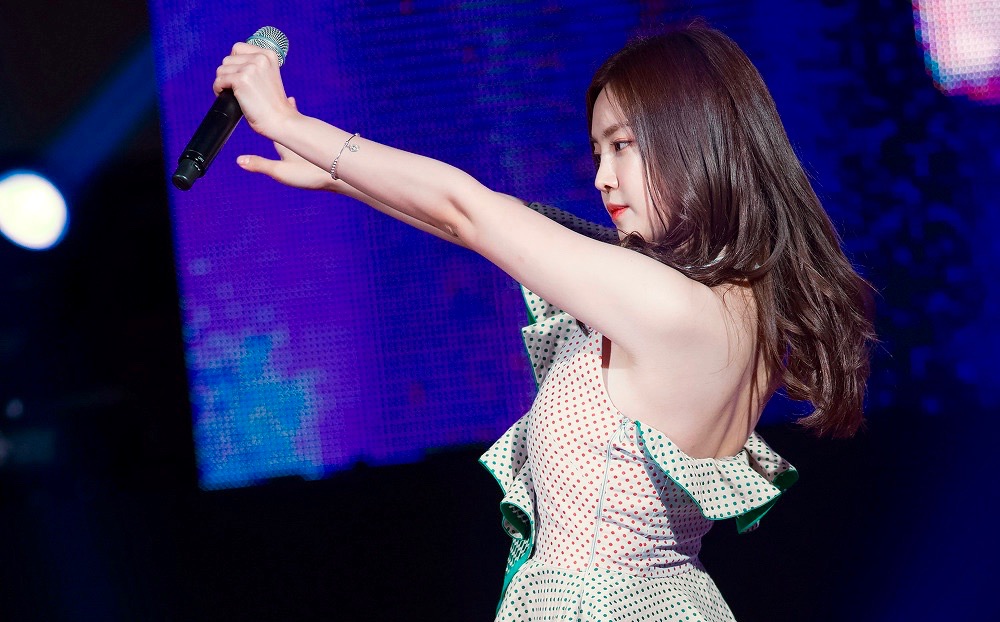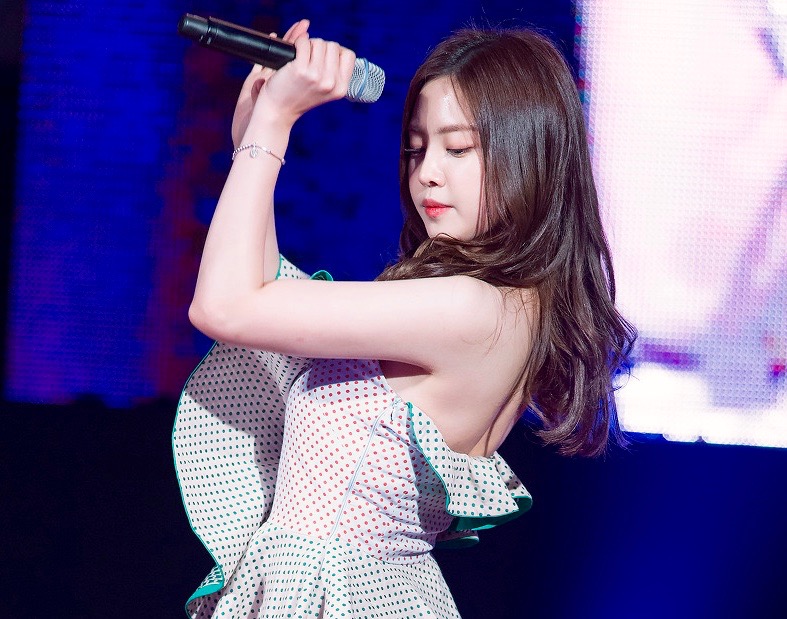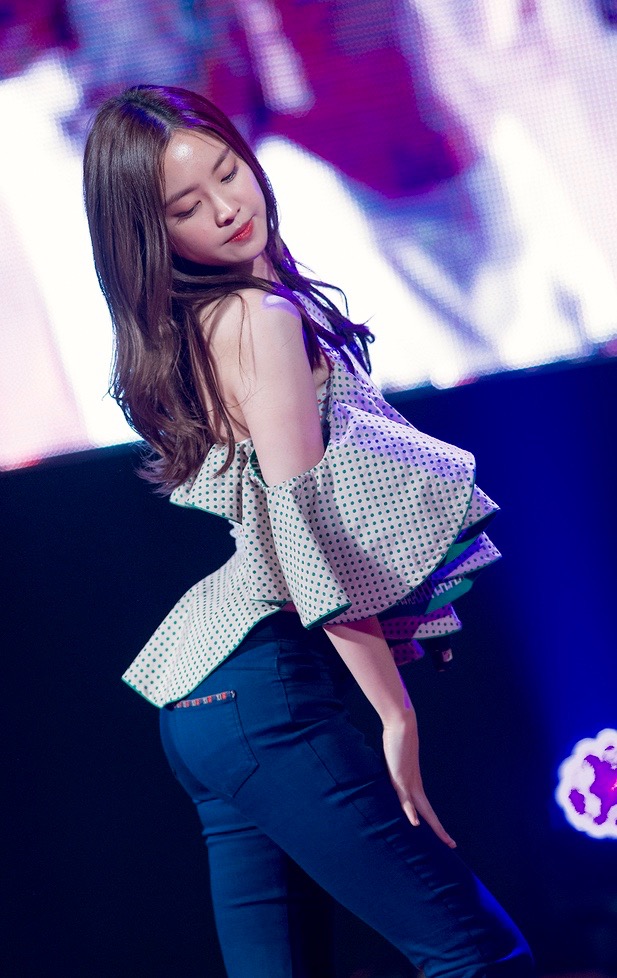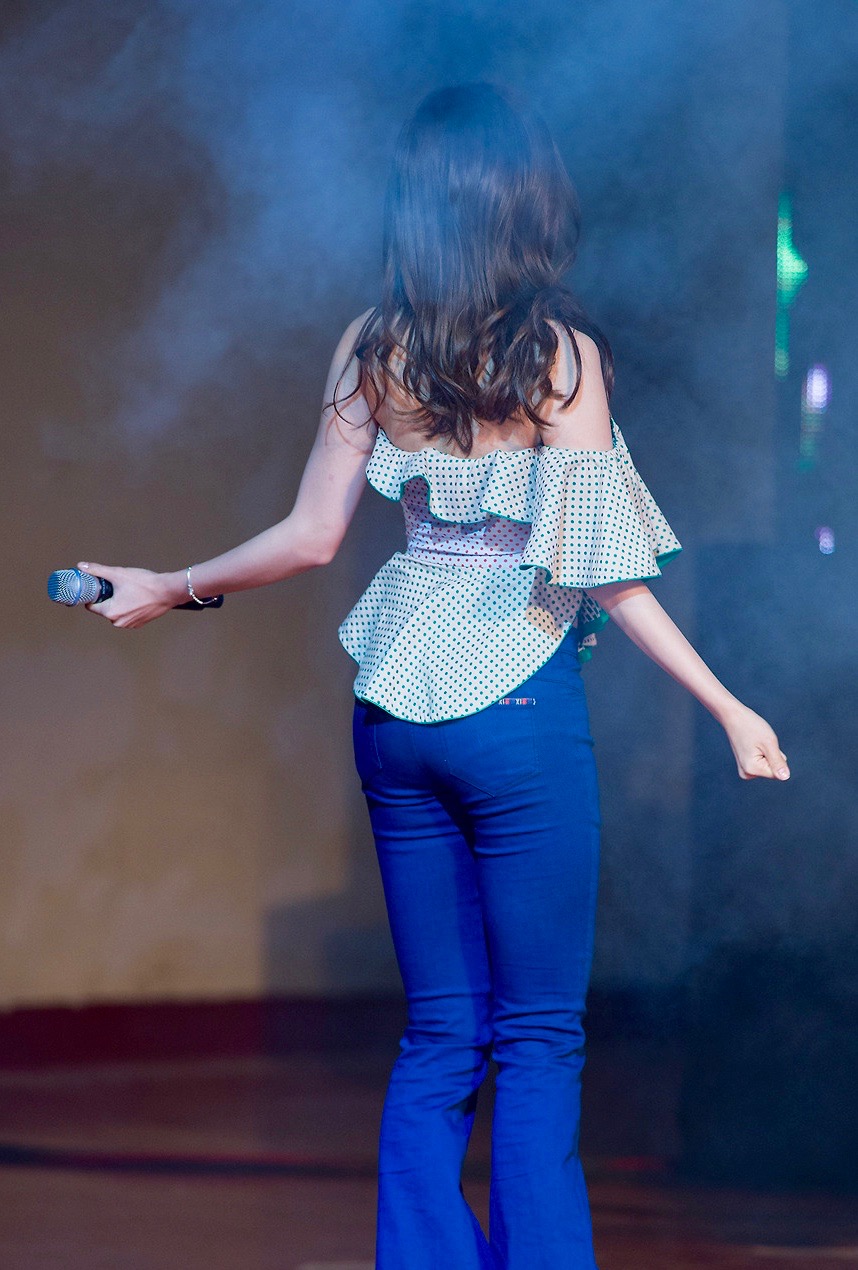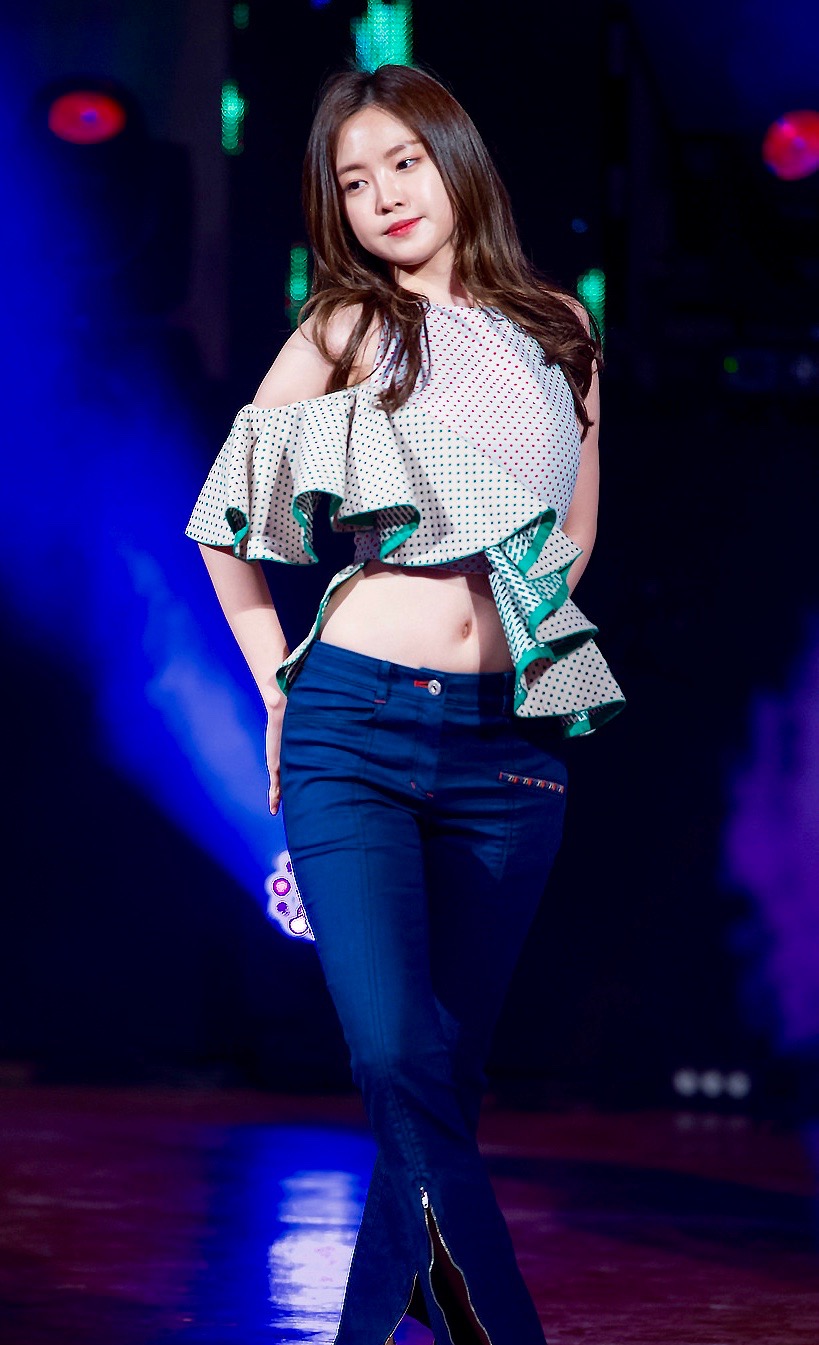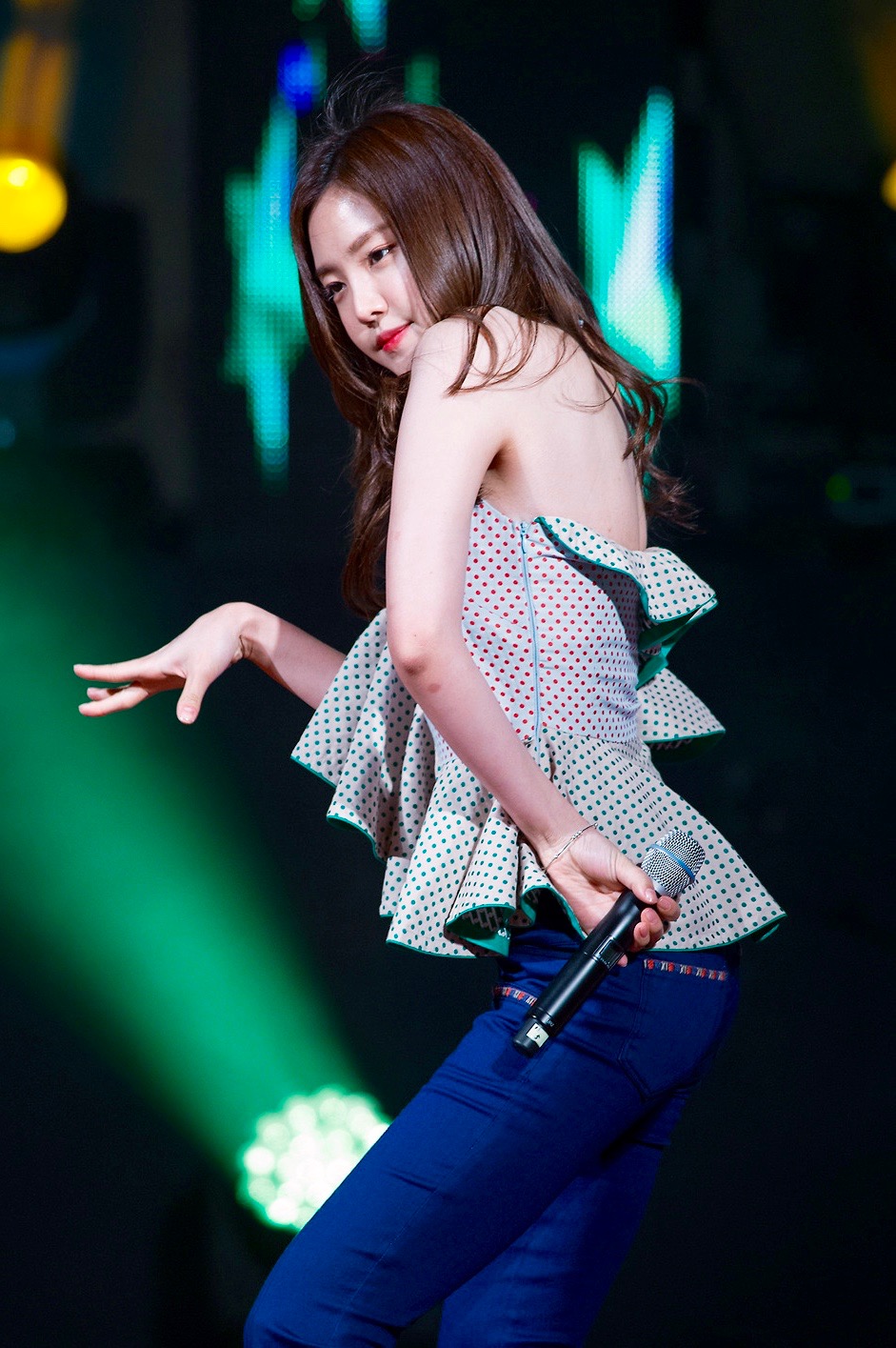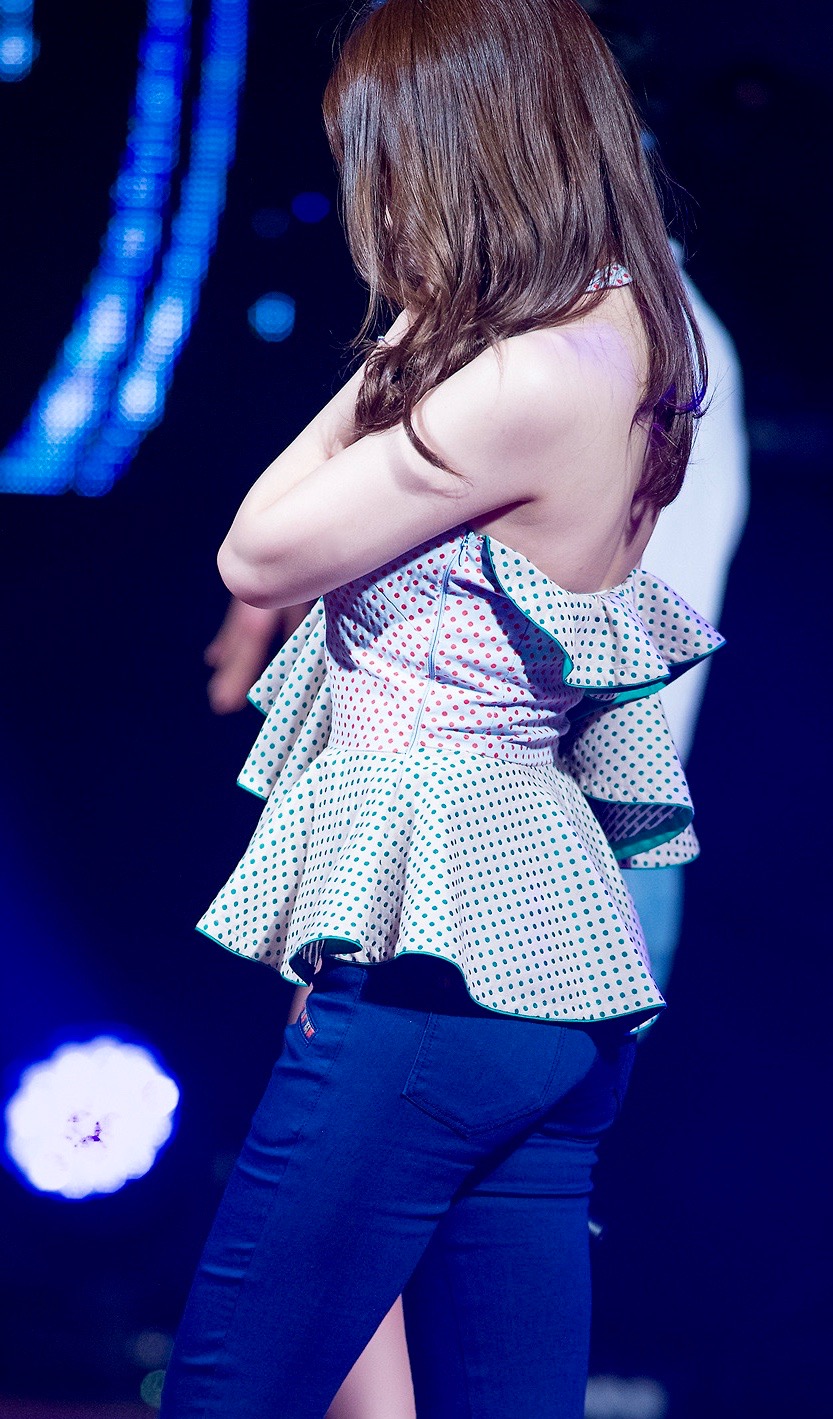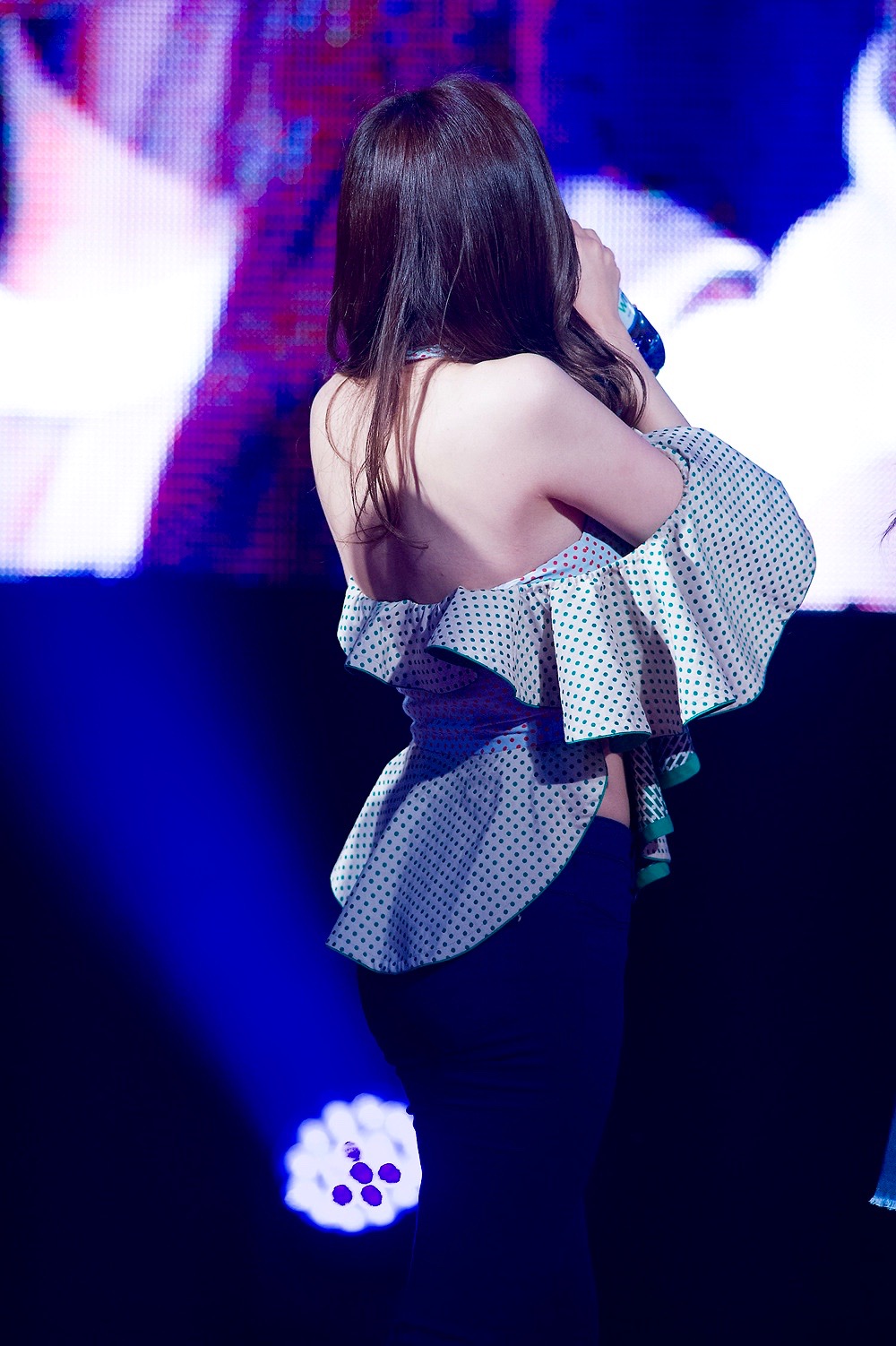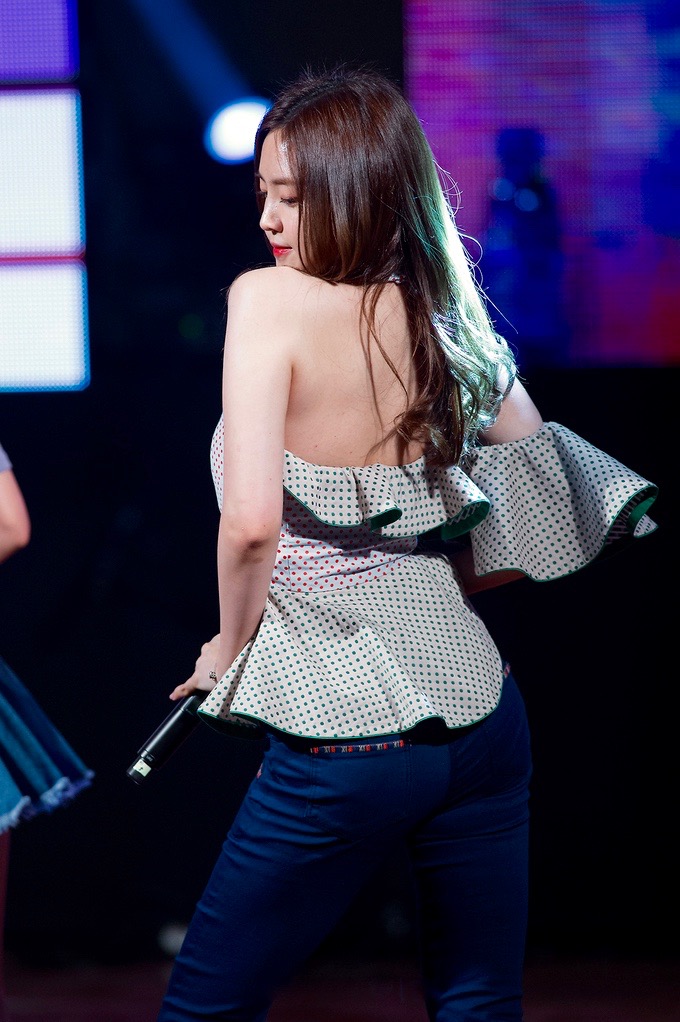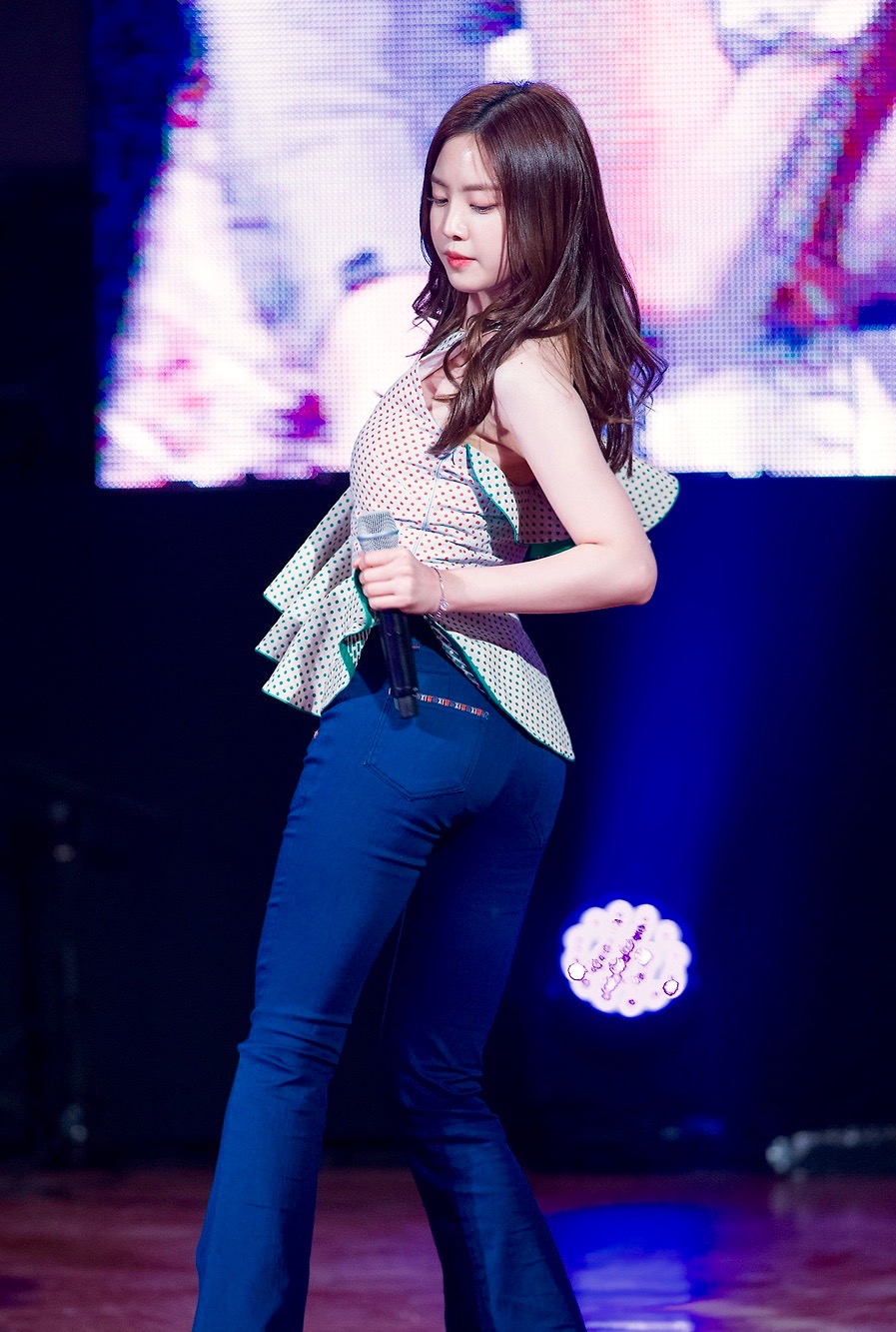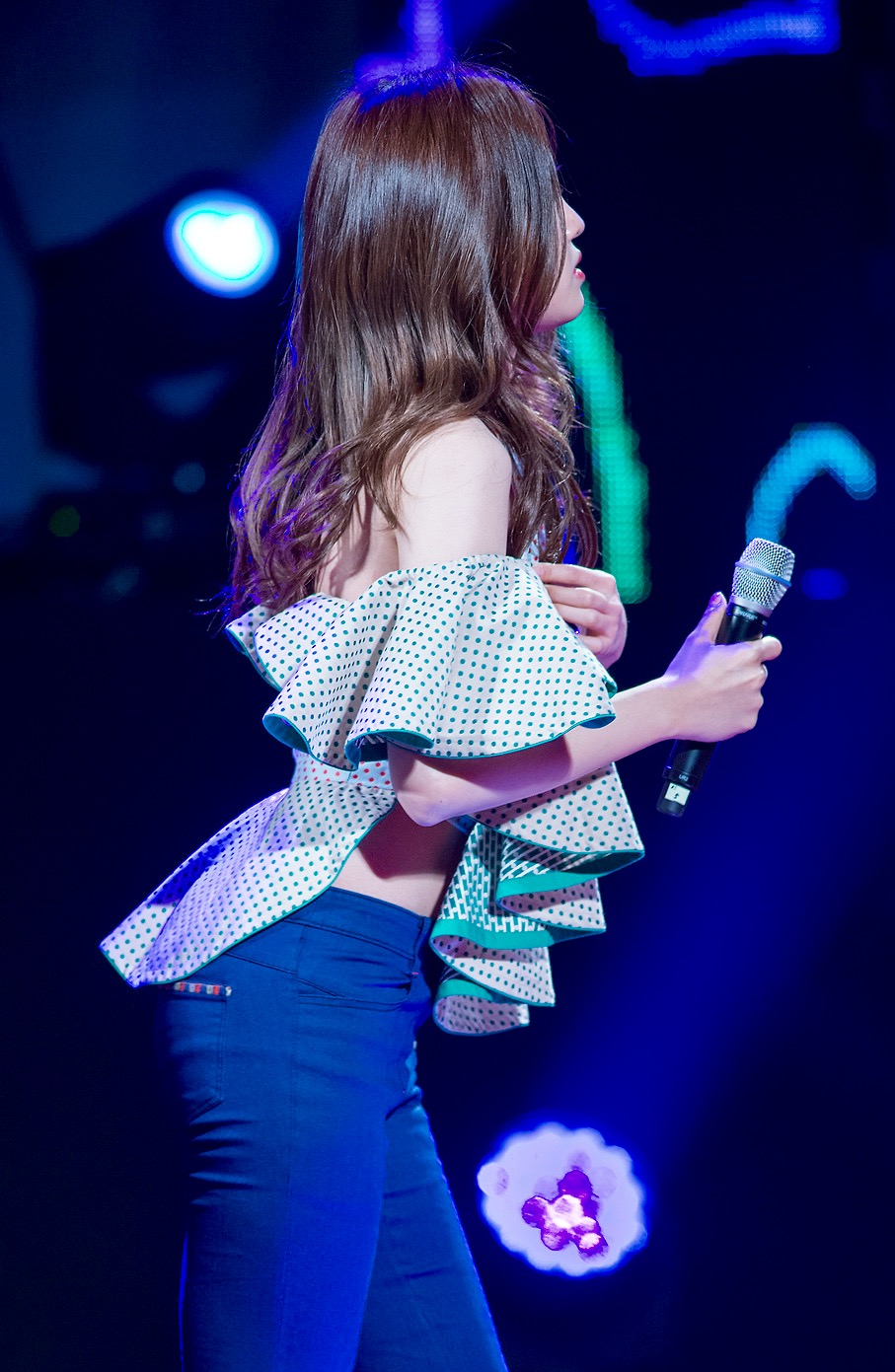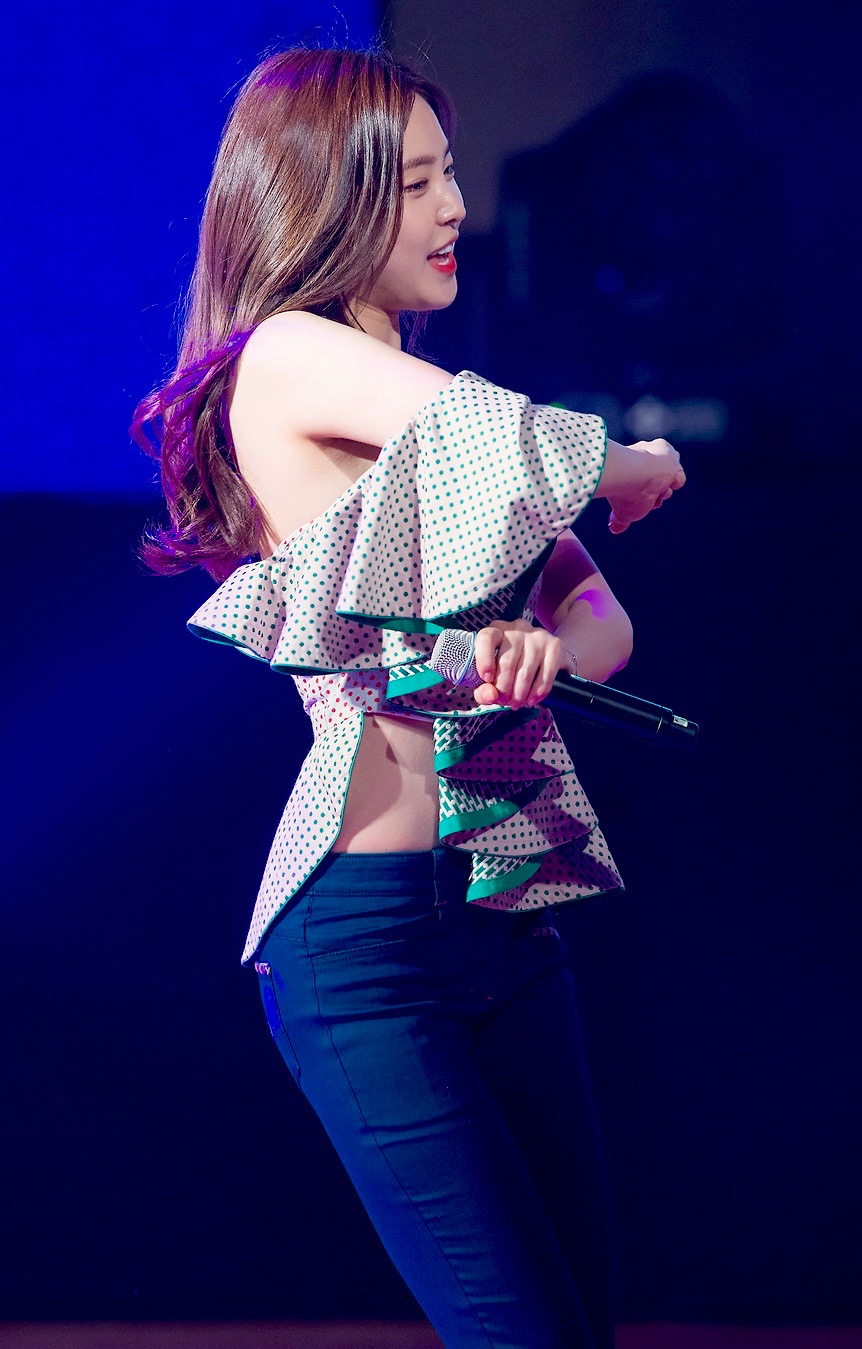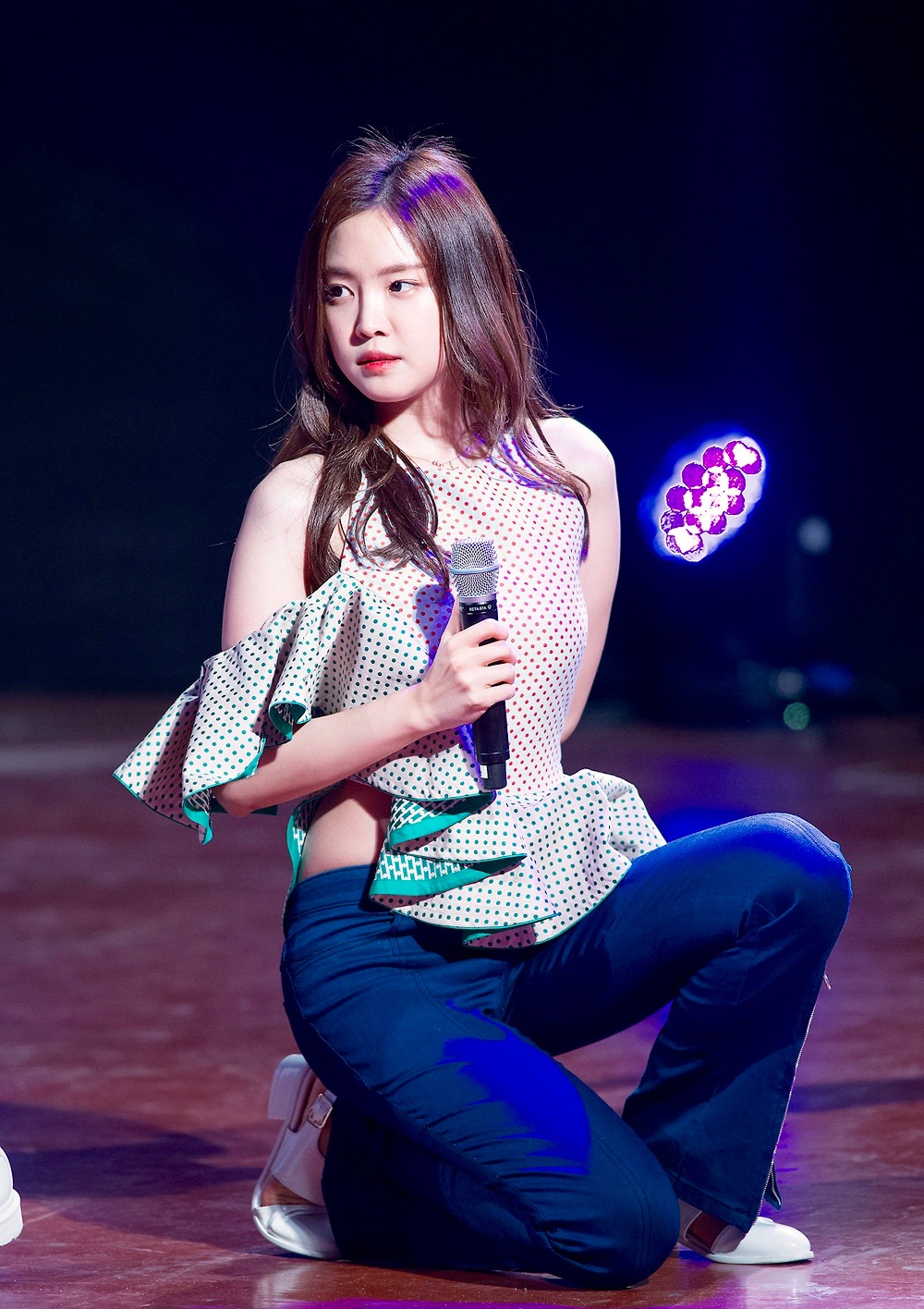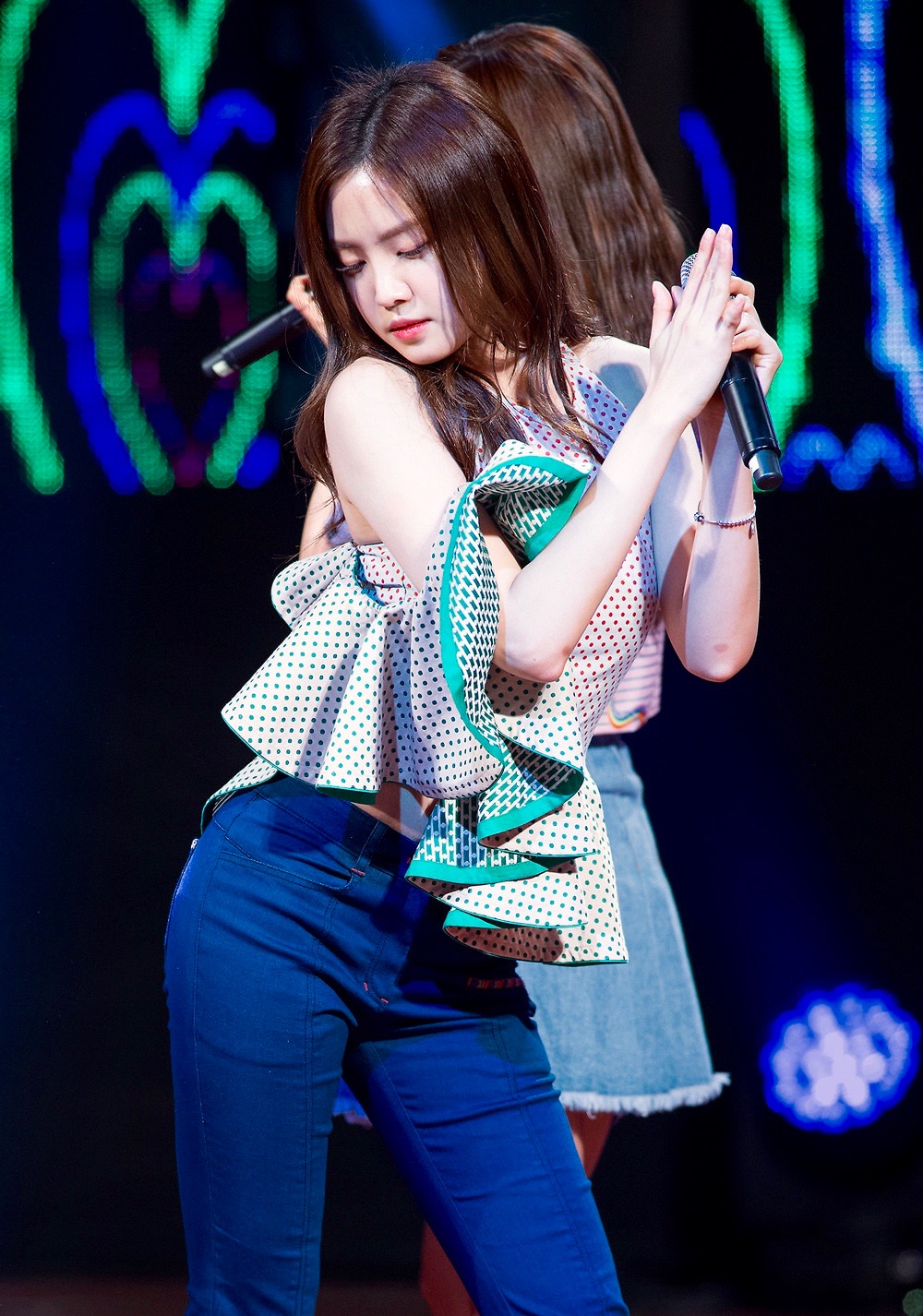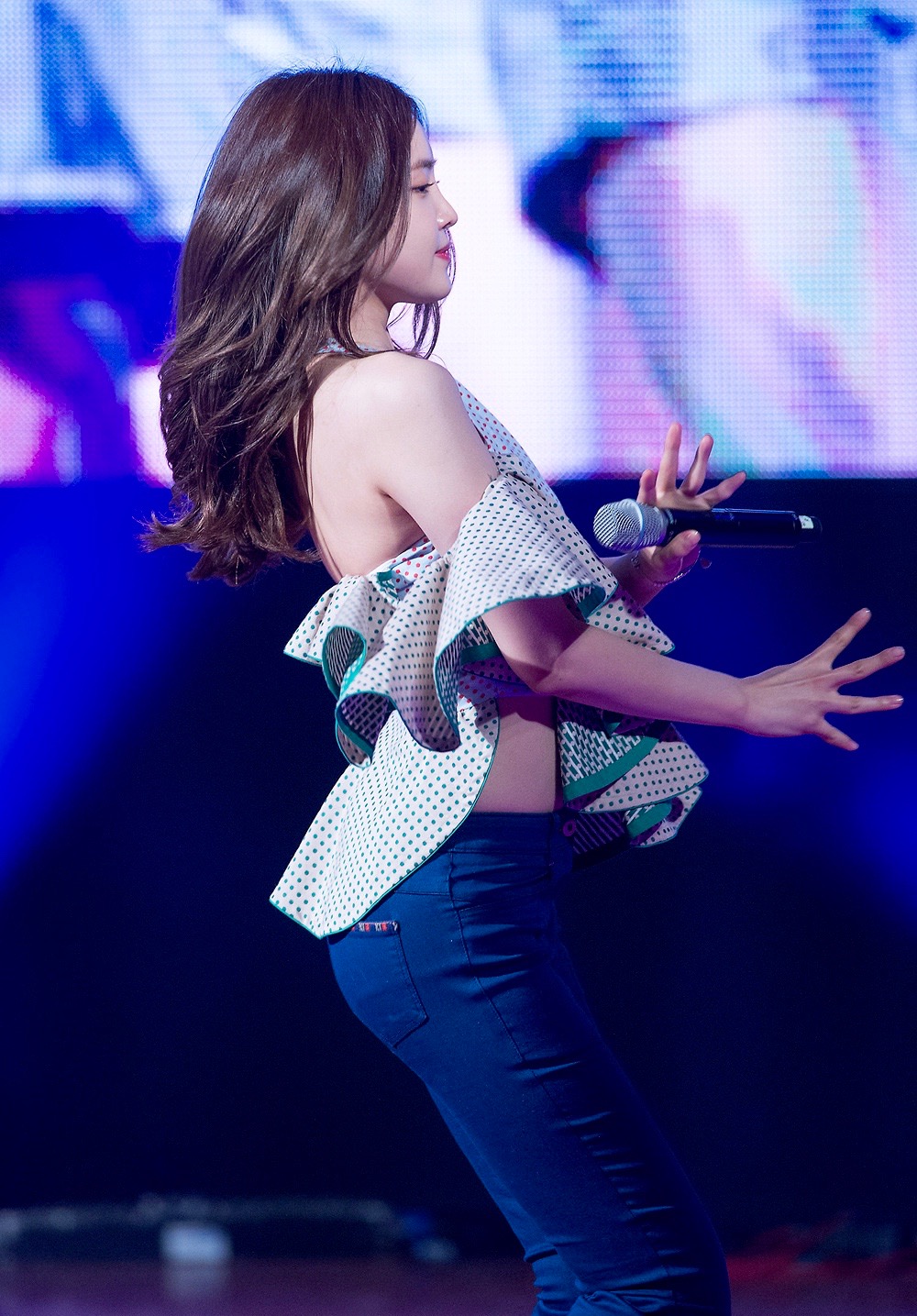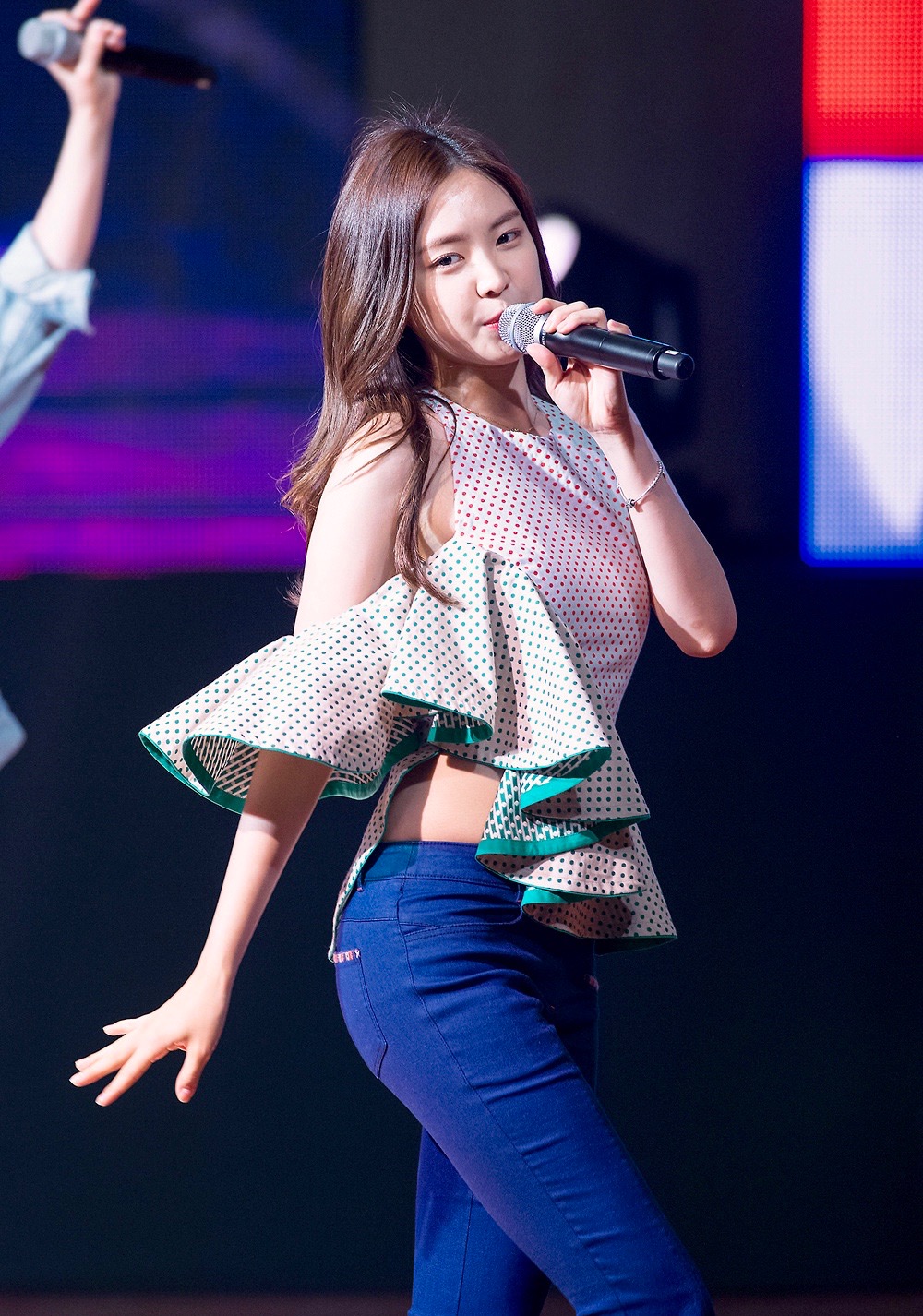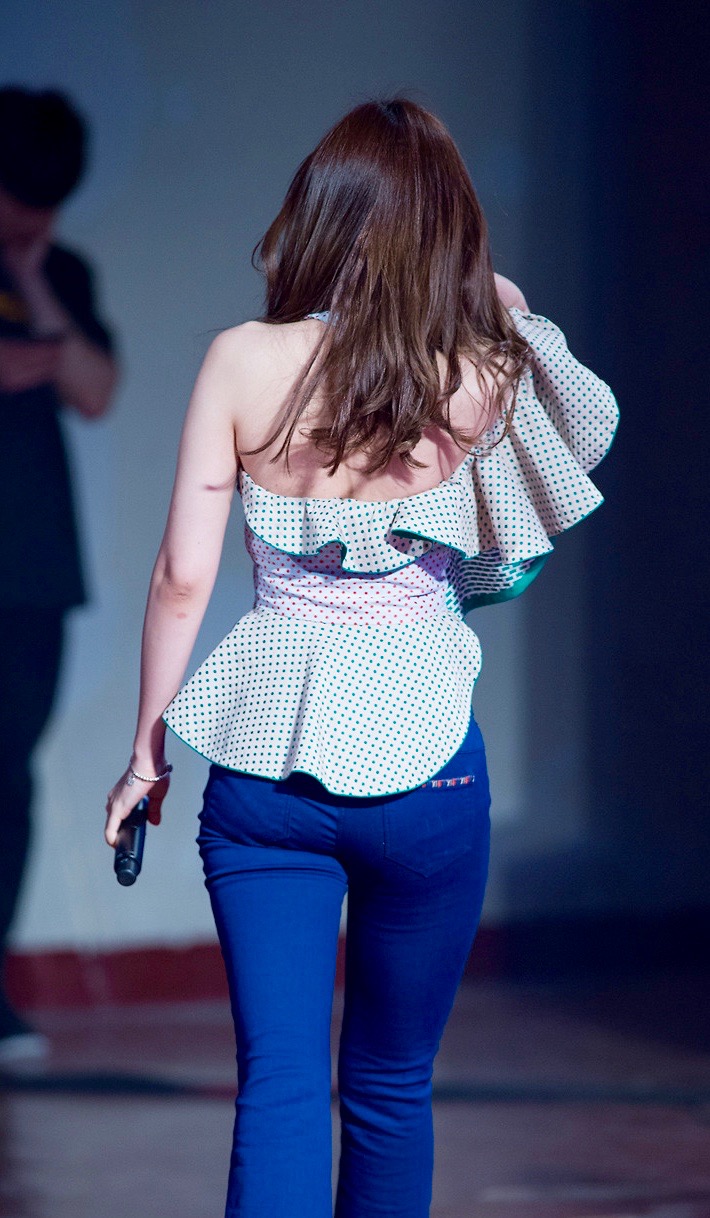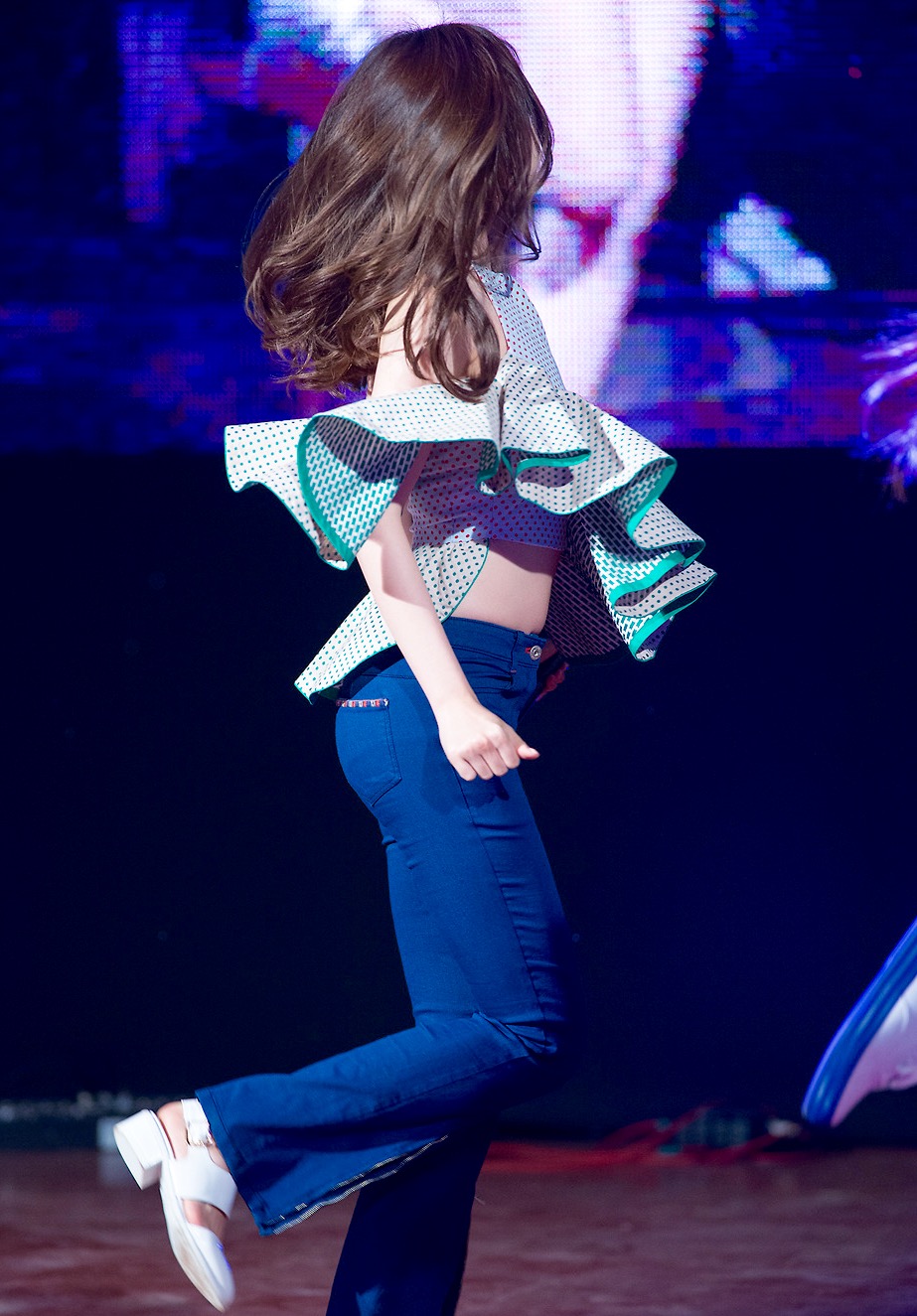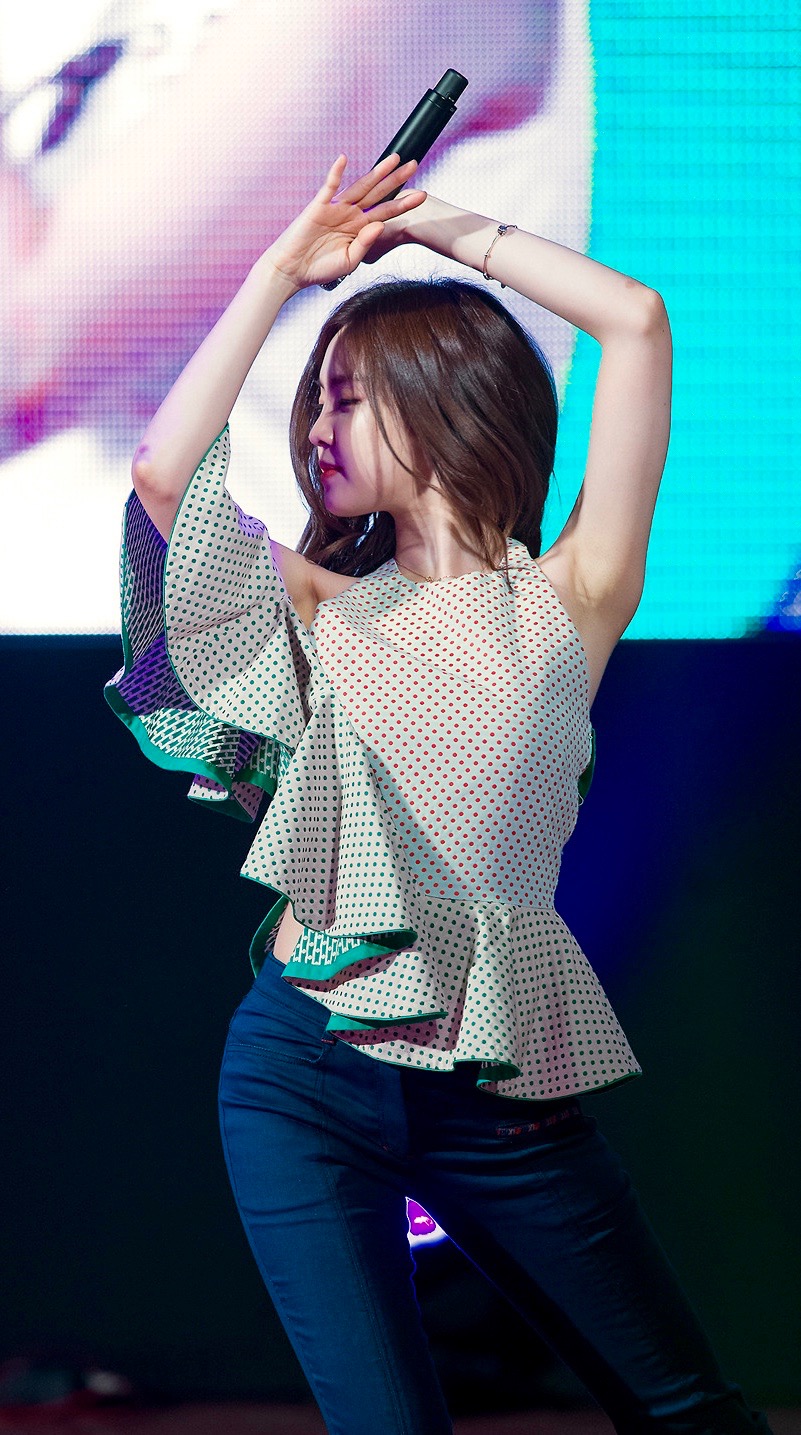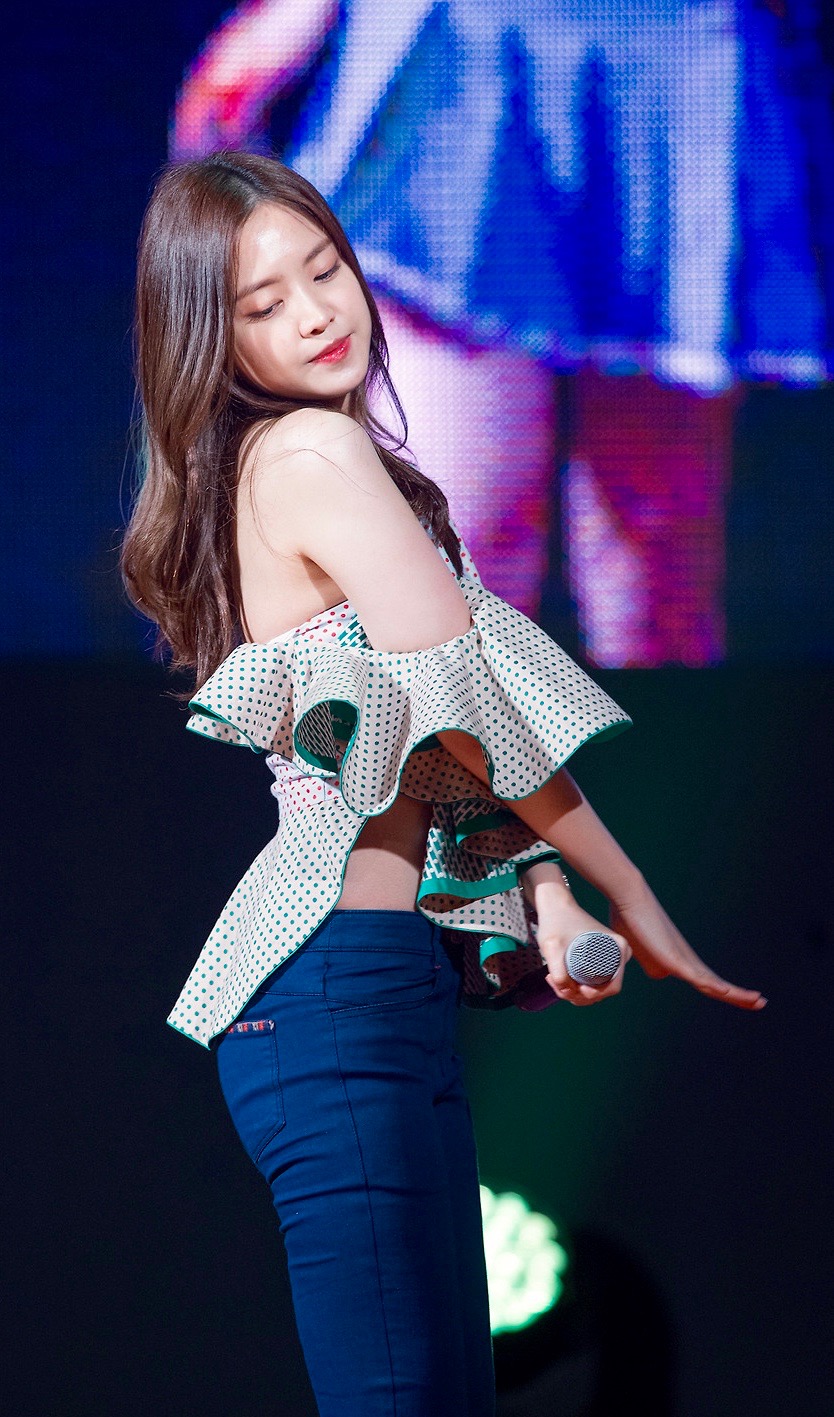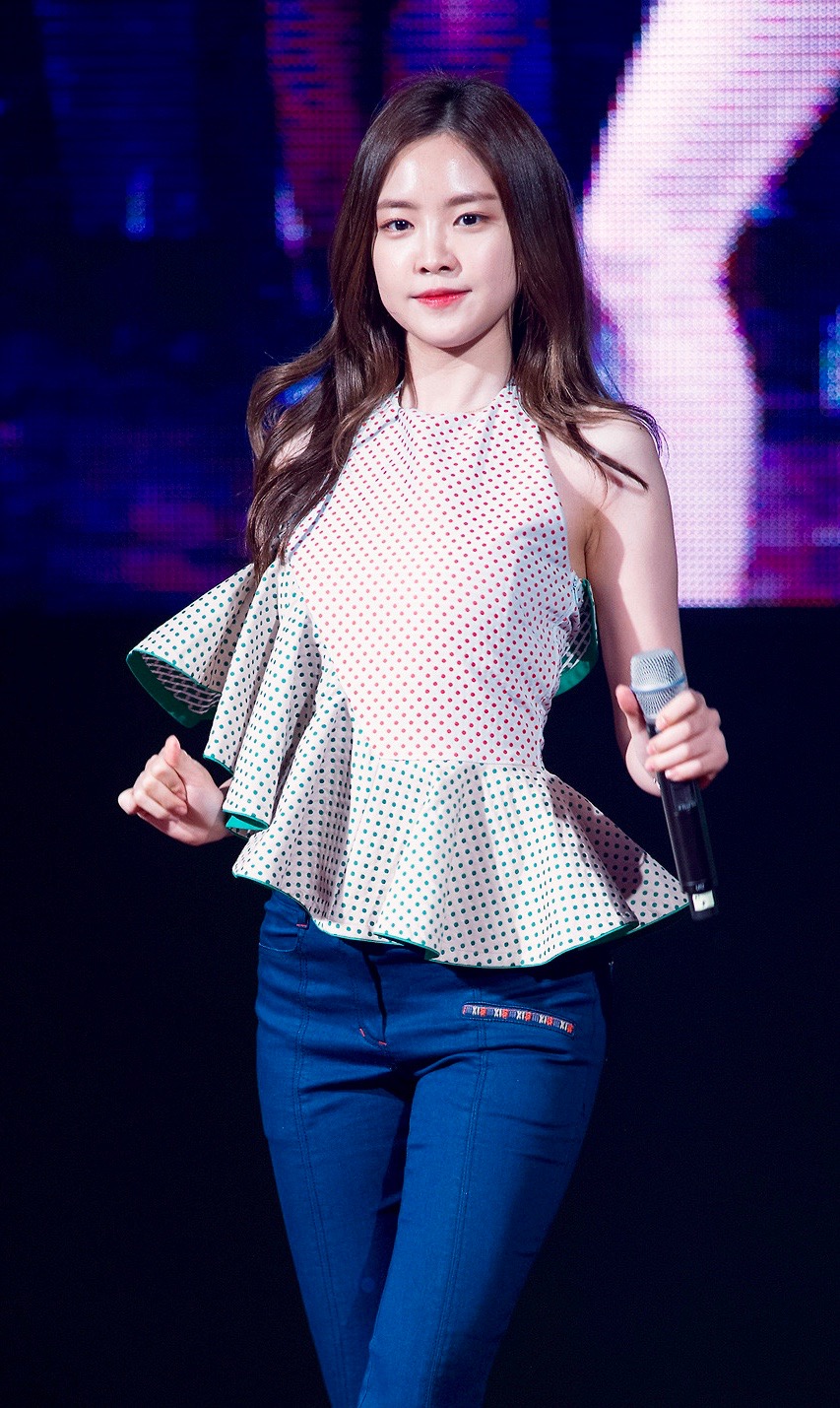 160520 V02 에이핑크(Apink)-Mr.Chu(나은) 직캠(Fancam)/동의대 – Create, Discover and Share GIFs on Gfycat

Share This Post