Apink releases BTS stills of "LUV" concept shoot
With promotions for their new title track "LUV" underway, Apink is giving fans a look at their new concept with a behind the scenes look at their photo shoot. Their latest comeback track "LUV" has a sweet concept with a sorrowful undertone as it speaks of a longing to turn back time and be with one another after a breakup.
On the surface, the concept shoot is light and sweet with a nostalgic view of being in love, but the members' somber expressions speak otherwise. Their concept shoot also illustrates a more winter-themed concept as the girls pose in comfy sweaters and knits complimented by the winter-like props which include reindeer and fawns.
Take a look at their concept photo shoot below! What do you think of their latest track's image?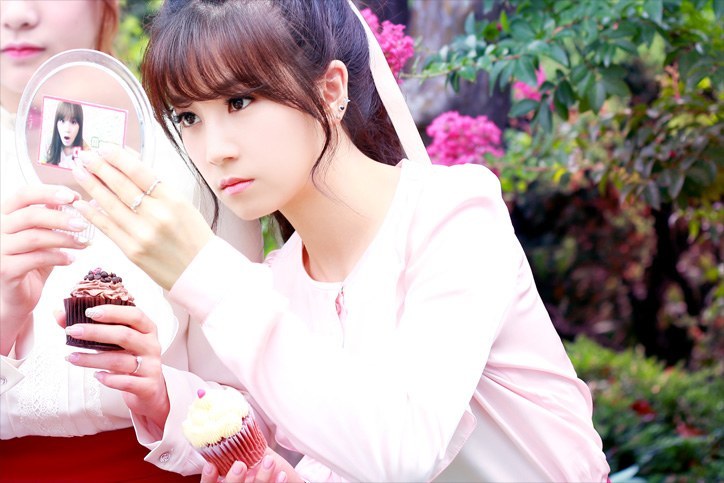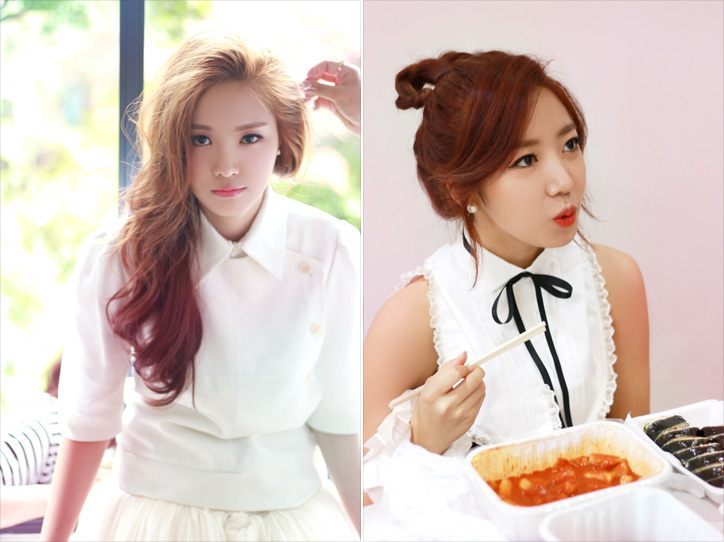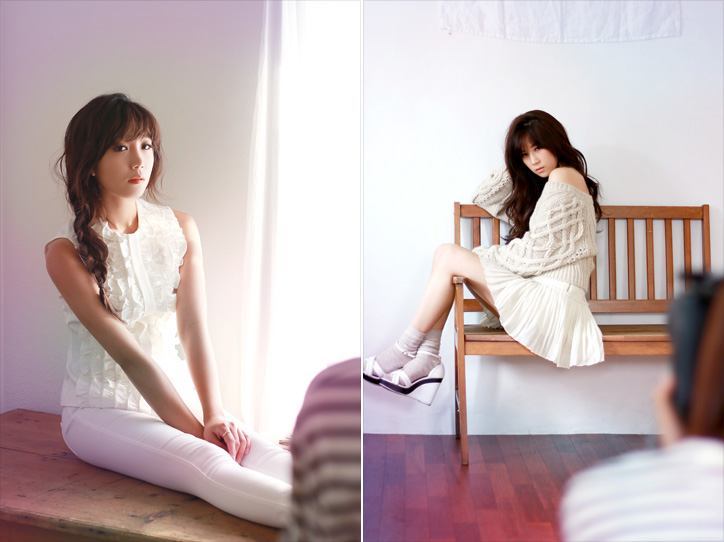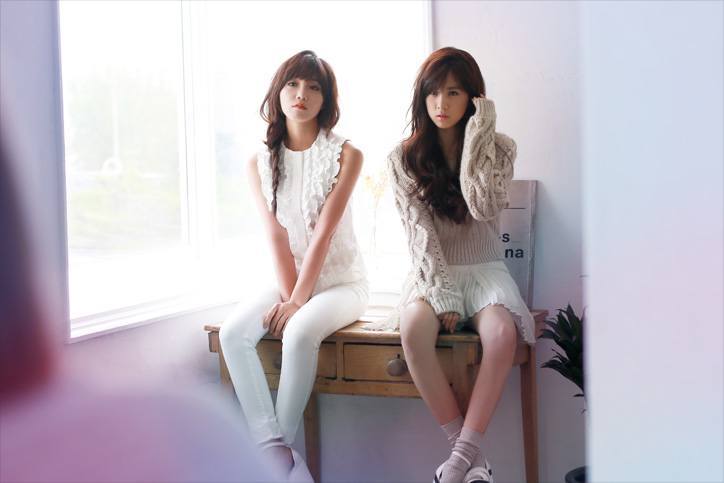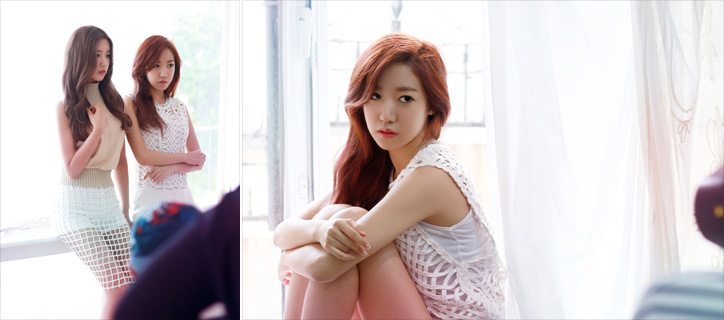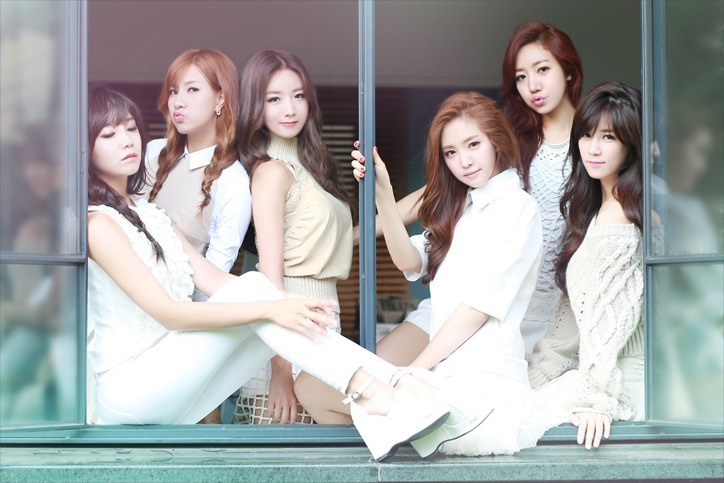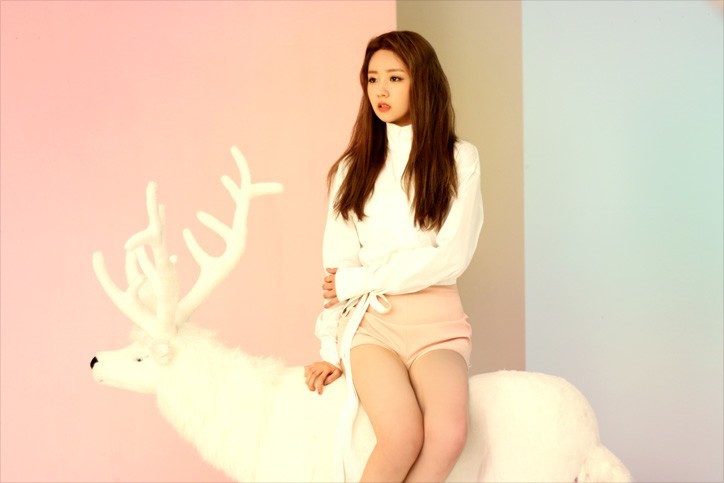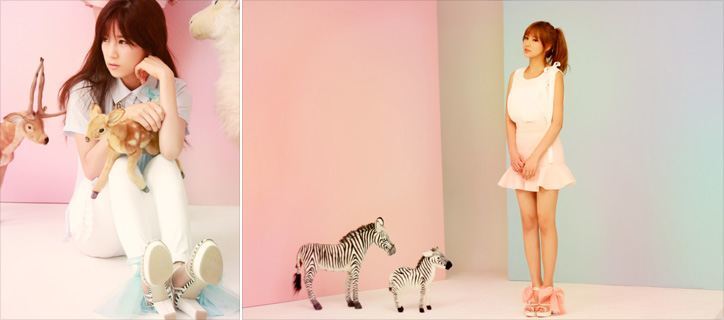 Source: Naver Music
Share This Post