Apink's Chorong Shocks Fans With Seductive Solo Dance During Live Concert Performance
Girl group Apink is known for being the most well-known group in K-pop when it comes to the innocent concept. 
And while the group has been notorious for not having ever trying a sexy concept, group leader Chorong shocked fans by performing a sexy dance routine during her solo stage at the group's Pink Island concert. Dressed in a sexy black Chinese-style dress, Chorong surprised fans with a dark and sexy performance of Uhm Jung Hwa's "Invitation." Despite the drastic departure from her group's usual image, fans were enthralled by Chorong's performance, chanting her name in fervor as she finished her stage.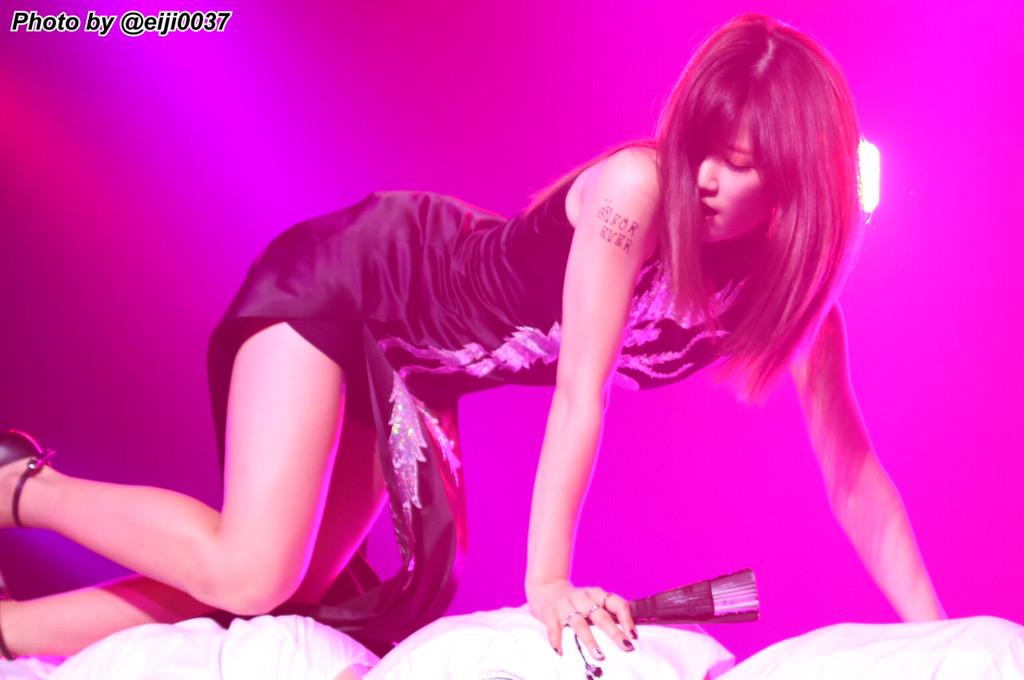 Share This Post