Apink's manager going viral for being handsome
Girl group Apink has been praised for being one of the most visually stunning groups in the K-pop industry. 
And although many fans agree that the Plan A Entertainment group members are indeed beautiful, many have also noticed how visually impressive the group's manager is. Even though he's constantly around the girls, his looks don't lose out to them, and many of the group's fans have started to become his fans as well.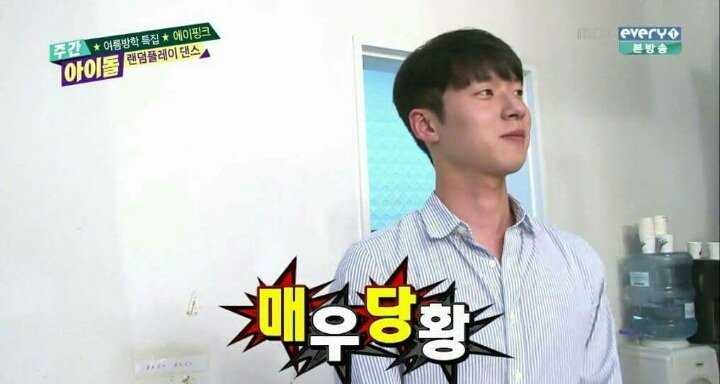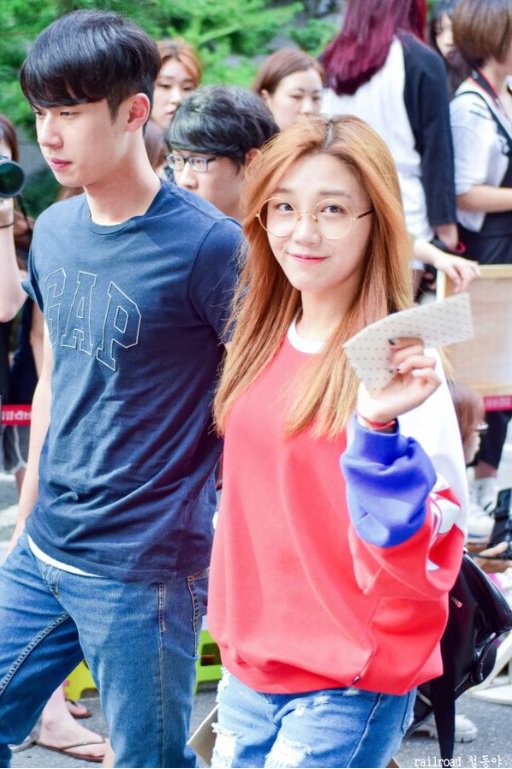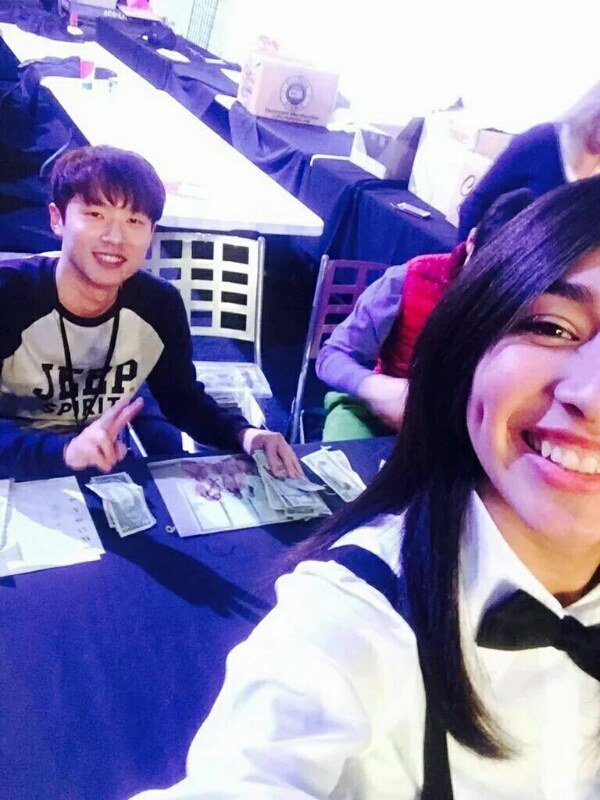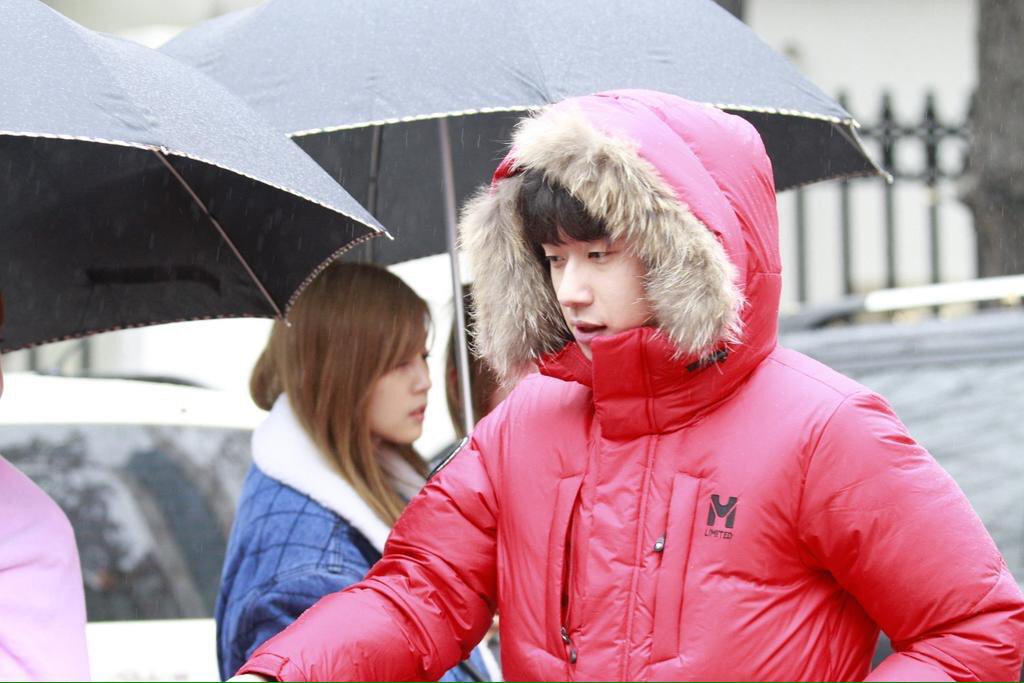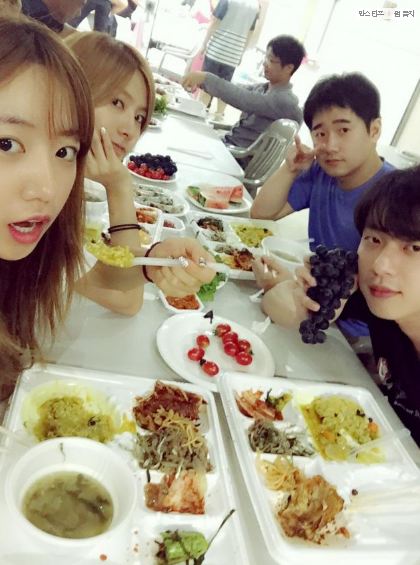 Source: Instiz
Share This Post