Apink's Son Naeun starts hot fashion trend in Korea with Adidas leggings
Netizens rave over a product being sold with Apink's Son Naeun's name due to the group's choreography videos.
Girl group Apink has been known for releasing their choreography practice videos for their songs. What fans have been raving about since the release of these videos is member Son Naeun's adidas brand leggings. With her long and beautiful legs, she shows off the leggings in each of the videos.
Ever since fans and netizens saw these leggings in the videos, many adidas stores have been flooded with customers trying to buy the same product.
Originally posted on Pann, netizens talk about the phenomenon Apink's Son Naeun started by wearing the leggings in the videos.
Titled "Is Son Naeun Modeling For adidas? Hahaha," here is the direct translation of the post and netizen discussion below.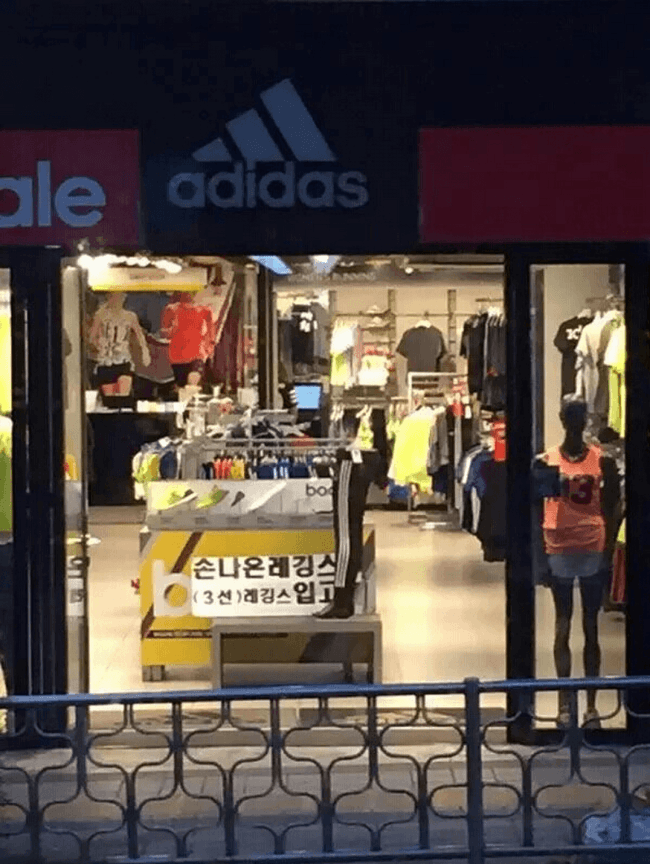 Translation: "Son Naeun Leggings"
"Adidas is really selling the products like this hahahahaha I don't think it's wrong to say she is a model for adidas hahahahhaha"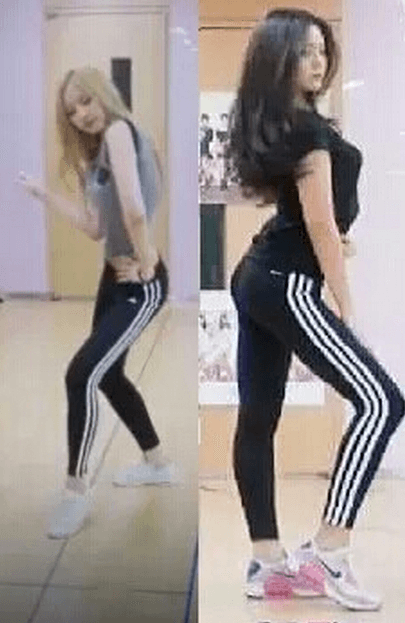 "I mean…. Her body was pretty banging.. hahahahaha"
Apink's Choreography Practice Videos:
[+43, -2] Ah hahahahahahaa The product's name is now Son Naeun leggings hahahaha
[+33, -1] They wrote Son Naeun leggings hahahhaa
[+32, -5] I mean I understand that move. Those leggings were sold out due to Son Naeun.
Share This Post