April's Naeun greets good morning in individual debut image teaser
Member Naeun of the upcoming DSP Media girl group April has unveiled her set of image teasers ahead of the group's official debut.
Similar to Somin's, Naeun peeks from behind a white door as her self-written profile is cutely written on it. She reveals her birthday as May 5, 1999 making her the tender age of 16 years old (17 years old in Korean age), stands at 165 cm tall, or 5'4″, and has a blood type of B.
April consists of six members including Somin, Naeun, Jinsol, Chaewon, YeNa, and Hyunjoo, and will make their debut sometimes this August.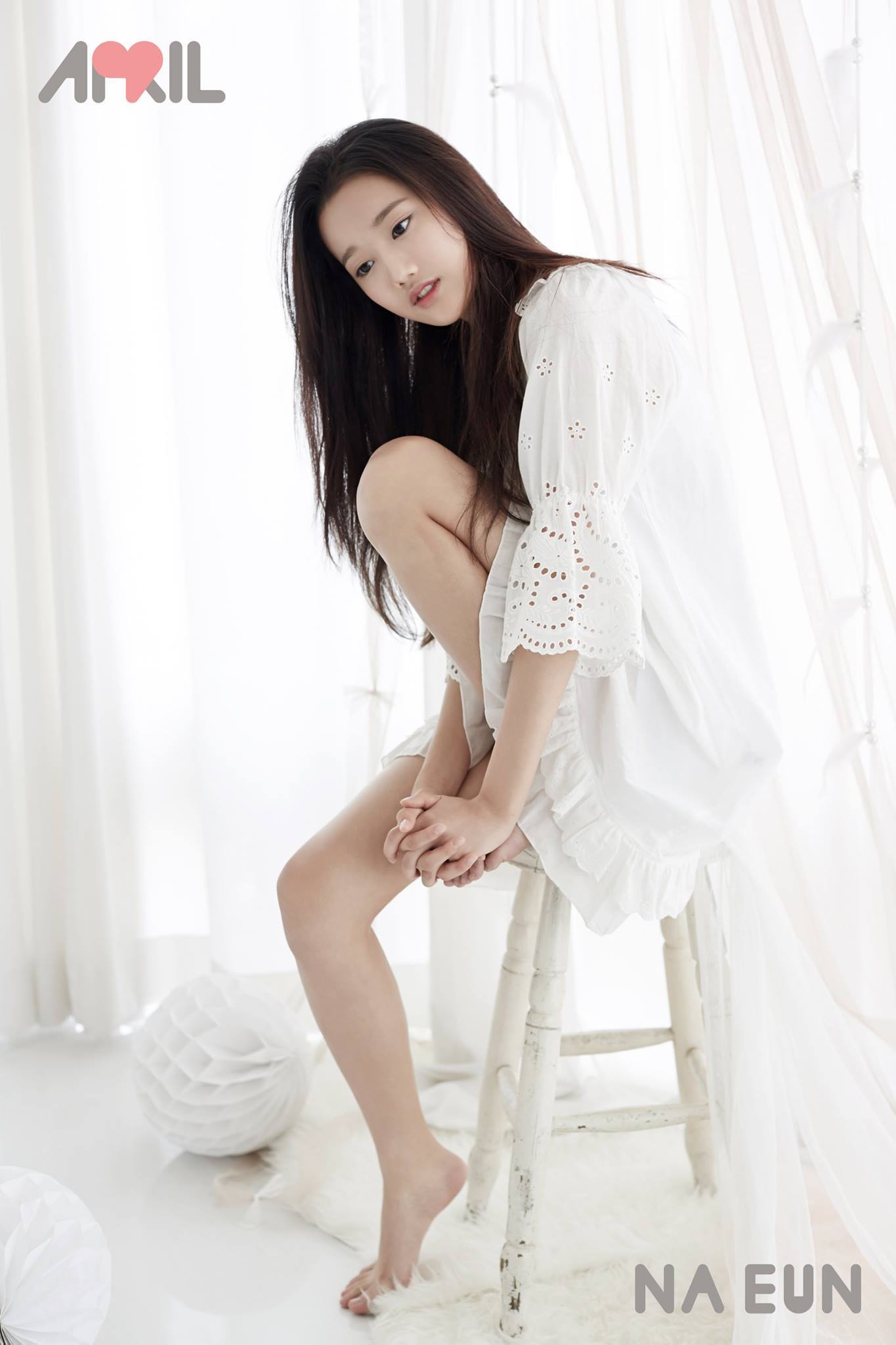 Share This Post