MOST athletic male idol in history of K-pop
With all the dance training they go through, male idol group members are definitely quite athletic. 
However, as evident in the annual Idol Star Athletics Championships, there are certain idols who are more athletic than others. And while there have been many fast and strong idol group members, one veteran is clearly above the rest. After looking at old clips, fans discovered just how incredibly quick and agile Shinhwa's Junjin is, making him an easy choice for the most athletic idol in the history of K-pop.
Card

Card

Card

Card

Card

Card

Card

Card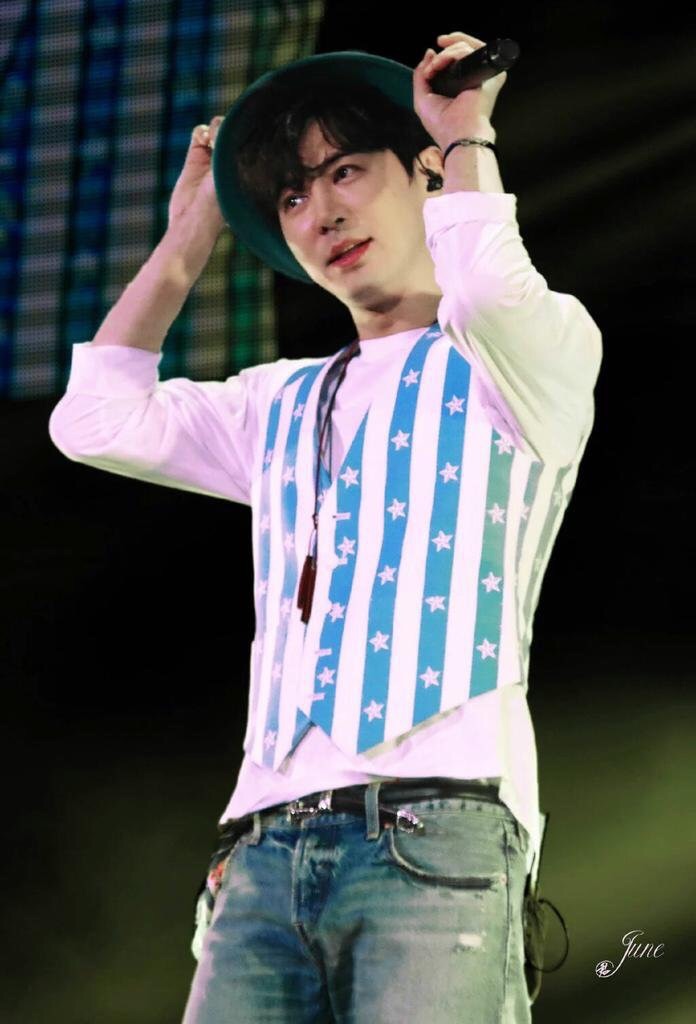 Share This Post