B.A.P's Zelo dubbed as the scarily tall giant of K-Pop idols
While there are quite a number of tall K-Pop idols who tower over everyone at 6′, this particular idols has gained attention for his giant height.
On Instiz, a netizen published a post titled "Idol who is so tall its frightening," revealing it to be B.A.P's Zelo. The original poster comments, "It's B.A.P's Zelo. When he debuted, he was the third tallest at 179(cm)," adding that he currently stands at 187cm as the tallest of all the members.
Zelo debuted in 2012 as part of B.A.P under TS Entertainment at the age of 16, recently making a comeback with the group after nearly two years. He has been affectionately given the name as "Giant Baby," being the maknae of the group yet the tallest, by BABYs.
Find out what Netizens had to say about this article below!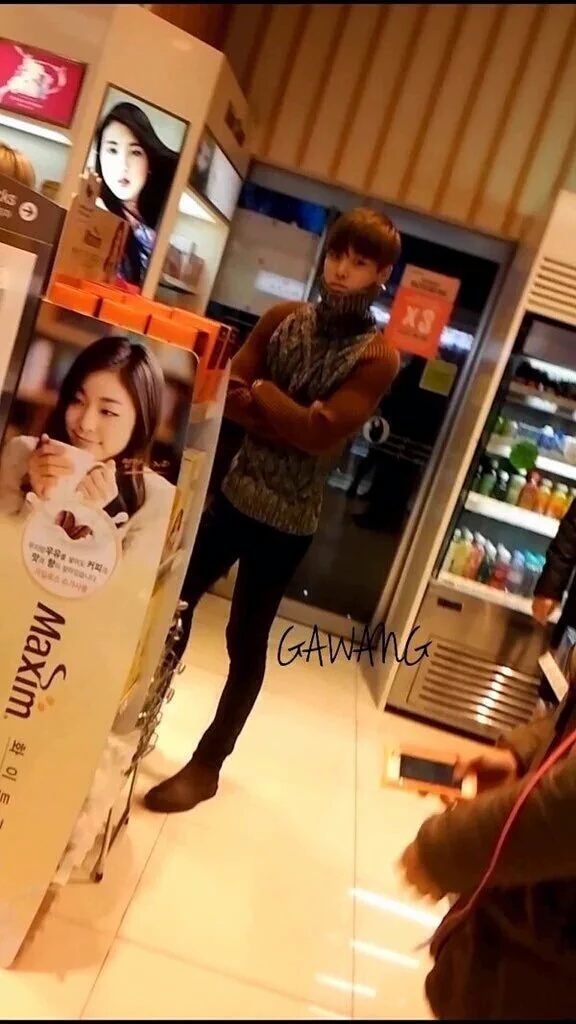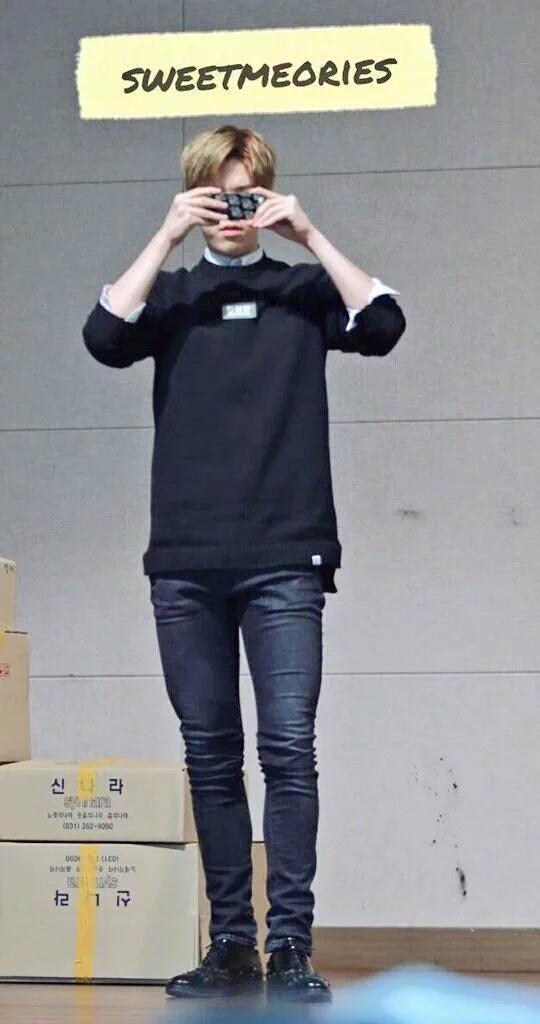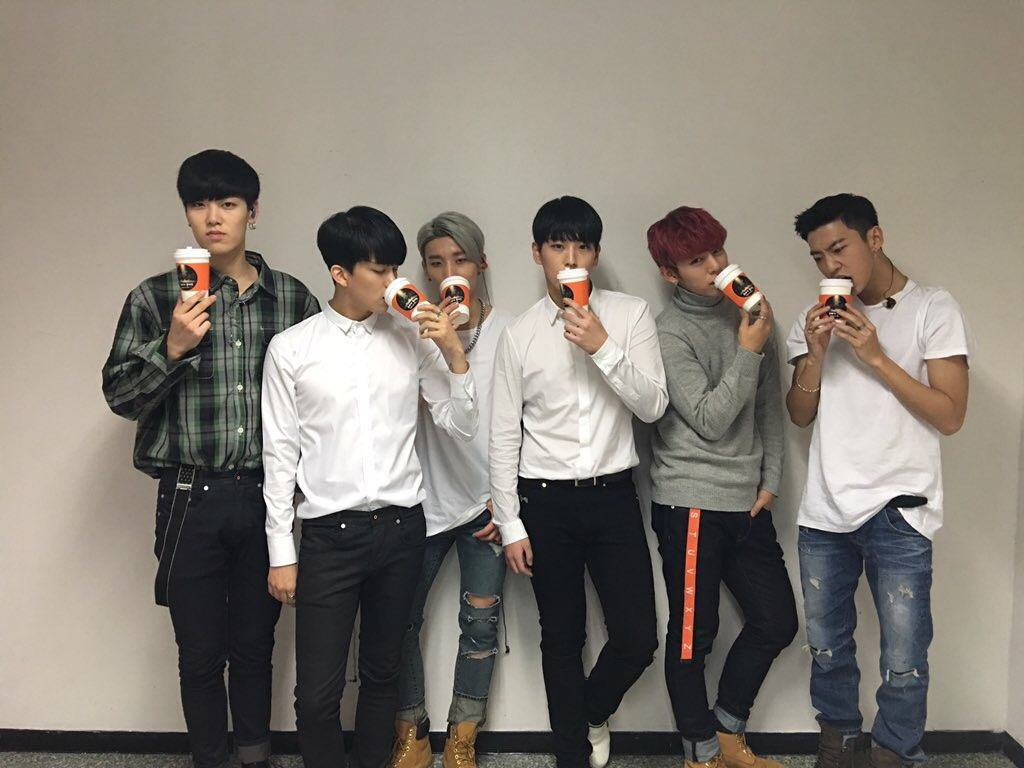 "He has to take a step backward while taking group shots ☆☆."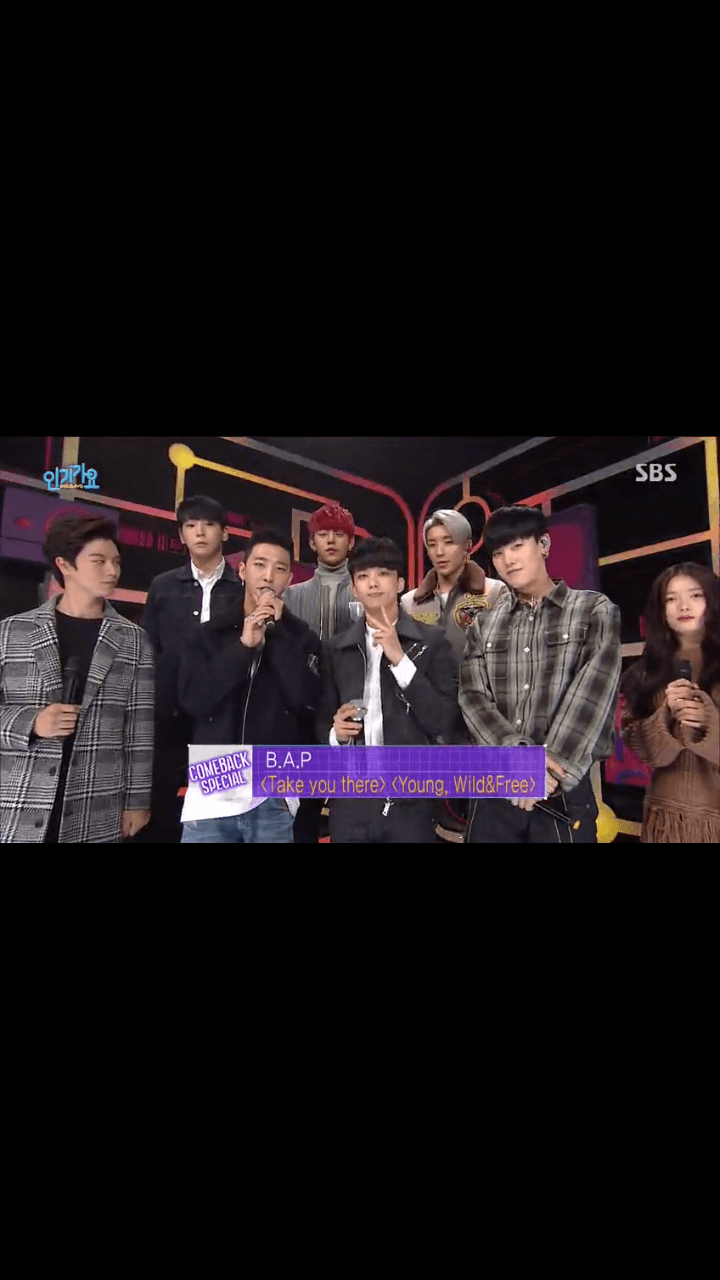 "The height difference between Zelo and Kim Yoo Jung."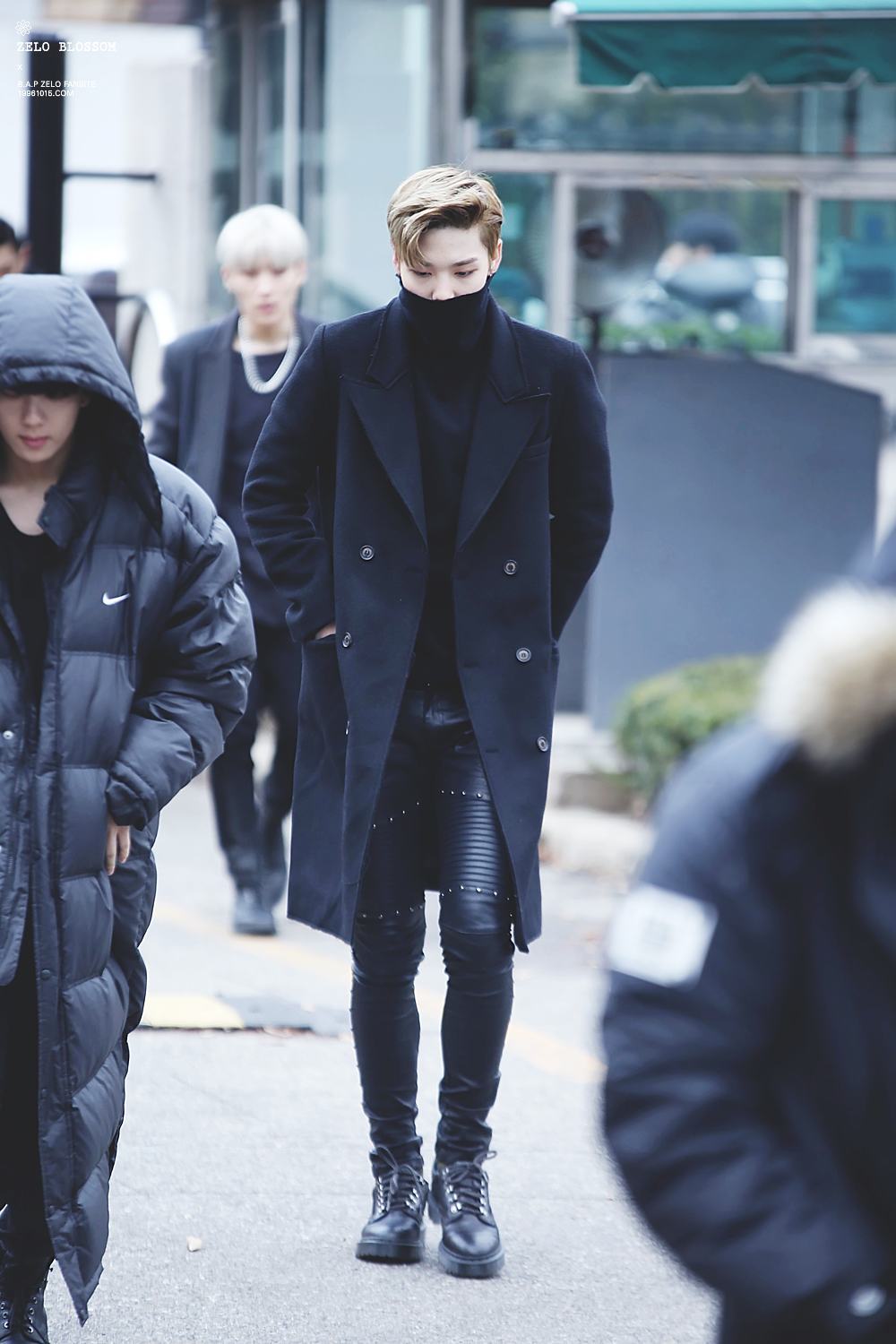 "He has the fit of a model.
The last photo is a fan art."

---
NETIZEN REACTIONS
Koreaboo has collected reactions from Netizens who commented on the original article from our Korean source. The below comments are the most popular comments at the time of this article being published.
---
187 (cm)? Heol, daebak ㄷㄷ
The fan artㄱㅋㅋㅋㅋㅋㅋㅋㅋㅋㅋㅋㄱIt's so cuteㅋㅋㅋㅋㅋㄱㄱㅋㄱㄱㅋㅋㄱㅋㄱㅋㅋㅋㄲㄲㄱㅋㄱㄱㄱㄱ덖ㅋㅋㄱㅋㅋㅋㅋㅋㅋㄱㄱㄱㅋㅋㅋㄱㅋ
Wow, the shoulders
He's really tall
Source: Instiz
Share This Post