B.A.P's Daehyun Caught Smoking After Publishing SNS Photo With Accidental Detail?
It seems like Korean idols find it harder and harder to stick through their prescribed image especially when being caught through their respective SNS accounts. 
For example, Daehyun merely posted a selca on his personal Instagram account when fans discovered a small image on his pocket that might've lead to a potential issue. It only took a logo from his pocket for fans to figure out that it was a pack of cigarettes.
Although the update was already removed from his account, the photo was reuploaded on various online boards, along with evidence that the logo was in fact, a pack of cigarettes. It led to various mixed reactions as netizens react for such a younger member to start smoking, while others praise their fellow fans for their investigating skills once more.
Meanwhile, Daehyun joins B.A.P as they continue their world tour, Live on Earth 2016.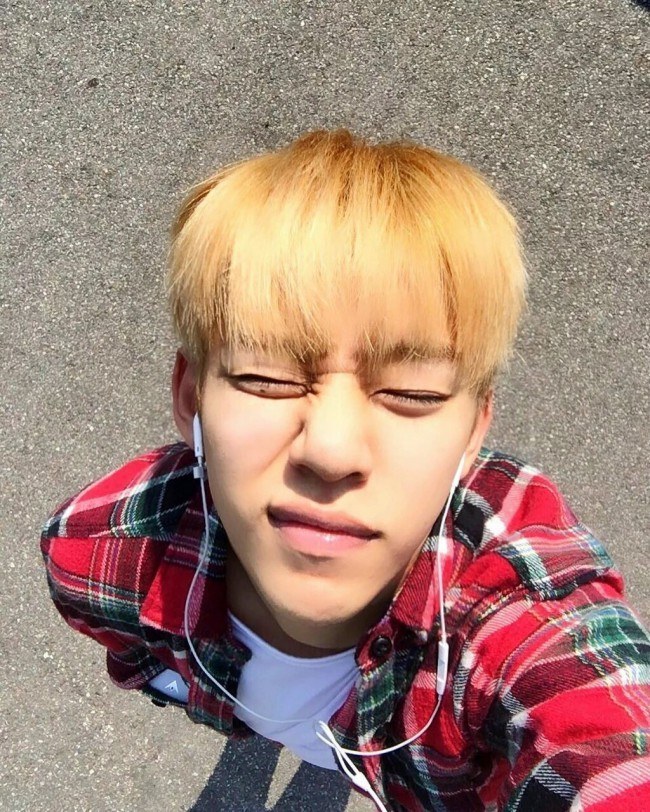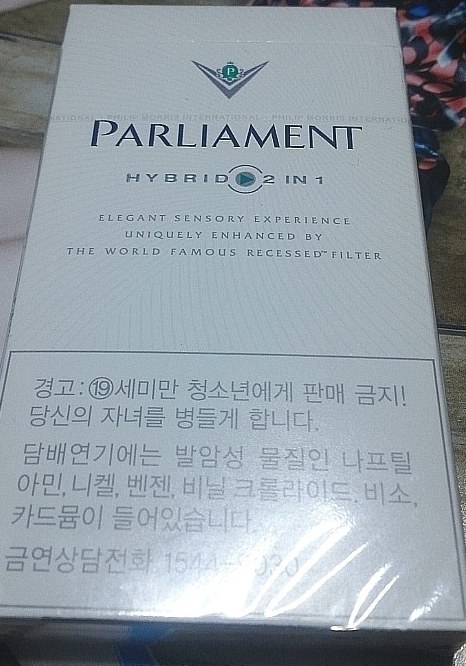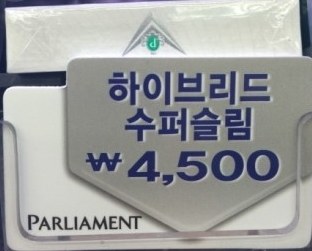 Source: Pann
Share This Post