B1A4 Fans Furious With I.O.I For Allegedly "Stealing" Their Official Fandom Color
With the success of their debut means that I.O.I has touched a nerve with other fans for their choice of official colours. 
On June 2nd, a post on Pann highlighted the argument with I.O.I's official fan colour overlapping with B1A4. The fan also posted the similarity of the two colours and uploaded photos of the two lightsticks. Although the designs of the official sticks are different, the colours are generally the same, leading to a bit of an argument between the two sides of the fandom.
Other netizens have argued that with the number of groups making their debut, there are limited options for them to choose, therefore may overlap with existing groups. Some also went on to comment that the debate between fan colours seem exaggerated for the modern times as there simply limited colours, but more groups.
Recently, iKON also suffered from the criticism after fans of TVXQ and Shinhwa failed to reconcile with their choice of colour following their debut.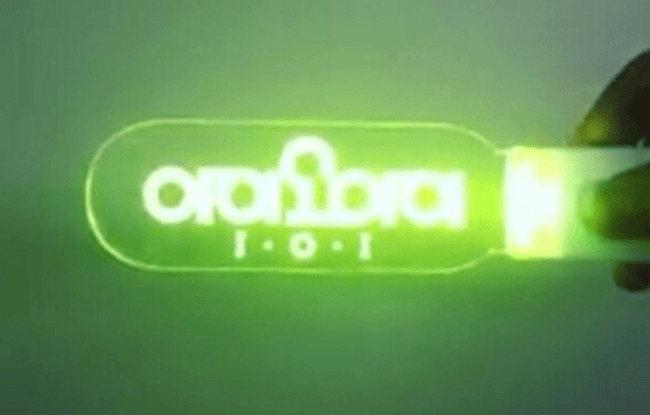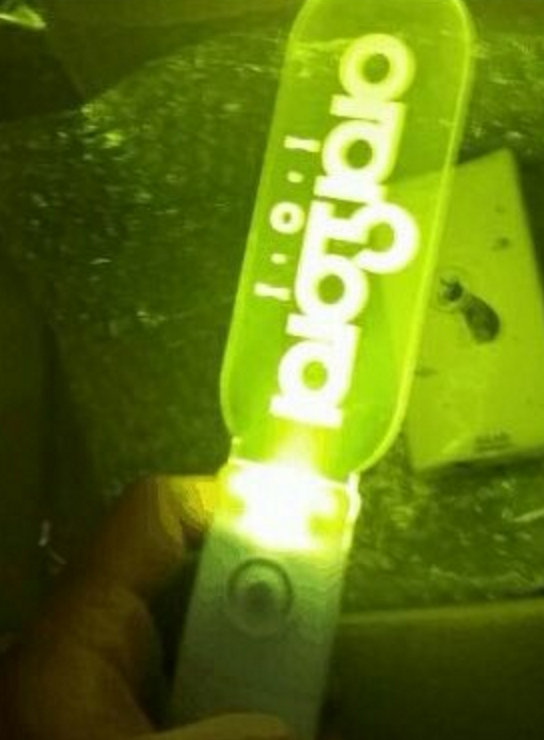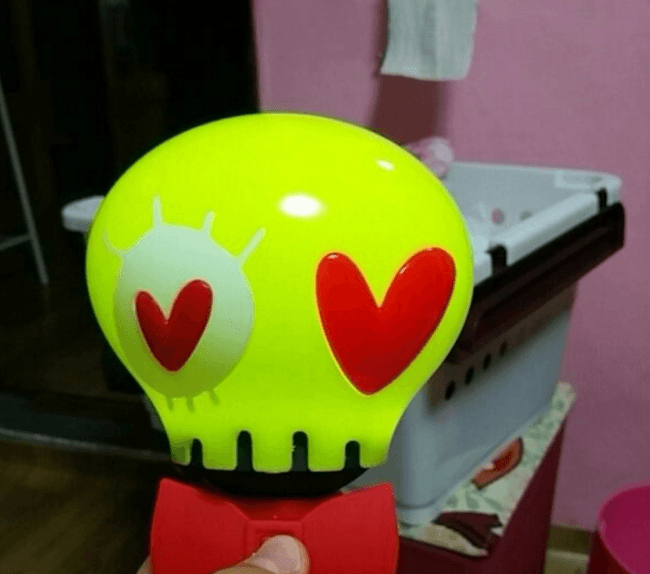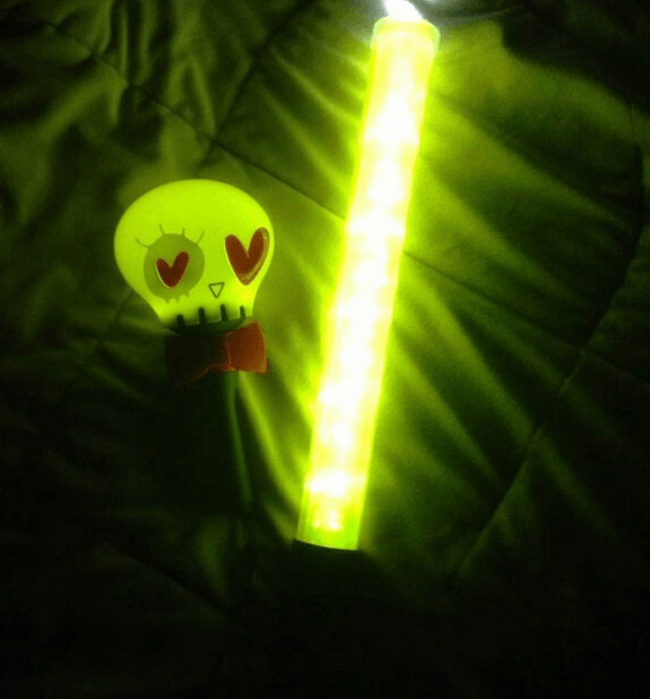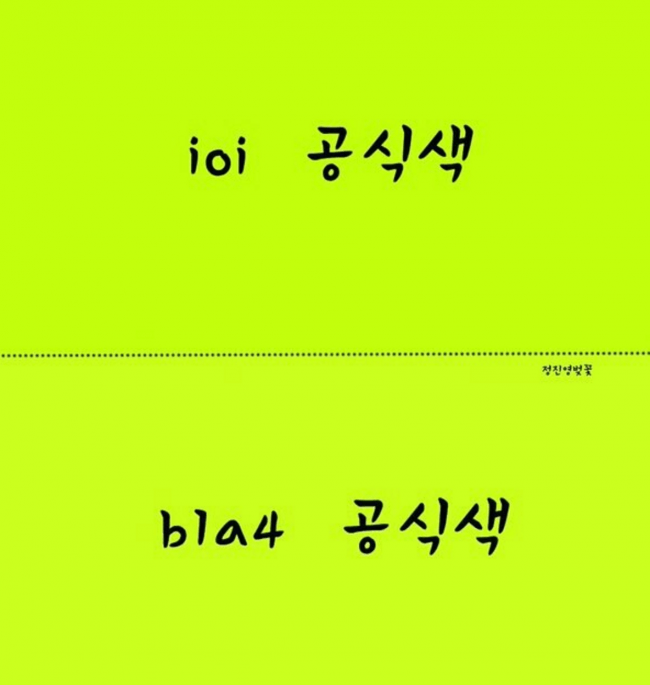 Source: Pann
Share This Post