B1A4 returning with "Sweet Girl" and three different story concepts
B1A4 has released additional image teasers on top of their flower boy-like concept previously released (see featured image) for their upcoming 6th mini-album Sweet Girl.
On July 27th, shared a completely different type of image teaser with the five members walking through the tall grass. Unlike the reddish concept photos, this group photo gives off a softer and purer feel but still creates a mysterious atmosphere. A butterfly-like logo is found in the middle, making many fans question as to its meaning.
In fact, B1A4 will be releasing a three storyline concept for Sweet Girl, revealed WM Entertainment, including 'Boy,' 'Flower,' and 'Butterfly.' This will unveil the hidden charms of each members through the three different stories.
This is the male group's first comeback after a hiatus of a year and a month. Since then, their agency and B1A4's sister group Oh My Girl made their debut.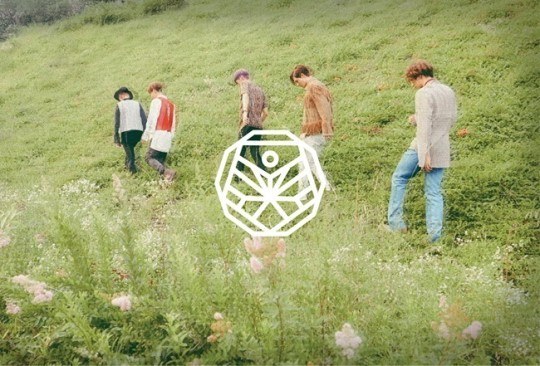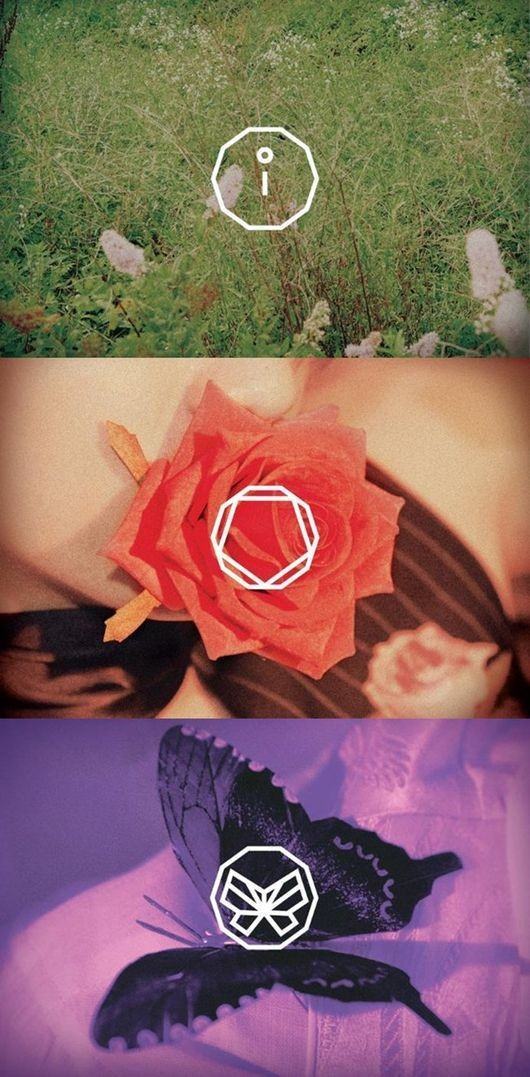 Source: OSEN
Share This Post