B1A4 shows explosive popularity with guerrilla concert turnout
Netizens discuss the unexpected turnout in B1A4's guerrilla concert hosted in Seoul.
Male group B1A4 hosted their guerrilla concert in Gangnam station on August 6th. A guerrilla concert is a concert when an artist or a group plans their concert in an unexpected place without announcing when or where it will be taking place.
Korean media reported that at least 2,000 people showed up, which was more people than the concert organizers expected. The barricades were moved further away from the stage in order to allow fans to attend the concert.
With the members being clueless to the turnout, B1A4 members were blindfolded until the very beginning of the concert.
Originally posted on Pann, netizens discuss the unexpected turnout of B1A4's sudden guerrilla concert.
Titled "B1A4's Guerrilla Concert Turnout," here is the direct translation of the post and comments below.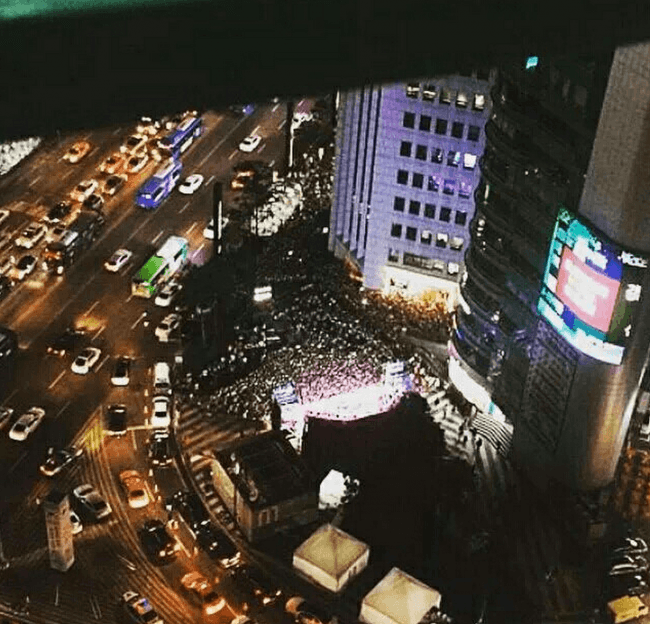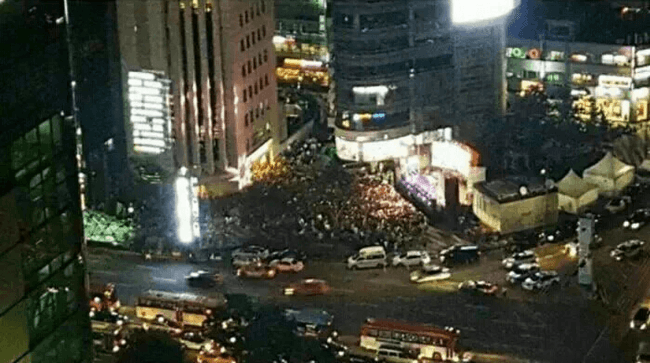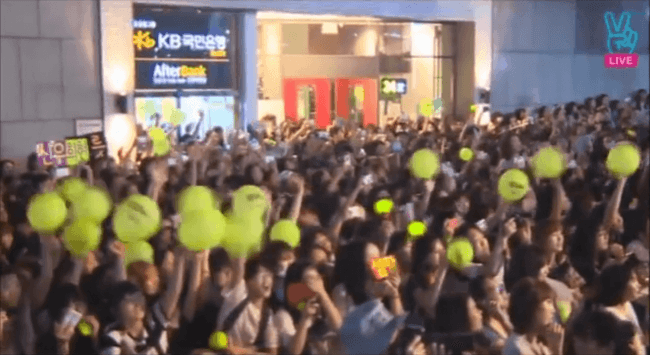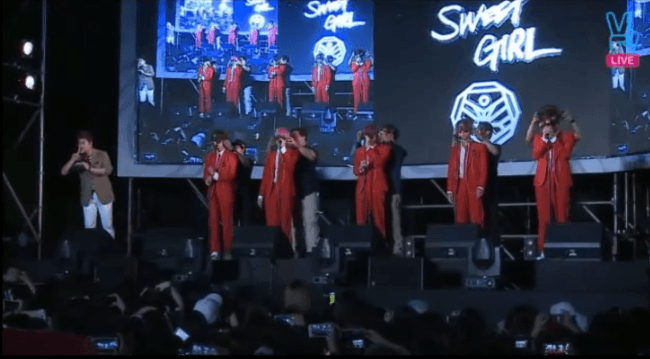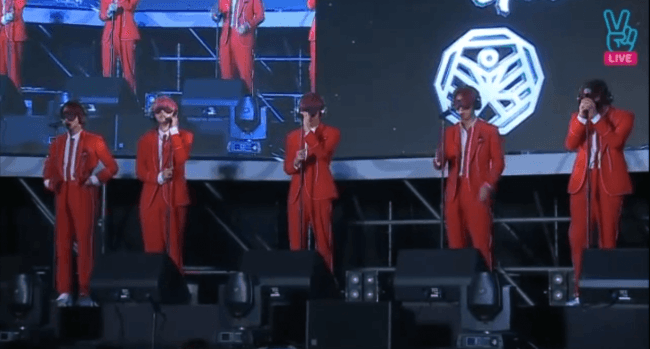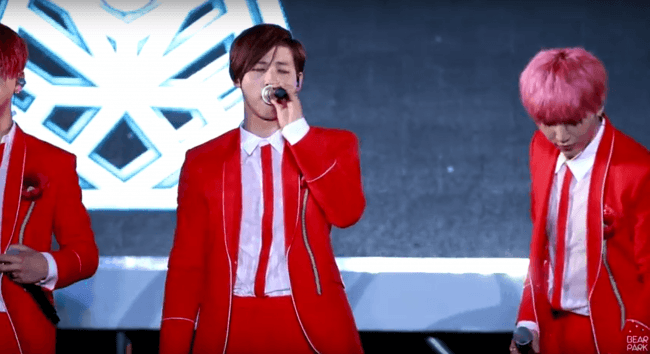 "Wow I heard at least 1000 people were there"

[+104, -3] All 2,000 spots were taken
[+94, -5] Isn't that way more than 1,000 people
[+81, -4] I heard many people turned back home because there were so many people
Source: Pann and OSEN, Comments: Pann
Share This Post