[★TRENDING] Baby Yebin to face competition with new rising star Jaeun?
There is a new Facebook star baby girl on the rise in Korea and baby Yebin might be in competition!
Watch out baby Yebin!
There is a new Facebook star baby who is gaining a lot of popularity through social media. Introducing baby Jaeun – she is the same age as Yebin, born on November 11th, 2011. Although Yebin has already become a world star via Facebook and viral videos on Koreaboo, Jaeun is quickly catching up.
Baby Yebin currently has around 850,000 likes on Facebook while Jaeun has quickly reached 200,000.
Koreaboo introduces baby Jaeun to all of the international fans!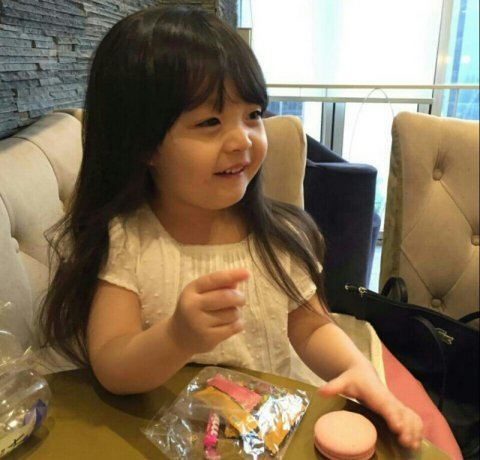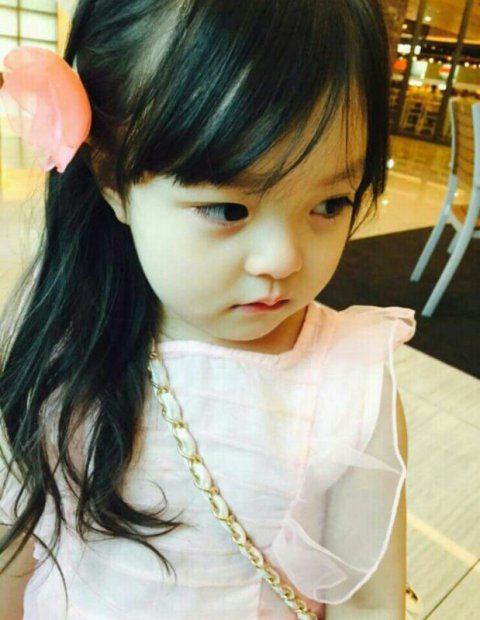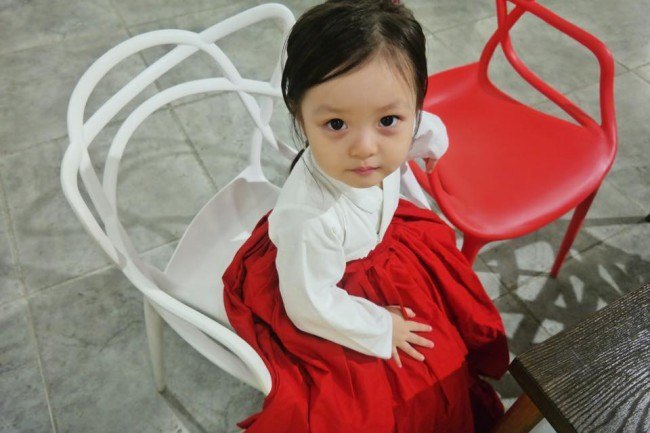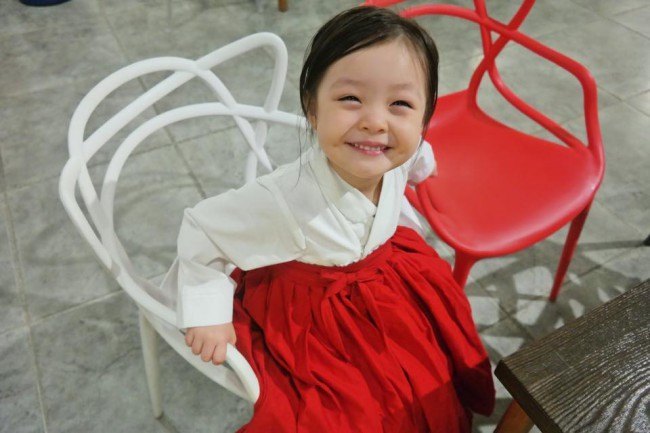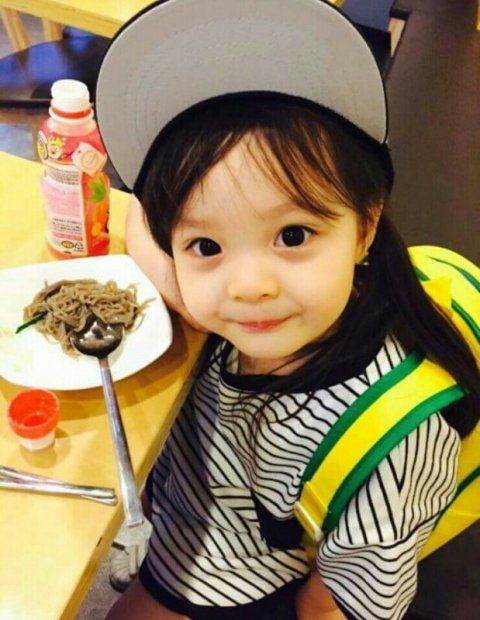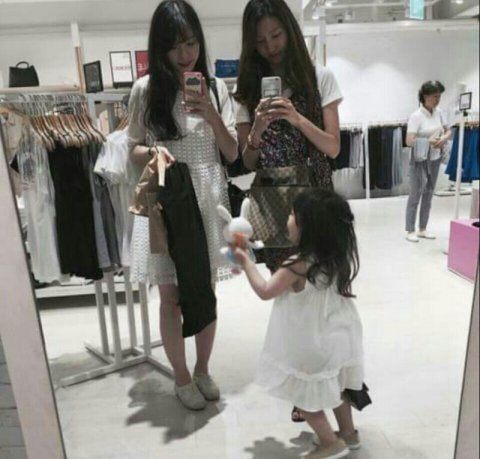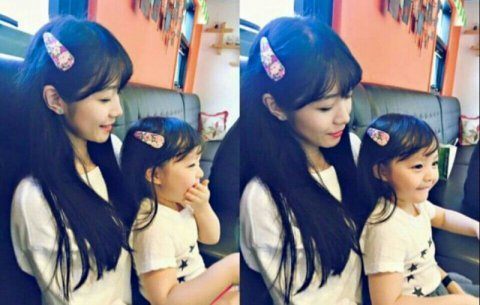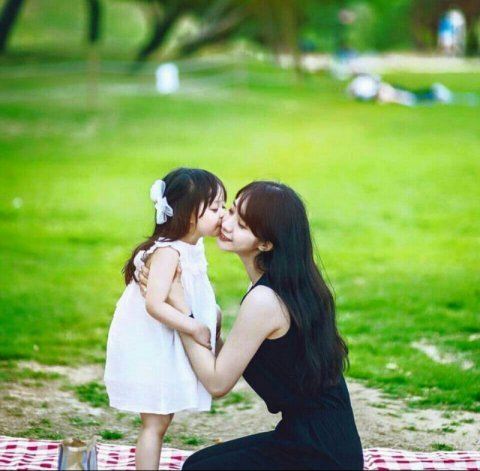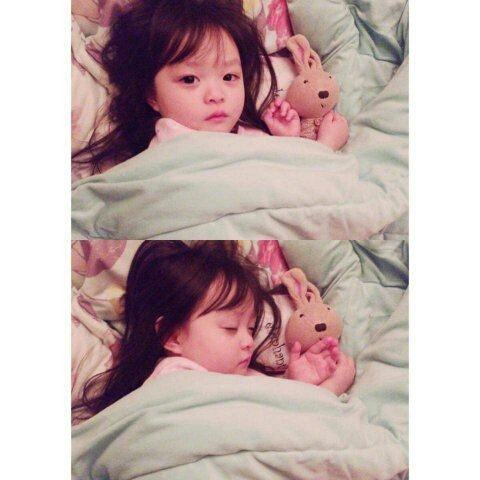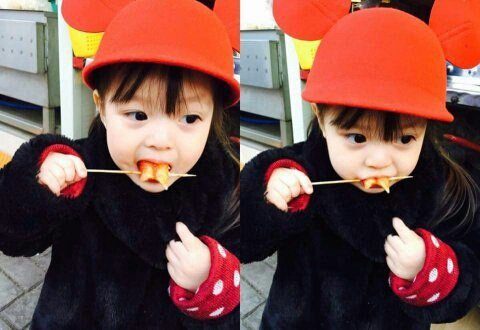 [+186, -3] I'm sorry, my future daughter…
[+119, -10] I think she is prettier than average adults
[+113, -3] This is why genetics are important
Source: Nate Pann
Share This Post