Bae Yong Joon dedicates a touching message for wife-to-be Park Soo Jin
Bae Yong Joon posts a touching dedicating for his actress and wife-to-be Park Soo Jin as he makes his way towards their wedding ceremony. 
Set to marry Park Soo Jin through a private ceremony on July 27th, Bae Yong Joon provided a preview for his fans as he made a personal update on his Instagram account. In the photo, the actor was seen smiling up to his loving bride on bended knee.
Bae Yong Joon further added a touching message expressing his feelings as he makes his way to the ceremony and promised his fans to report more happy moments as he becomes a head of a family.
Meanwhile, prior to the ceremony, Jeon Hye Bin also updated her own account with photos from Park Soo JIn's bridal shower, which featured fellow celebrity friends, Hwang Jung Eum, Han Ye Won, Chaeyon, Girls' Generation's Yuri and more.
The private ceremony will take place at the Sheraton Grand Walker Hill – Aston House today.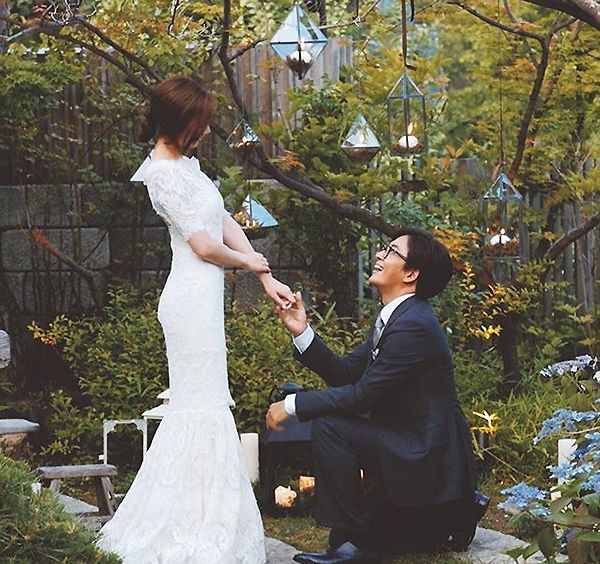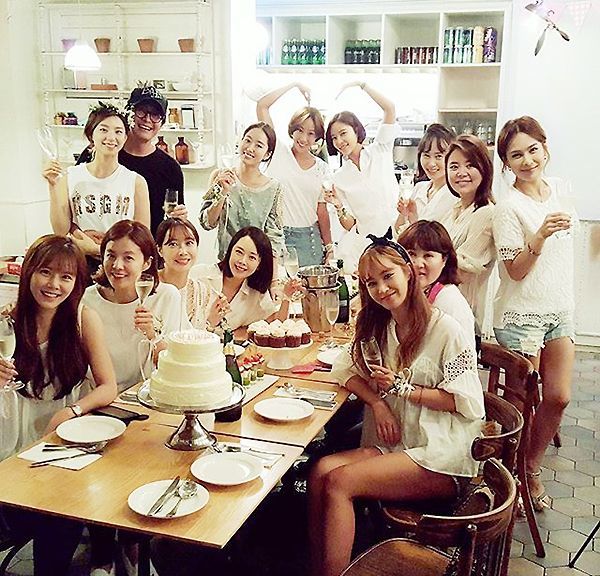 Share This Post