Bare-faced photo of AOA captures fan attention
Fans and netizens discuss a photo that emerged of AOA members with no makeup.
Celebrities and idols with no makeup typically generates a hot debate among netizens and fans. On Pann, a photo of AOA members with no makeup has emerged, quickly becoming a hot topic of discussion.
Originally titled "AOA With No Makeup hahahahahahaha," here is the direct translation of the post and the comments below.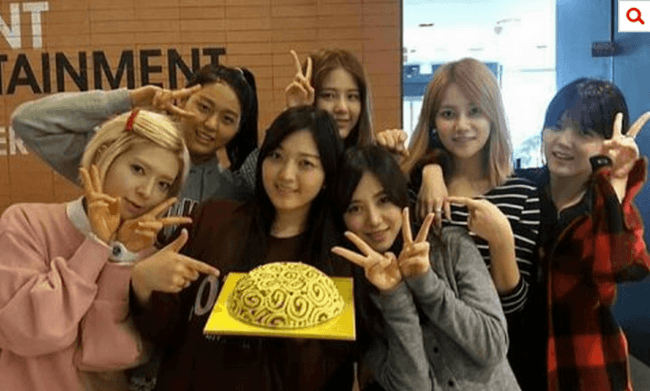 "I heard this photo is AOA members with no makeup but I really can't tell who's who."
"I think there are couple pretty ones haha but I think there are really drastic ones as well"
"+added
hahahaahahhaahahaha the comments are so biased hahahahahaha I saw this picture on Facebook so I didn't photoshop it or anything hahahaha What are you guys saying hahahaha Did I say everyone was ugly? Can't you guys read? haha Some people are claiming that Seolhyun is so dark in this photo but I admit she really came out bad in the photo hahahahaaha fuck you guys are so biased hahaha"
[+156, -2] Mina is pretty
[+128, -23] Where is Seolhyun?
[+122, -2] I think Jimin looks good actually with Mina
[+120, -3] Mina and Choa looks the same
[+115, -26] The picture I posted originally is this photo but I think the poster changed the photo a little bit to make them darker. Please don't edit if you're going to post it anyways.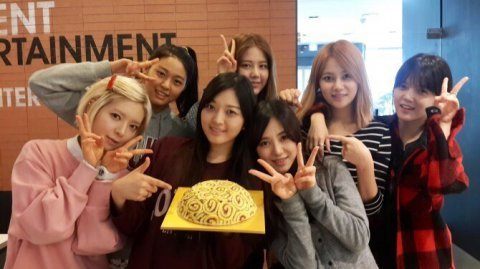 [+106, -27] Seolhyun is too severe..
[+66, -3] Choa is pretty
Source: Pann
Share This Post