[★EXCLUSIVE] Be FUNNY Studios is behind "Rush Hour 4" parody ft. Lee Byung Hun and Sean "Diddy" Combs
After teasing fans with a puzzling billboard on California's Hollywood Boulevard last week, Be FUNNY Studios has released a  parody skit titled Rush Hour 4 x Face Off 2 featuring Lee Byung Hun and Sean "Diddy" Combs. 
On April 27th,  BeFUNNY studios released Rush Hour 4 X Face Off 2 through their official site, creating a video parody of two well-known Hollywood films, Rush Hour and Face Off.
The project previously drew attention internationally after being advertised through billboard in Hollywood on April 20th and introduced through a press release in South Korea on the 23rd. Speculation grew as media reported the possibility of another Rush Hour sequel, until Be Funny Studios finally revealed the truth today.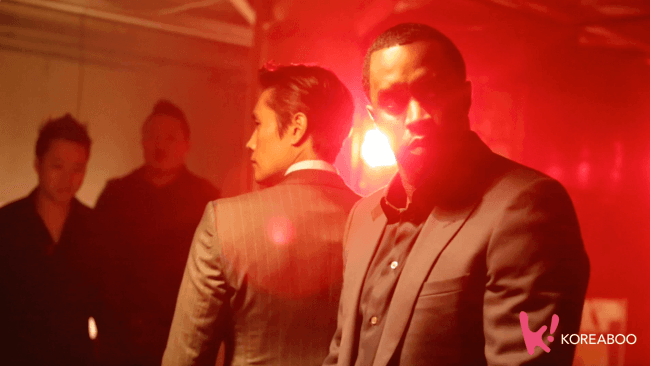 Funny or Die co-produced this skit with Be Funny Studios, and is known for showing the humorous side of celebrities in their skits. The American company, famous for their web comedy parodies, has worked with Brad Pitt, Anne Hathaway, Matt Damon, Sean Penn and even President Barack Obama in the past.
Be FUNNY Studios revealed to Koreaboo, "The meeting between the two took place through the collaboration of Be FUNNY Studios and Funny or Die. Diddy and the American staff who showed interest were adamant that the Asian star for the project had to be Lee Byung Hun."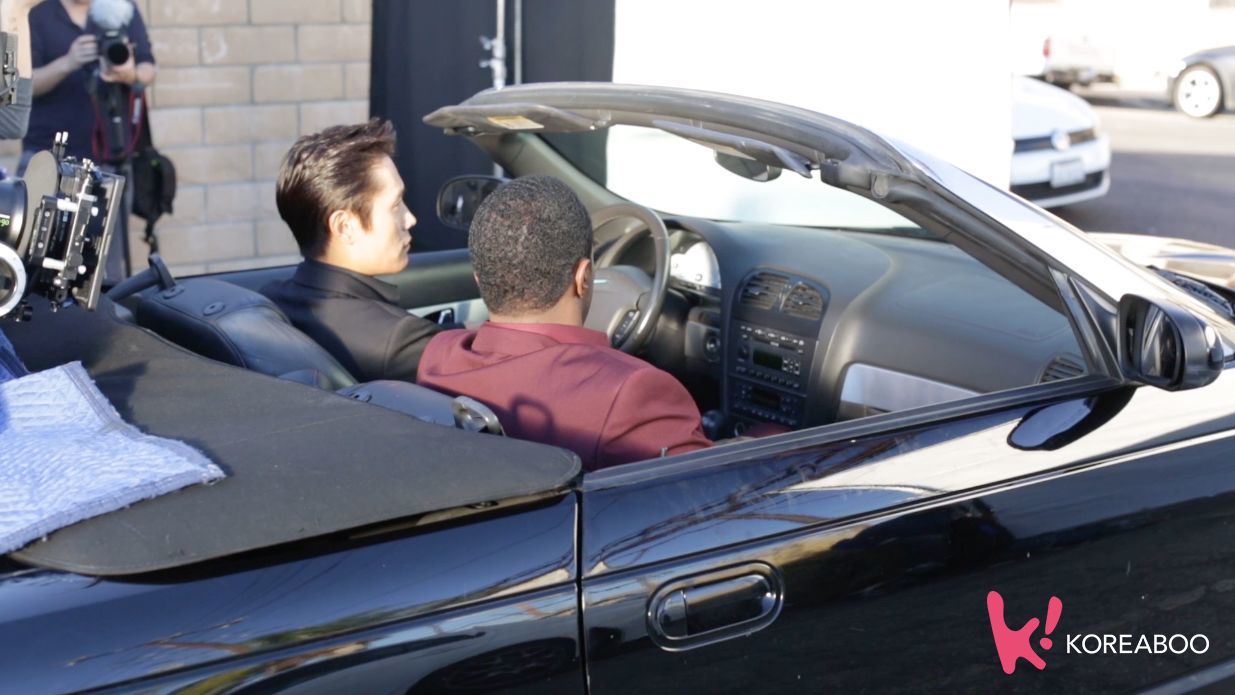 Be FUNNY Studios previously released video projects featuring 2NE1's Dara, Steven Yeun and Girl at the Hun-Ryun-So featuring After School's Nana, YDG and more.
Check out the video below: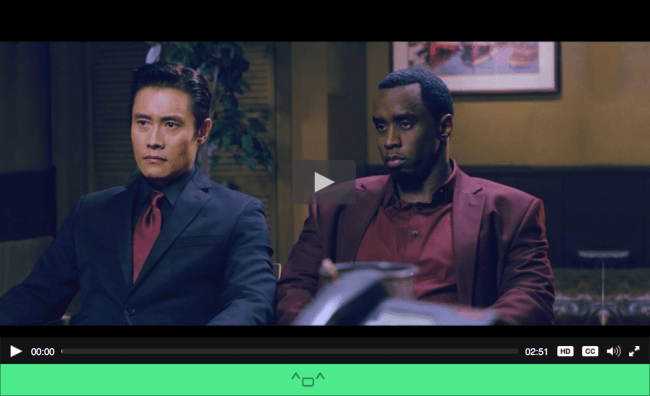 Share This Post