BEAST performs title track "12:30" ahead of "Time" release
After weeks of teasers for new mini-album "Time" and its various tracks, BEAST has finally released a teaser for the title track "12:30" on live on Starcast on October 16th.
The group promised that if fans left over 50,000 comments on their live chat before that day, they would sing title track "12:30" during the special stream. As this goal was met, BEAST held up the bargain with this special live performance of "12:30."
BEAST sits relaxed on high stools as they perform "12:30" for the first time live. As fans heard earlier through the official audio teaser, the song has a slower tempo with a driving melody against a percussion-heavy instrumental background. These traits of the song along with the grooving rap verse express the title track's sense of bittersweet longing. The lyrics compare two past lovers to the separated hands of a clock at 12:30 and the high notes that listeners praise contribute well to the painful mood.
This song has kept B2UTies in suspense since BEAST released their final official audio teaser for track "Drive" two days ago. Currently, BEAST is gearing up for their comeback mini-album "Time" in celebration of their recent 5th anniversary. The boys have been teasing fans with a series of group and individual pictures, a second set of individual pictures, the jacket photo, and various teasers for tracks such as "12:30" and "Drive". In addition to these official image and song teasers, members Junhyung and Kikwang has taken to Instagram to reveal more pictures of personal behind the scenes peeks of "Time".
Are you anticipating BEAST's fall comeback on October 20th?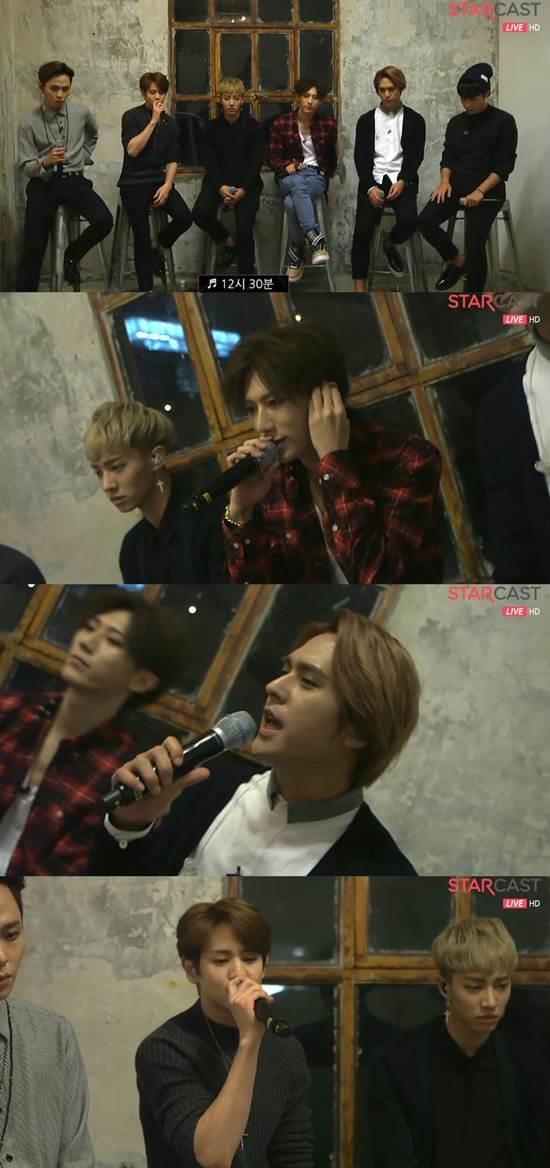 Source: XSports News
Share This Post