BEAST's Kikwang is Laid-Back for Arena Korea
BEAST's Lee Kikwang shows off a cool and relaxed image for his Arena Korea photo shoot.
Styled with messy hair and cozy sweaters, BEAST's Lee Kikwang sits back and relaxes for his Arena Korea photo shoot. While used to posing in front of the camera with his other members, Kikwang was nervous when experiencing his first solo magazine shoot.
After wrapping up promotions for "Good Luck" and filming for "Law of Jungle," Kikwang is currently an MC on the fashion show, Style Log.
Feeling extremely nervous for his first photo shoot alone, Kikwang responded with paranoia for everything that the photographer said to him. Since Kikwang's hair was damaged from bleaching multiple times, the photographer said to himself, "It's dead." Kikwang responded with anxiety saying, "What? Am I dead?" The photographer repeatedly tried calming Kikwang down and making him as comfortable as possible during the process.
Despite becoming overly nervous at the beginning of his photo shoot, Kikwang quickly adjusted, showing off his professional skills that he developed through his six years of experience. Different from the serious and intense look that Kikwang shows in his photos, he happily danced to Sam Smith's "I'm Not the Only One" and Pharrell Williams' "Happy" when the songs came on.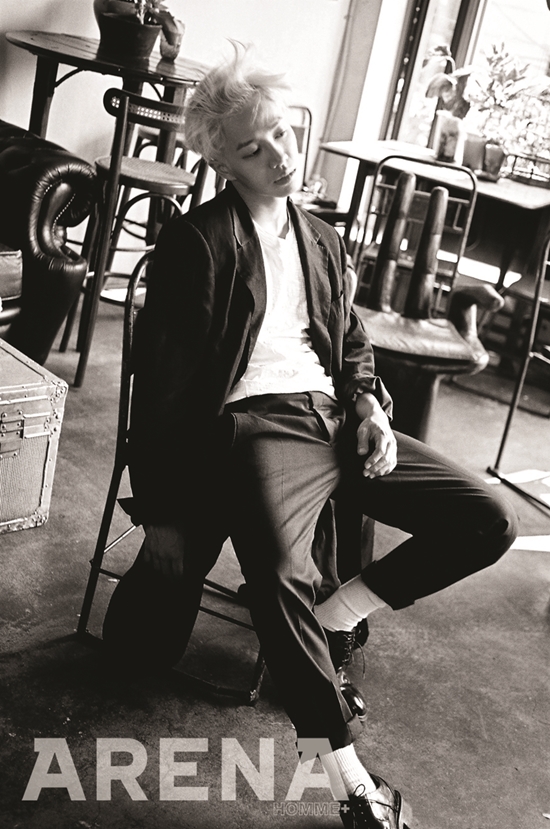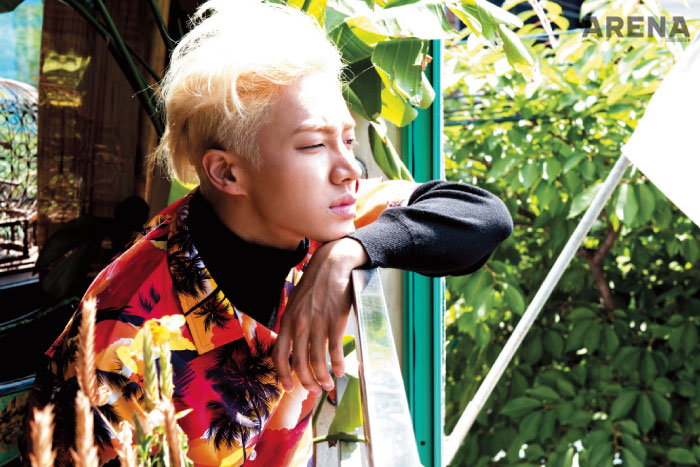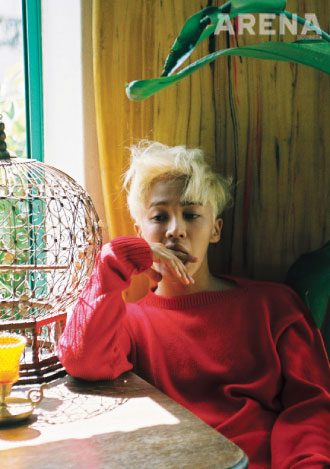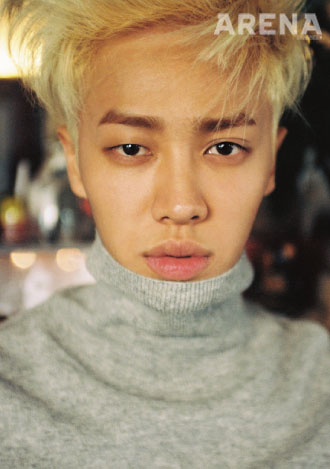 BEAST recently released a teaser for their upcoming music video, "Drive." The boys are currently preparing for their comeback on October 20th with their 7th mini album titled "Time."  Are you looking forward to it?
Source: Arena Korea
Share This Post