"Beauty Inside" reveals casting list of 70 celebrities
The upcoming film Beauty Inside unveiled its unprecedented casting list for the first time in Korea. Due to the nature of the plot, around 70 actors and actresses will be starring in the film.
Beauty Inside draws a romantic story of a woman named Lee Soo falling in love with a lonely man Woo Jin, who lives a secret life of transforming into a different person every morning he wakes up. Around 20 celebrities from top stars to rookies including, Kim Dae Myeong, Doh Ji Han, Jeon Young Woon, Park Shin Hye, Lee Beom Su, Park Seo Joon, Kim Sang Ho, Cheon Woo Hwa, Lee Jae Joon, Hong Da Mi, Jo Dal Hwan, Lee Jin Wook, Kim Min Jae, Seo Kang Joon, Kim Woo Jin, Kim Hee Won, Lee Dong Wook, Goh Ah Sung, Lee Seung Chan, Kim Joo Hyeok, and Yoo Yeon Suk are to act as the lead male character Woo Jin, who wakes up as a different person regardless of age, sex, and nationality.
Han Hyo Joo, who will act as the lead female character, is to show a unique romantic relationship with one man who becomes a different person every morning. Furthermore, more actors and actresses are lined up to act as minor roles in the movie.
Meanwhile, Beauty Inside is to officially begin filming this November.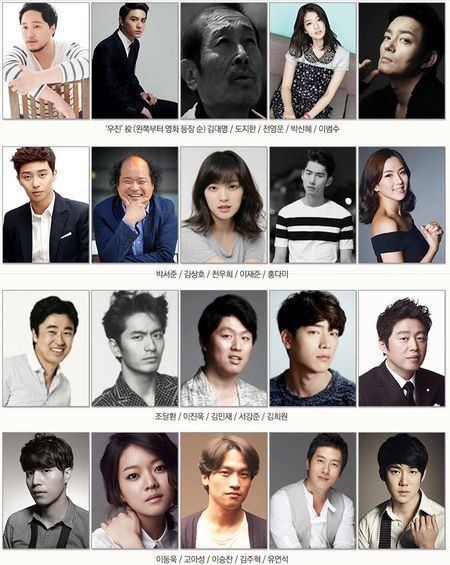 Source: Hankyung, Ilgan Sports
Share This Post