Before/After Photos From "Dream Concert" Show BtoB's Shocking Growth In Only One Year
Although they made their debut in 2012, male group BtoB really had a breakout year in 2015. 
As a result of member Sungjae's rise to fame with his drama Who Are You – School 2015, as well as a series of successful comebacks from the Cube Entertainment group, BtoB has truly become one of the top male groups in the industry. While some may claim that their incredible growth in popularity is an exaggeration, the sheer amount of their fandoms at the 2015 Dream Concert compared to this year's event really shows how much more popular they've become.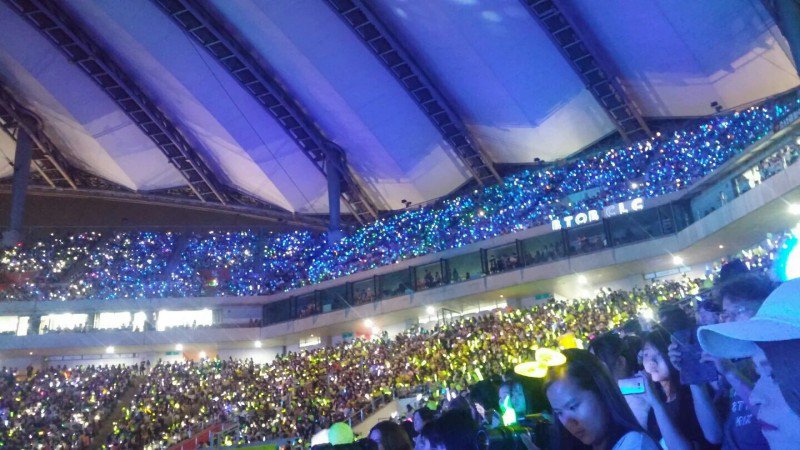 Source: Instiz
Share This Post