Big Byung, GOT7, and BTS to have special stages on "MBC Gayo Daejejeon"
As time come near for the annual year-end music shows by the various broadcasting channels, it is also time for fans to get excited to see special stages and battle stages by their favorite idol groups!
Groups that will be performing stages for MBC Gayo Daejejeon (aka MBC Gayo Festival) have been revealed by Korean news site bnt!
Project group Big Byung (also known as Big Bottle), consisting of BTOB's Sungjae, VIXX's N and Hyuk, and GOT7's Jackson, will be starting off the show as the first performers for the night! Defconn and Hyungdon, the producers who gathered the four members and made them a big hit, are expected to join them for the opening act as well. The group recently reunited for the second season of their own variety show Hit Maker.
Jackson will surely be busy for that night, as he will also be taking part in a dance battle between GOT7 and BTS!
MBC Gayo Daejejeon will be held on December 31st, and the performances will be carried out between two teams: Blue Team vs White Team. Girl's Day's Hyeri, SISTAR's Soyou, IU, Jeon Hyun Moo, and Kim Sung Joo are reported to be the MCs for the night.
Meanwhile, Yonghwa, L, Mino, Nichkhun, and Baro are hosting the SBS Gayo Daejeon while Yoona, Taecyeon, and Lee Hwi Jae are hosting the KBS Gayo Festival.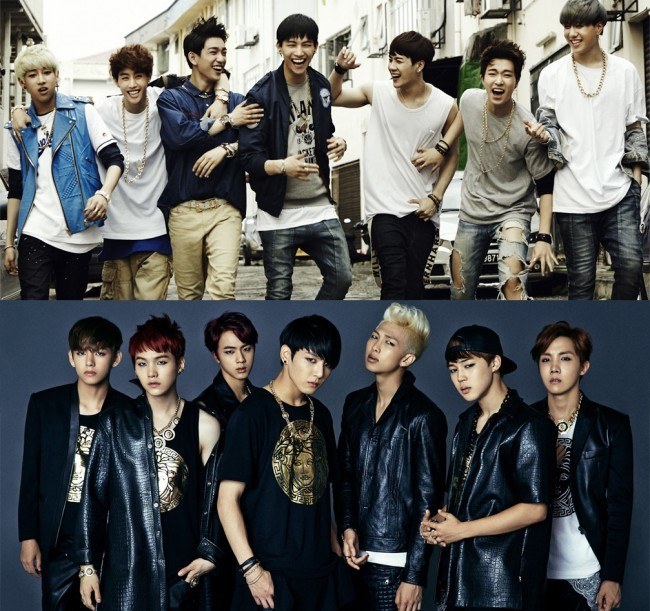 Source: bnt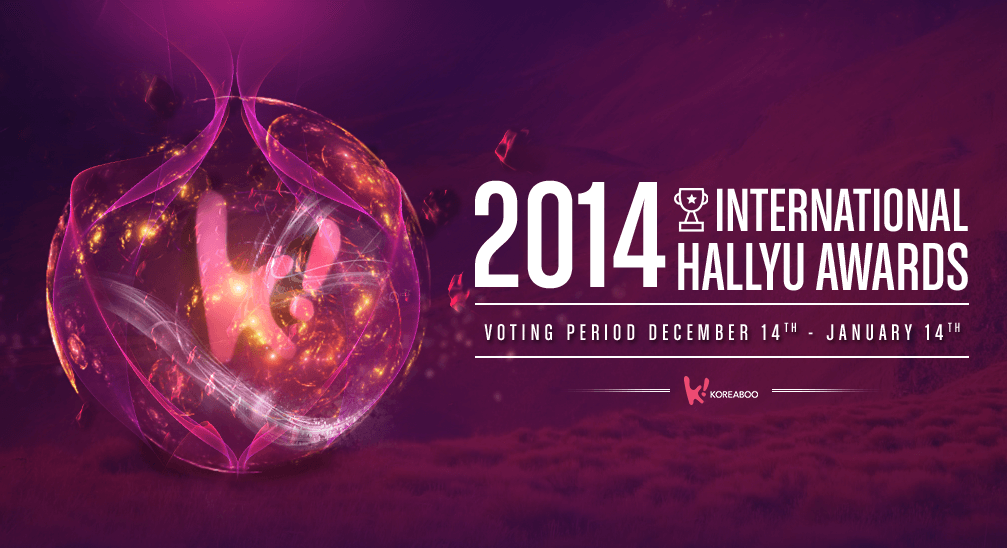 Share This Post