Big Hit Entertainment and BTS Receive Praise From Fans Due To Their Activeness On Social Media
One very important aspect as an idol is a way to keep in touch with their fans and vice versa, which is why it is extremely exciting when a social media account is opened as it is more widely available to fans over the world as opposed to a fan cafe.
In particular, BTS and their agency Big Hit Entertainment both are being praised by their fans for utilizing social media platforms to its fullest, not only keeping ARMYs up-to-date with their promotional activities in regards to their music or even individual schedules but updating with all sorts and variety of content.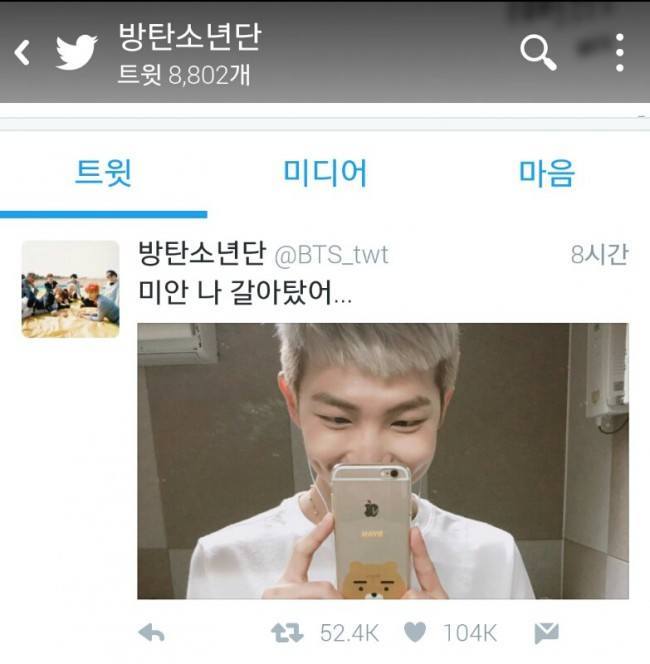 On top of selcas on Twitter, the BTS members will recommend music to their fans on top of having individual "series" such as doing homework with Jin, J-Hope's photo album, Kim (Rapmon) Daily and more. Big Hit Entertainment will also tweet official agency updates as well.
For their group YouTube account, BTS has over 600 videos uploaded that includes their music videos, teasers, BANGTANG Bomb series, Logs, Suga's album reviews and more.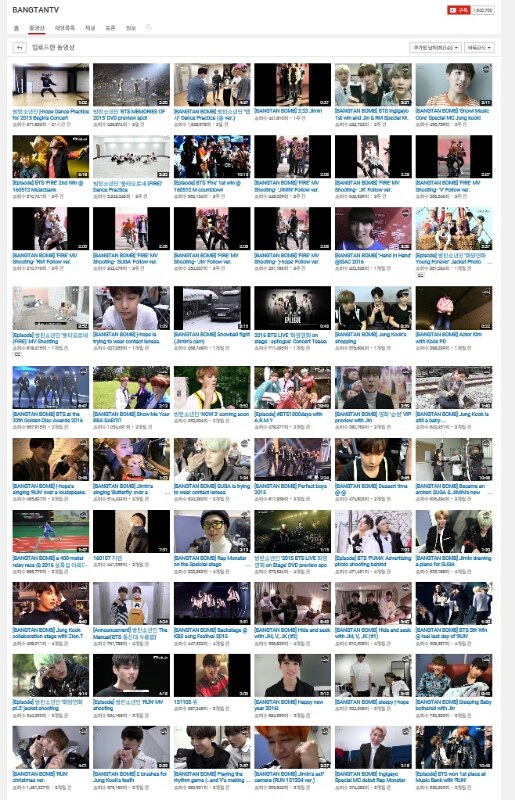 They are also quite active on their V App account with several series on it as well such as "1 Minute in English with Rap Monster and Jongkook, Run BangTan and others. Of course, they don't overlook their fan cafe in Korea. On top of that, every year, the group also released photobooks, DVDs and the likes.
In addition, BTS has held a "FESTA" event every year for their debut anniversary, sharing a schedule with fans in which they release and publish all sorts of special content for fans as they celebrate together. In particular, the boy group is currently celebrating their 3rd year anniversary with the FESTA 2016.
With so much content coming from the group and the agency itself (with most of it easily accessible and for FREE!), ARMYs are surely one of the most envious fandoms in K-Pop.
Source: Pann
Share This Post