BIGBANG sets off the official counter for "Loser" and "Bae Bae" tracks release
The official counter has been set off on YG-Life with only HOURS remaining until the release of BIGBANG's new tracks!
On May 1st at midnight KST, BIGBANG will be releasing their double title track "Loser" and "Bae Bae" online after three years of waiting. Both tracks were previously performed at their Seoul concert on April 25th and 26th to lucky attending fans.
In addition, BIGBANG will be promoting the tracks straight away, so fans can expect the first performance on music shows as soon as this weekend.
Watch the counter go down at YG-Life (http://www.yg-life.com/archives/50414)!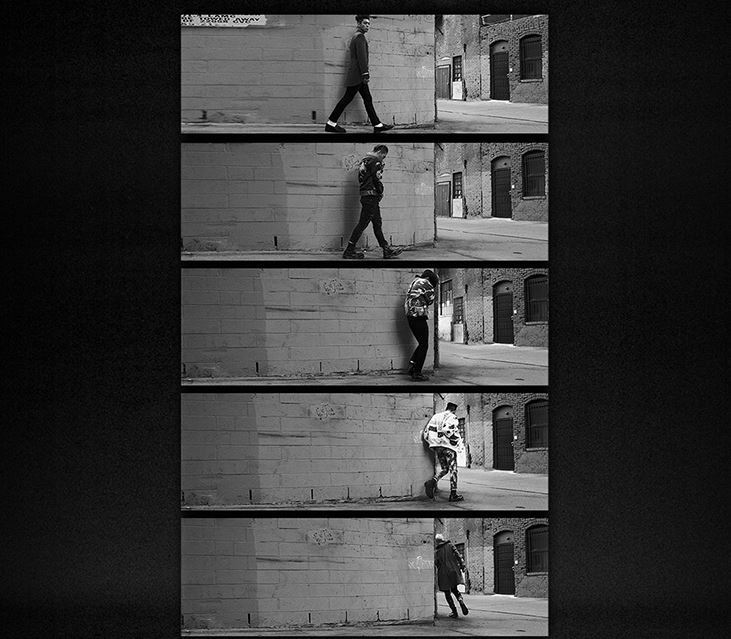 Share This Post