BIGBANG's T.O.P models contemporary clothing brand "Allegri" for "L'Officiel Homme" pictorial
BIGBANG T.O.P's full pictorial for the men fashion magazine L'Officiel Homme has been released on December 15th, highlighting the rapper and actor's chic fashion and strong charms. 
Wearing several outfits from the contemporary brand Allegri, T.O.P emits a strong and sexy aura as he poses from a distance. Even from ways away, his intense gaze can still be felt. The entertainer also shows off his new blonde and white bleached hair, which perfectly suits his well-defined looks.
Not is he featured inside the magazine pages, but will also grace the cover to the fashion magazine.
T.O.P will be featured in the January 2015 issue of L'Officiel Homme, set to be released on December 20th.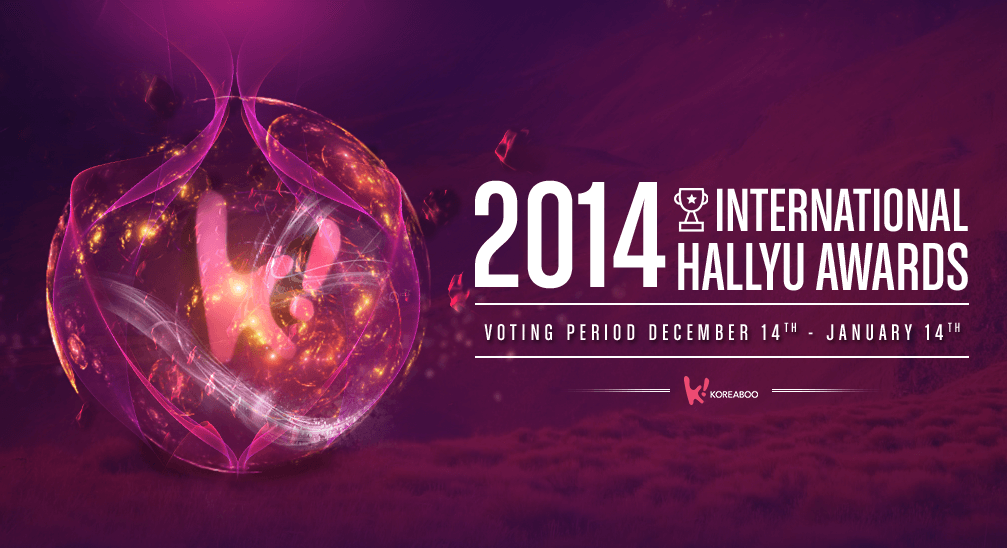 Share This Post