BIGBANG's T.O.P trolls his Instagram followers yet again
Netizens remained baffled with T.O.P's updates on Instagram after recently bombarding his followers with a series of images. 
In one of his recent posts, T.O.P left fans confused after he posted the same photo numerous times on his personal Instagram account. The photo, which was uploaded twelve times, was a close-up photo of man in glasses. However, the photos have since been deleted, but not before leaving fans bombarded by his random updates.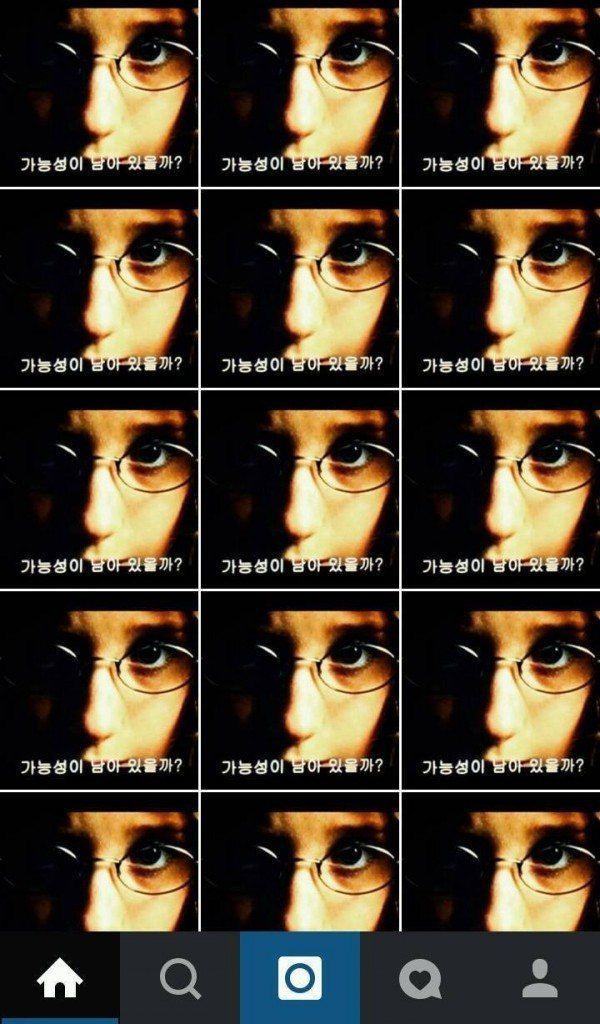 "Is there any possibility left?"
One netizen in particular highlighted the incident on Instiz and garnered many comments after describing the incident.
This will not be the first time that T.O.P has left confused with his posts on Instagram having posted multiple images of pigs and photos of Seungri as a prank before. Like the recent incident, all images have been deleted minutes after it was posted.
– I keep scrolling but there is no end to this…
– Oh my he's at it again why does obba keep filling up my feed…
– I legit unfollowed him I'm just going to check his Instagram only when I feel like it now
– Well it's better than the pig photos at least ㅋㅋㅋㅋㅋ
Share This Post