Block B is sexy and masculine for "Esquire" magazine
In the latest issue of Esquire Magazine, Block B suits up and displays their manly side in a black and white pictorial.
Sitting beside each other in a line, the members of Block B take a break from their crazy concepts and settle for a masculine photo shoot. In each of their photos, the boys are seen wearing suits and ties, standing in a variety of poses. Every so often, the members also wear hats that match their outfits.
To make the pictorial seem slightly higher class, the members also pose with a motorcycle in the back. Instead of breaking a smile, Block B shows maturity in their photo shoot by remaining calm and reserved.
With their busy schedules, Block B is currently preparing for a series of concerts that they will hold in December. They will take part in the Red Christmas Concert along with The Boss, A-JAX and TAHITI on December 24th. But before that, they are also getting ready for their concert, 2014 BLOCKBUSTER REMASTERING  which will take place on December 22nd and 23rd.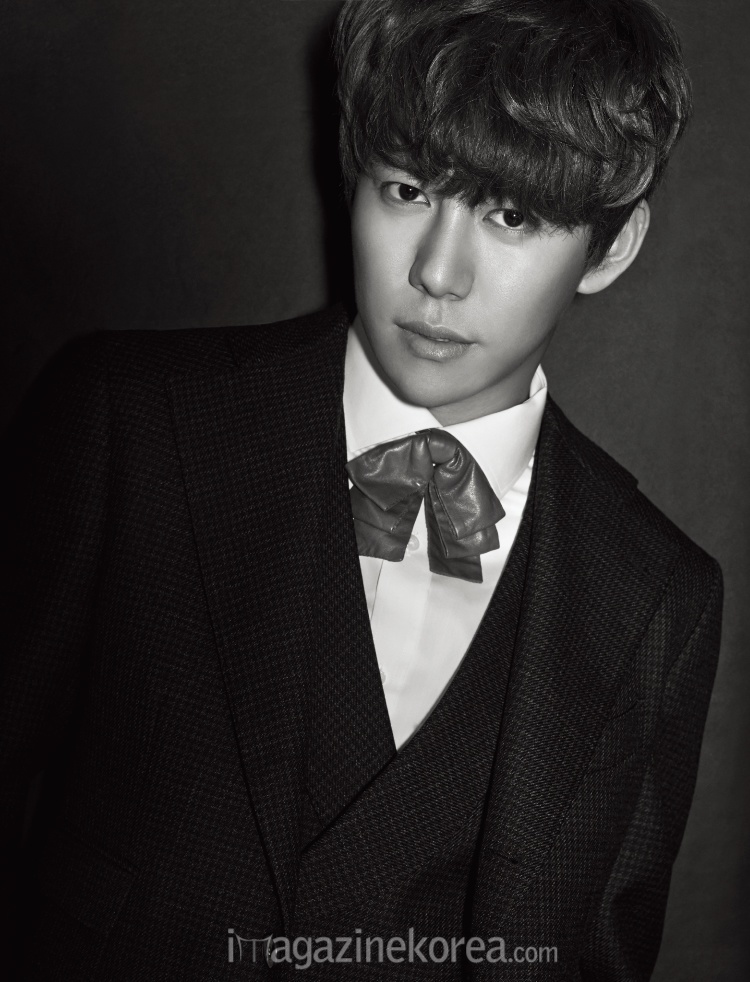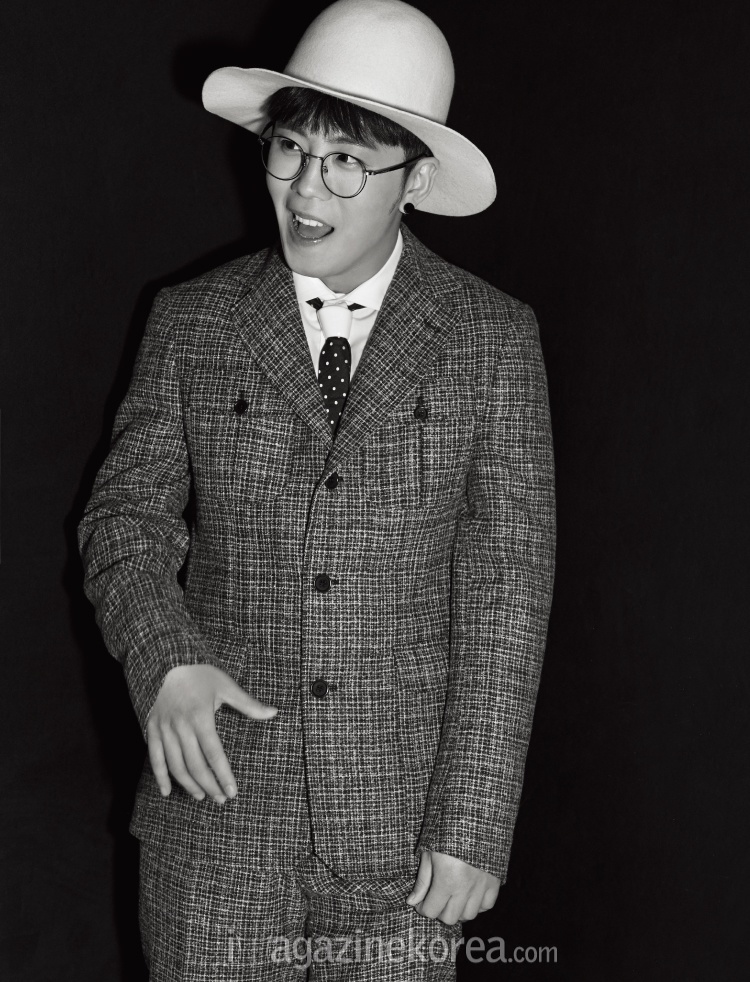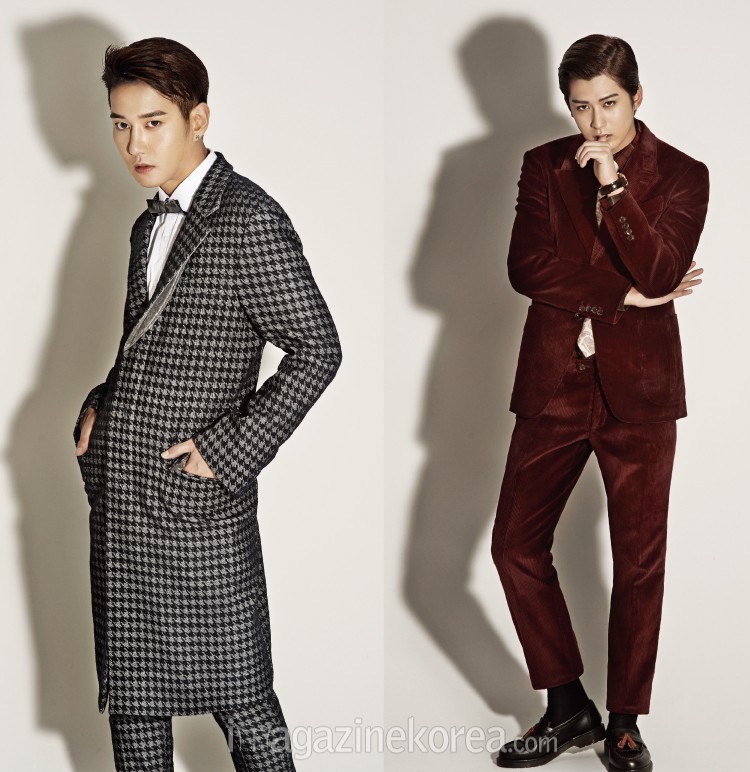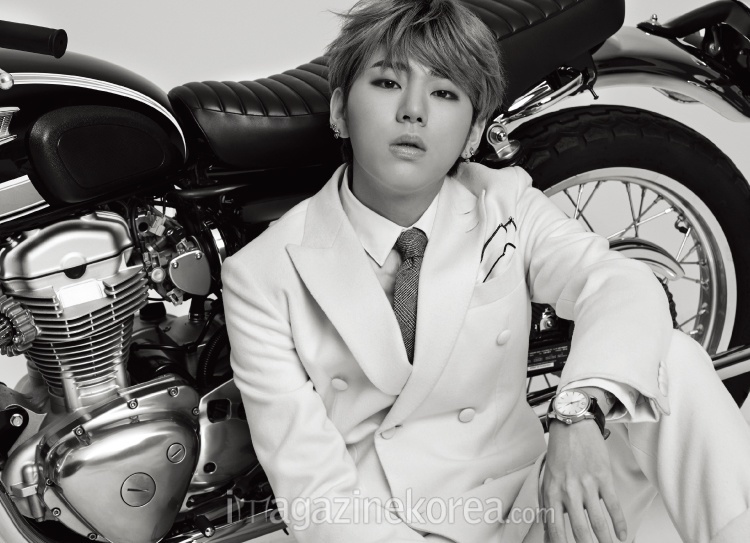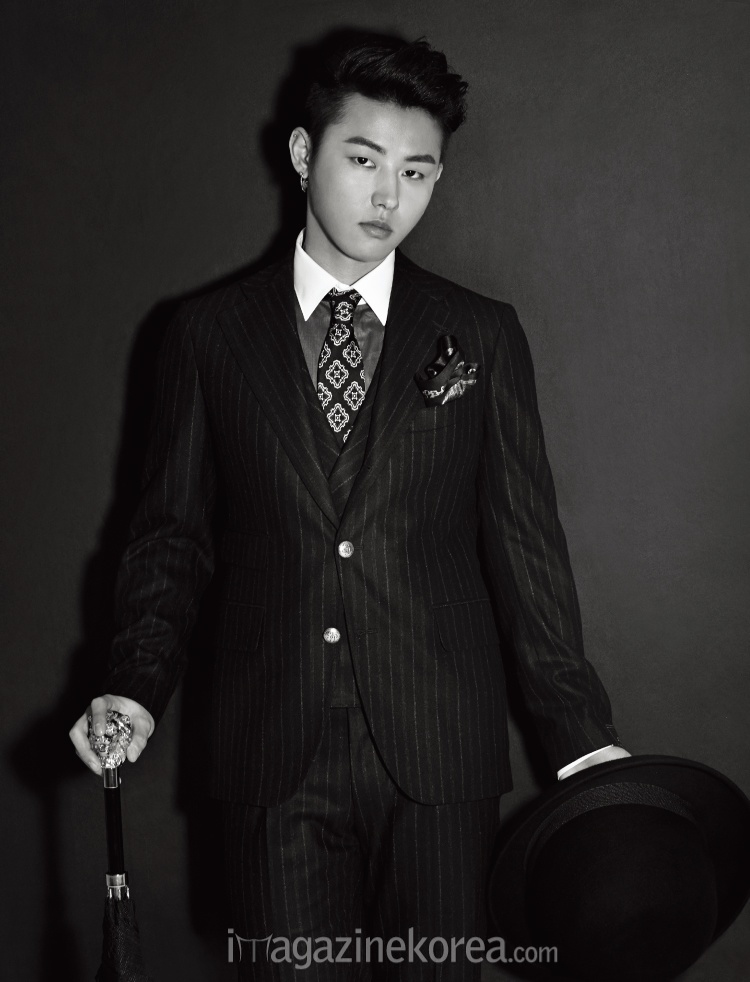 Source: TVReport, TheBBCFamily
Share This Post