Block B's B-Bomb immediately shuts down dating rumors within an hour
Block B's B-Bomb has become embroiled in dating rumors but within the following hour since it began to spread, quickly responded with clarifications, amazing fans with his fast response.
With idol relationships going public on the rise along with the increase in K-Pop celebrities joining various social media sites, fans have come to compare accounts with suspicions that two individuals may be in a secret relationship, causing rumors to spread.
In this particular instance, a "Lovestagram" (Love Instagram) posts were compared to that of B-Bomb with some suspecting that he is in a relationship. This is due to his and someone else's Instagram posts being highly similar while being posted around a nearly identical time frame. The posts were originally made in October 2015 and recently resurfaced on May 19th, beginning the rumors.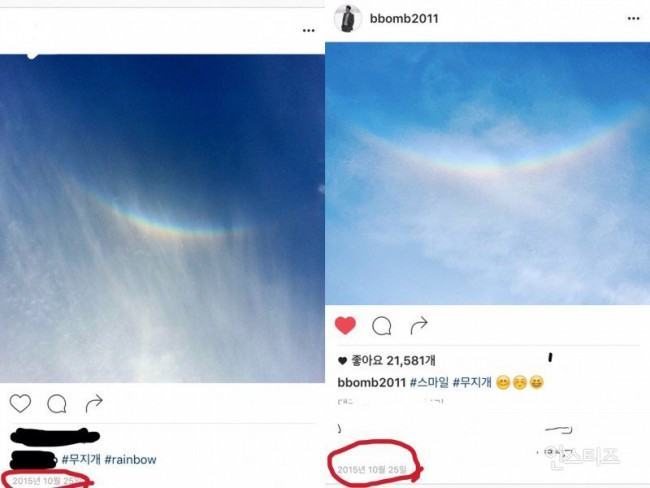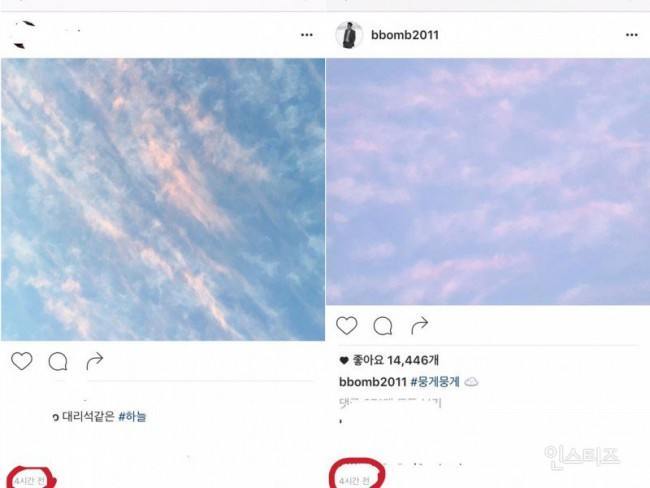 Twenty minutes following the initial post and rumor of his relationship, it began to spread throughout online communities. In another twenty minutes, B-Bomb had already taken to Twitter to respond to the allegations himself.
All in all, everything happened in under an hour, amusing fans at the quick shut down of the rumor.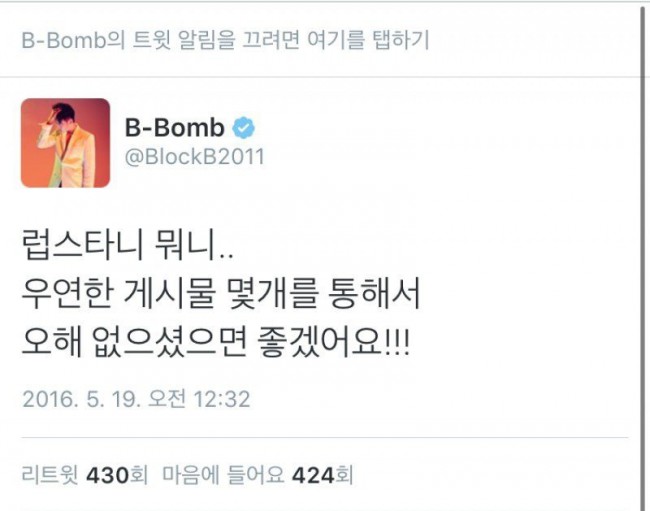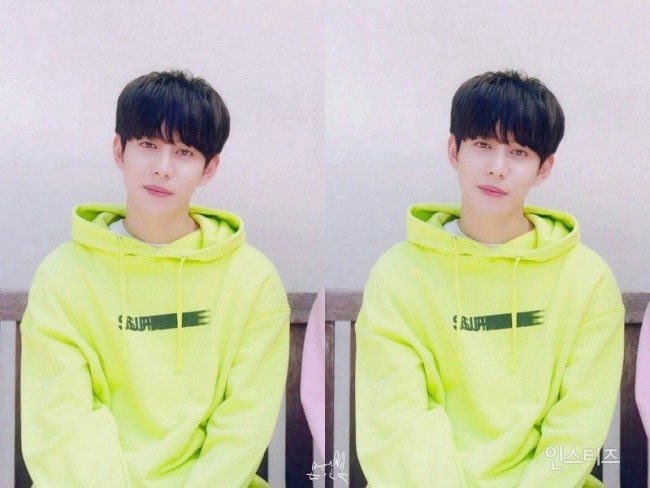 Source: Instiz
Share This Post