Block B's Zico praised for his kind tribute for the victims of Sewol tragedy
Known for his bad boy image, unconventional style and provocative lyrics, Block B's Zico gets praised for his unending support towards the victims of the Sewol tragedy. 
A recent tribute in particular was found on Yes or No album cover where the yellow Sewol ribbon was included in the bottom part of the image which gained the attention of the netizens.
A post on Pann highlighted this heartfelt tribute as the rapper was praised for his silent but constant support towards the victims. Despite the hiphop, bad boy rapper image he portrays on his personal SNS accounts or when he is promoting as an artist, netizens hope that he will get more praise and attention for his kind gestures.
It is also a known fact amongst his fans that one of the reason that he has supported the tribute for the tragedy was because one of the victims was a fan of Block B. He was later on reported to have written a song for that fan and attended her funeral.
Meanwhile, Zico has been receiving much attention for the release of his own single on October 19th.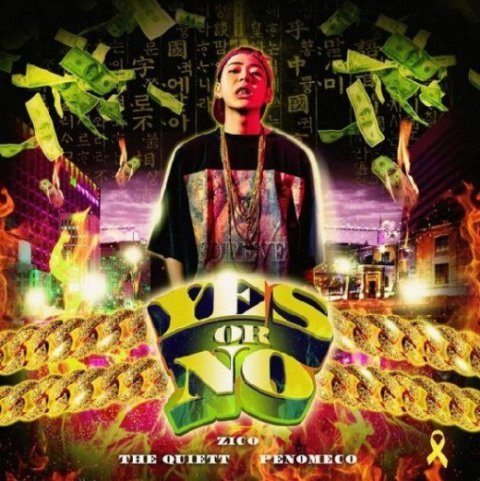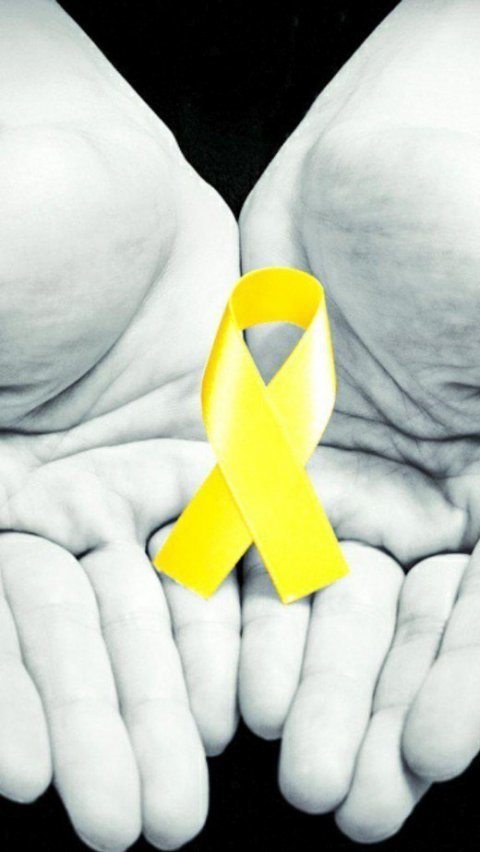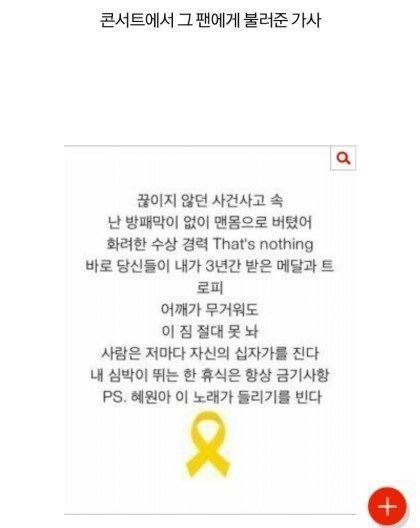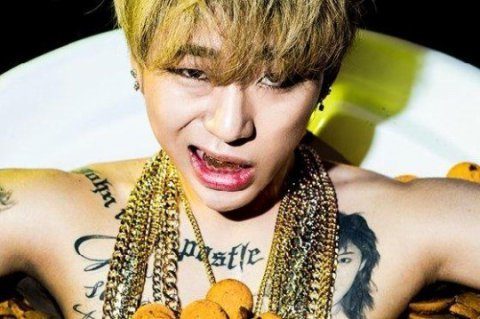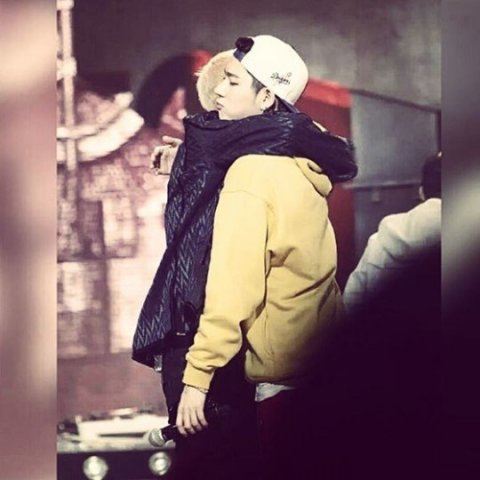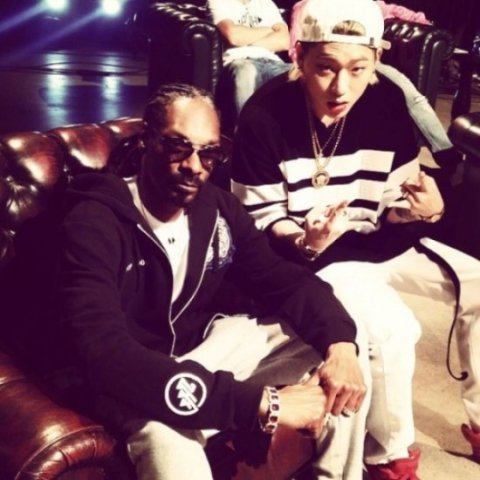 Source: Pann
Share This Post