BoA Celebrates Her 15-Year Anniversary Since Japanese Debut
Despite her young age, solo singer BoA is essentially a living legend in the Asian music industry. 
Although she's only 31 years old, the SM Entertainment has already been in the industry for more than a decade, having debuted in Korea 16 years ago and in Japan just a year after that. And to celebrate her success all of these years in Japan, BoA announced that she would be performing at the location of her debut stage in Japan to celebrate her 15th anniversary.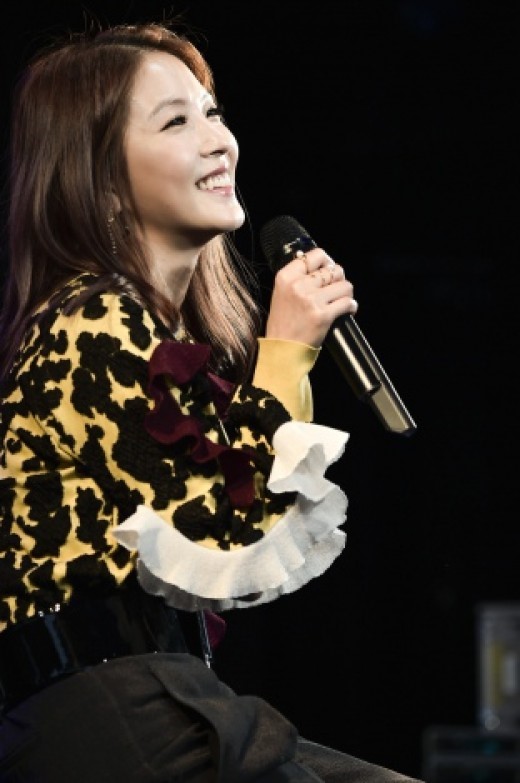 Source: TV Report
Share This Post