The Boss (DGNA) releases new single images
The Boss shows their wild side in new images for their single, "Rilla Go"!
The Boss recently came back with their third album, "Rilla Go", which features three songs and one instrumental. Incidentally, "Rilla Go" is also the title track and  is a song about being yourself and unleashing your 'inner animal'.
After much waiting, they released the music video a week ago; already it has received over 70k views on YouTube. Following this release they have also revealed images on Facebook to further promote the track.
In these images, the fellow members display a more wild concept with body paint, feathers, and eye catching clothing. There is one shot of each member, and then a final group picture. Take a look below, and if you haven't seen the music video yet; watch the video below with English subtitles because it is as equally crazy and fun.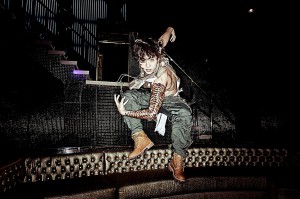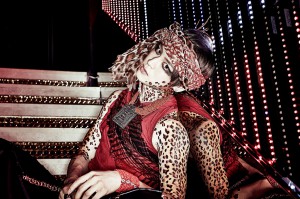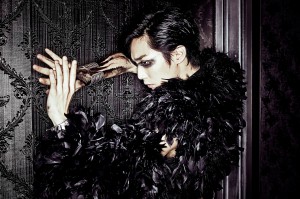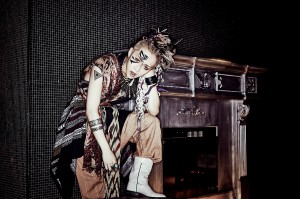 Source: The Boss' Official Facebook
Share This Post