Boys Republic makes girly transformation into Girls Republic for April Fools
It's a Girls Republic now. Taking the festive mood of a good April Fool's joke, Boys Republic has officially transformed into Girls Republic!
On April 1st, Boys Republic made a complete transformation into their new girlish persona, photoshopping female wigs onto their group photo and bringing laughter to their fans. Their SNS accounts as well as official fan cafe accounts reflected the girly reflection, as did their 2nd mini-album Real Talk as it took on a pinkish hue as opposed to its normal black and gold concept.
They wrote, "Don't you think these Girls Republic members are cute?"
Happy April Fool's Day!
[공지] 소년공화국의 여동생들! 소녀공화국(Girls Republic) 공식팬카페가 오픈되었습니다Don't you think these Girls Republic members are cute?사랑스러운 다섯요정들에게 많은 사랑과 응원 부탁드립니다♡http://cafe.daum.net/BoysRepublic

Posted by 소년공화국 – Boys Republic on Tuesday, March 31, 2015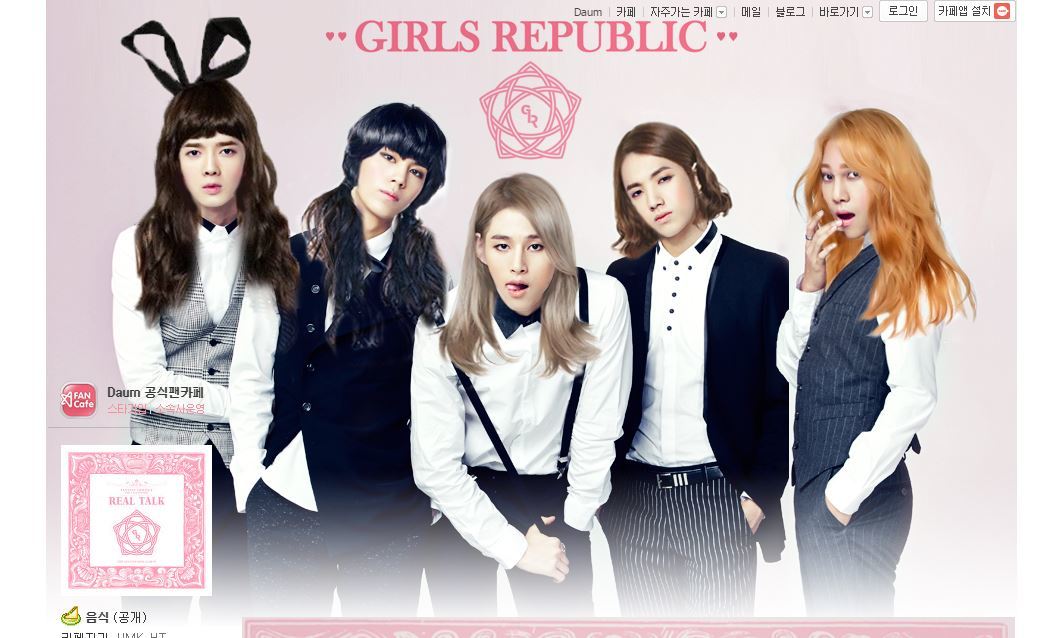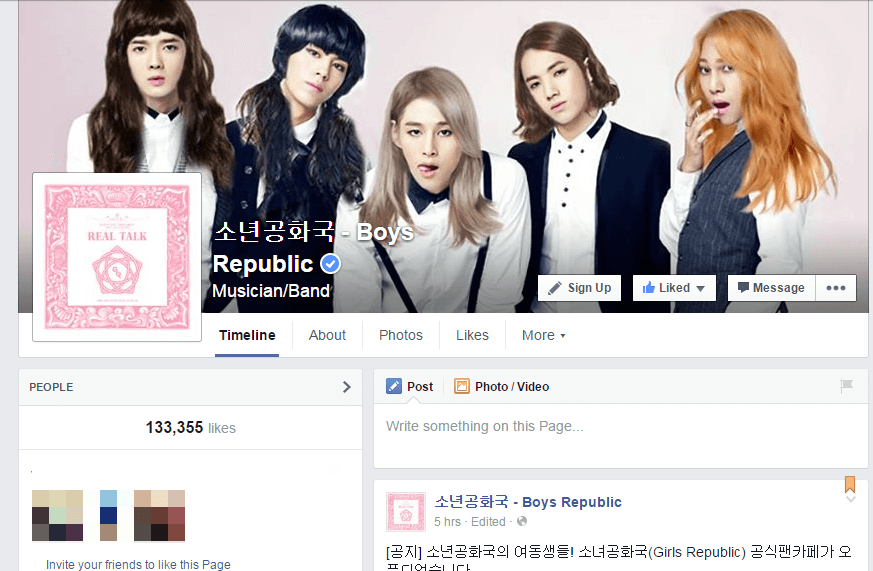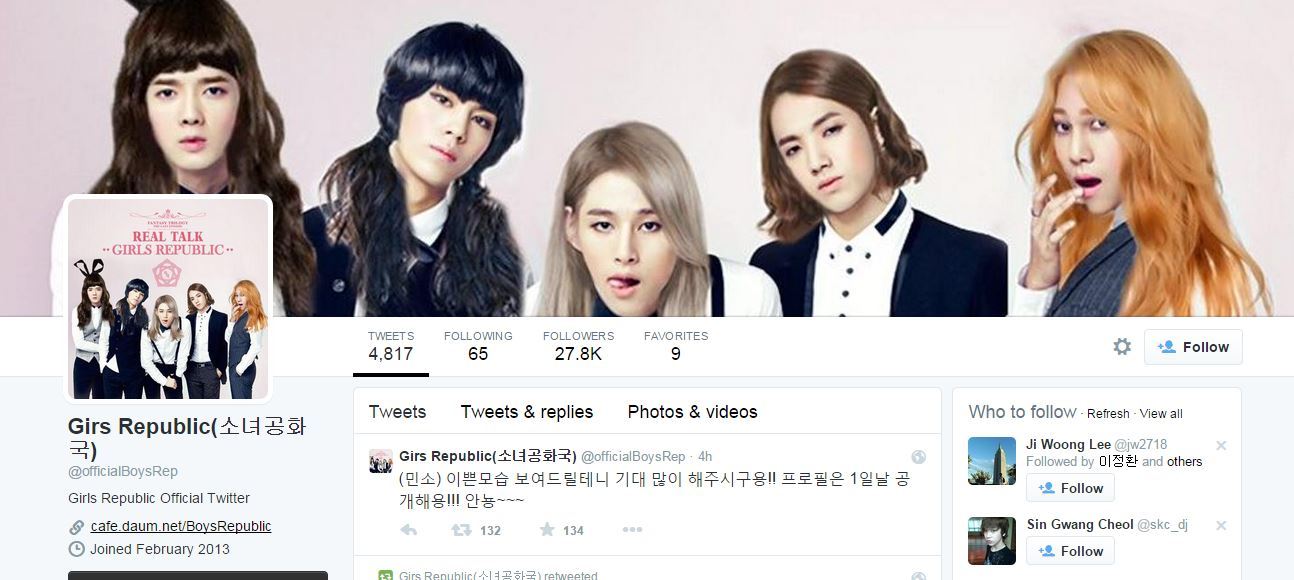 Share This Post