BTOB fails to sell out venue for upcoming encore concert?
Despite receiving massive popularity for the past few years along with their recent concert tour, fans question the lacklustre response to BTOB's encore concert. 
A fan posted evidence of this lukewarm ticketing response through Pann, it unveiled screenshots of the concert's sold seats so far, showing a number of empty rows days before the concert. The post in itself questioned the fans' ability to support the group, while others defended fellow fans and posted a breakdown of their own expenses for the past few months.
It can be recalled that BTOB held a concert last December whcih was followed by their new albums locally and in Japan.
For March alone, BTOB continues to meet their fans through the encore concert, fanclub opening and comeback album, providing evidence towards the reason for the concert's inability to sell-out.
Meanwhile, BTOB are scheduled to hold their encore concerts at the Jamsil Arena on March 26th and 27th.
Find out what Netizens had to say about this article below!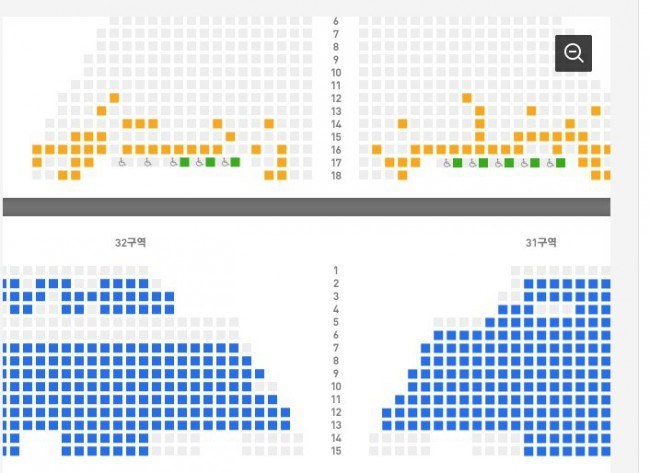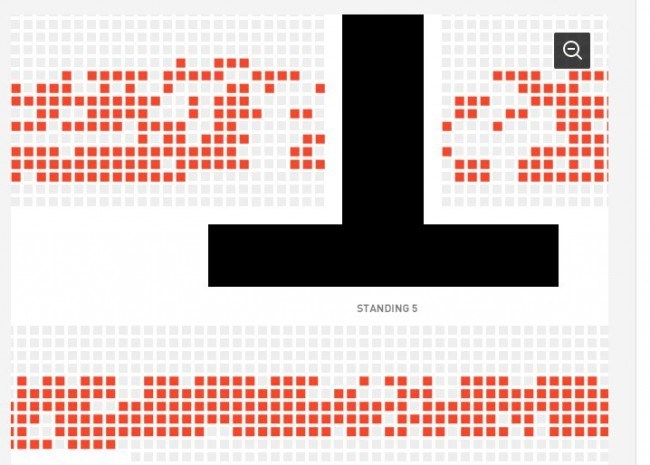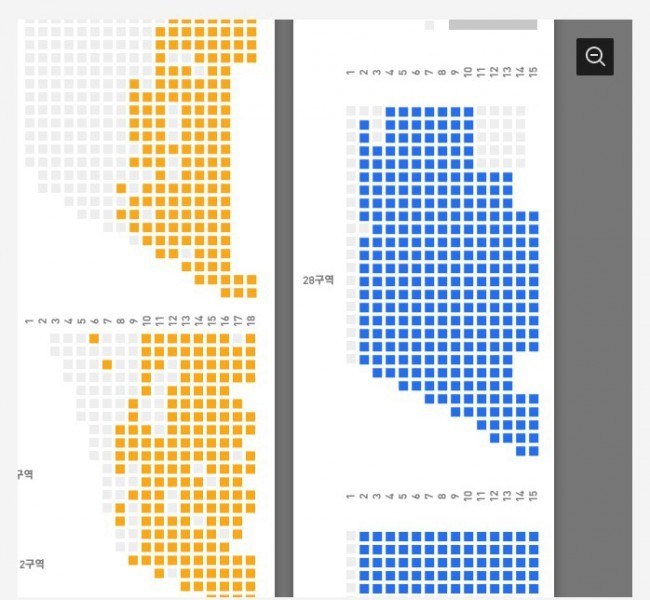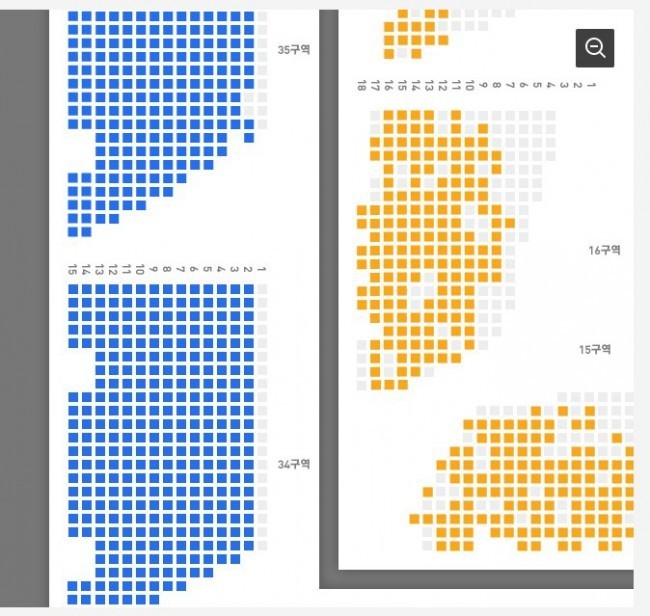 ---
NETIZEN REACTIONS
Koreaboo has collected reactions from Netizens who commented on the original article from our Korean source. The below comments are the most popular comments at the time of this article being published.
---
[+ 147, – 46] I'm not their fan but isn't this just because their fans are running out of money? They had a concert and a fan meet in one month. The next month, they had an encore concert and now they're making a comeback. No wonder their fans can't afford this
[+ 130, – 28] Some one uploaded this. Melodys' life the last 3 months. December-BTBT concert – 99,000 won// February – Dear Bride album – 45,000 won, BtoB Awards – 40,000 won, March – Encore concert-99,000 won, Special MD – 38,000 Won – Official 3rd – 25,000 won, Spring Memories – 16,500 Won
[+ 117, – 19] Yes I'm sorry my family isn't filthy rich. The thief CUBE emptied my wallet and my piggy bank a long time ago.
Source: Pann
Share This Post