BTOB Gets Ready For Mnet M! Countdown in China With a Shave in the Car
BTOB made sure to entertain fans before heading on their flight out to China on May 28th revealing their nice, clean and shaven face.
The boy group was spotted at the Incheon International Airport on Saturday where they would be taking a plane to China to participate in the Mnet M! Countdown in China concert that would take place on the 28th in Shanghai at the Mercedes-Benz Arena.
Known as the industry's representative Beagle group, meaning they can't sit still and are always doing something, BTOB had their car windows down to reveal they were busy and in the middle of a shave.
Other Korean artists who will be appearing at M! Countdown in China include FTISLAND, G-Friend, T-ARA, Shinhwa, SISTAR, VIXX, Jeon Hyosung, FIESTAR and Cosmic Girls. Chinese artists will be present as well with Wu Ying Chie, Jolin Tsai, Li Yuchun and 105-member girl group SNH48.
The episode will air on June 2nd at 6pm KST.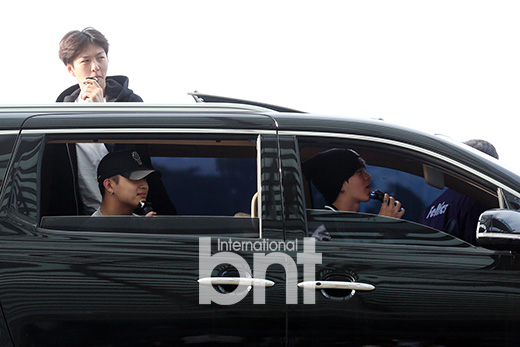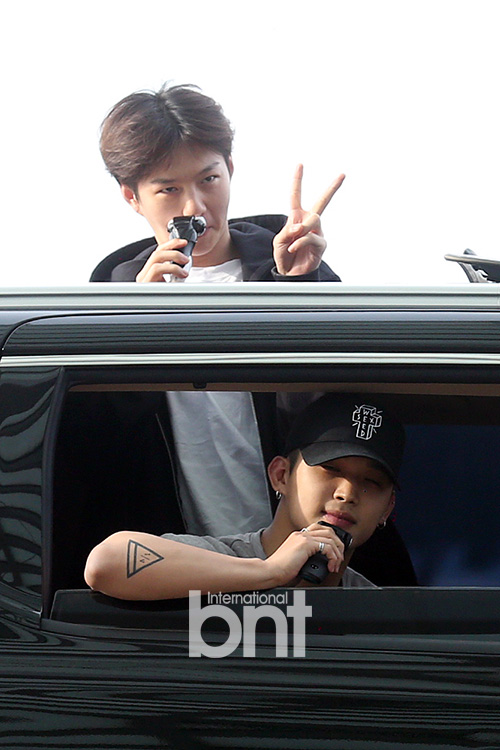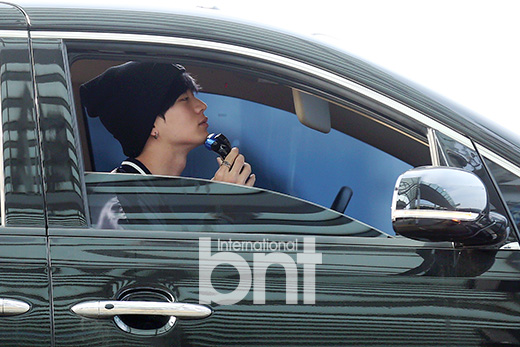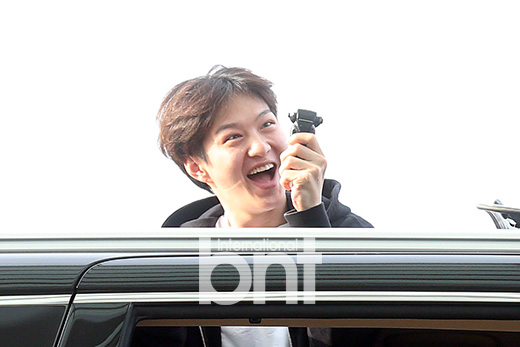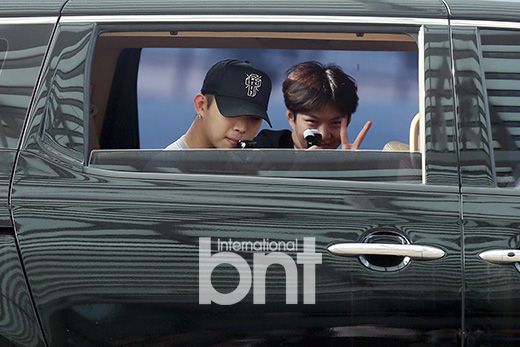 Source: btn news
Share This Post