BTOB gets ready for winter in their latest pictorial for "Arena" magazine
BTOB  gears up with a range of colorful winter attire in their most recent pictorial for Arena magazine.
Dressed from top to bottom in Adidas outerwear and footwear, BTOB stands in front of a backdrop of a snowy mountain, appearing ready for a skiing trip. The boys stand in front of several panels of mirrors, which create an intricate and artistic mood.
The members are also wearing bright shades of green and blue, bringing a youthful and eye-catching style to winter activewear. Throughout their photo shoot, the boys stare off into the distance, seemingly pondering something serious.
After releasing their full PV for the Japanese version of "Wow," BTOB is getting ready to drop their new single on November 12th, marking their Japanese debut and the beginning of their Japanese promotions.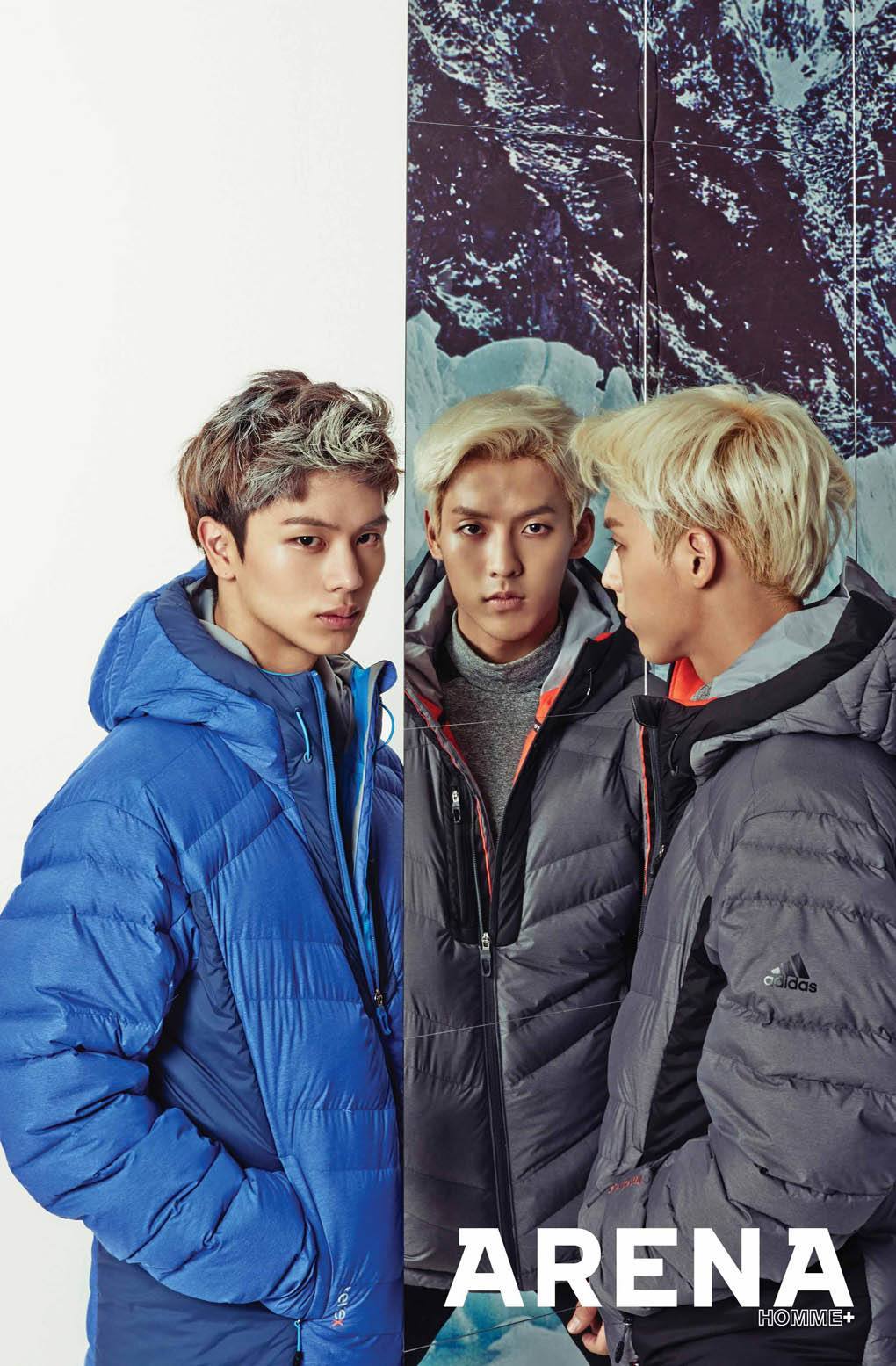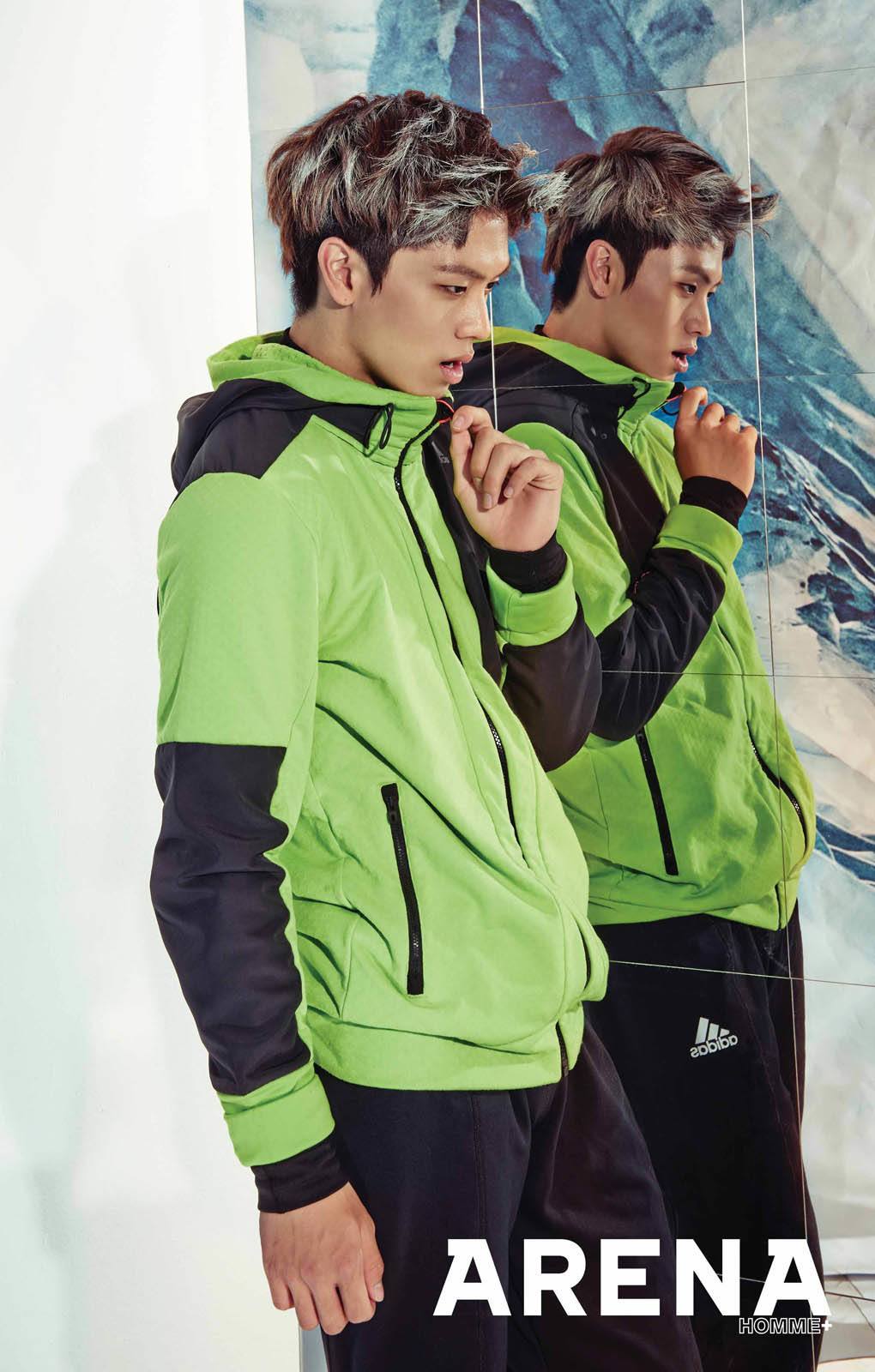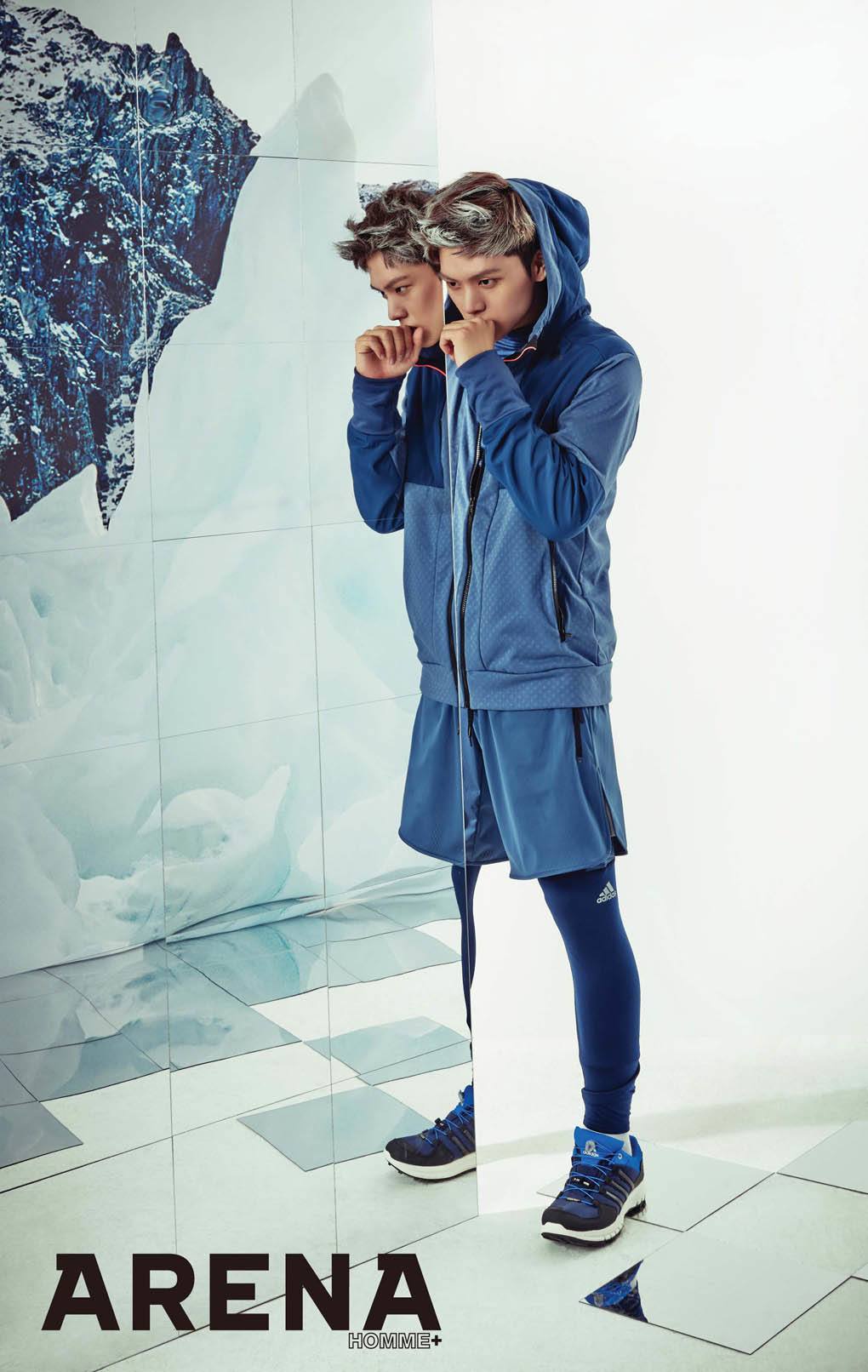 Source: EDaily, KMagazineLovers
Share This Post