BTOB impresses crowd at first solo concert in Hong Kong
On November 27th, BTOB successfully completed their first concert held in the city of Hong Kong since the group's debut back in 2012.
Opening the show with the hit track "WOW," the members of BTOB got the crowd going immediately through their display of stage presence and charisma. The fans responded by cheering loudly and performing fan-chants.
Besides putting on amazing performances on stage, BTOB also treated the audience with impressive fan service. Not only did the members give away roses and signed plastic balls, but they also got off of the stage and walked into the crowd, letting the fans see them up close.
Not to be outdone by their own idol, the fans revealed that they also prepared gifts of their own. As Eunkwang and Minhyuk were both born in November, the fans prepared a 3-level cake and together sang "Happy Birthday," surprising the two members.
The night ended with BTOB performing their hit songs, "Catch Me" and "Hello." Check out the photos from the concert below!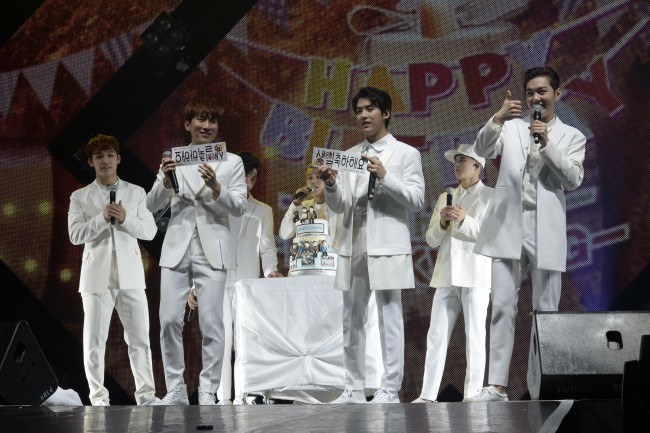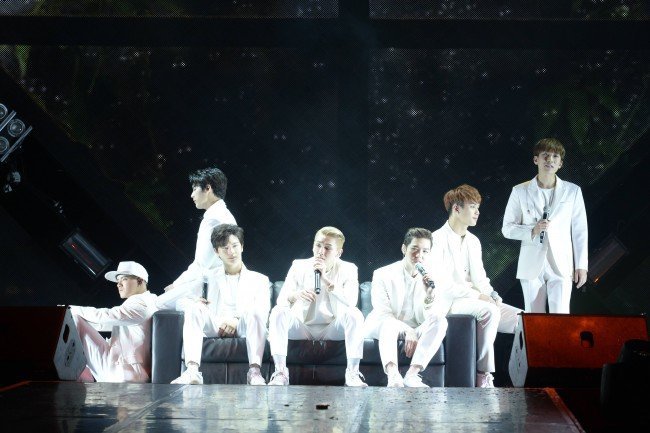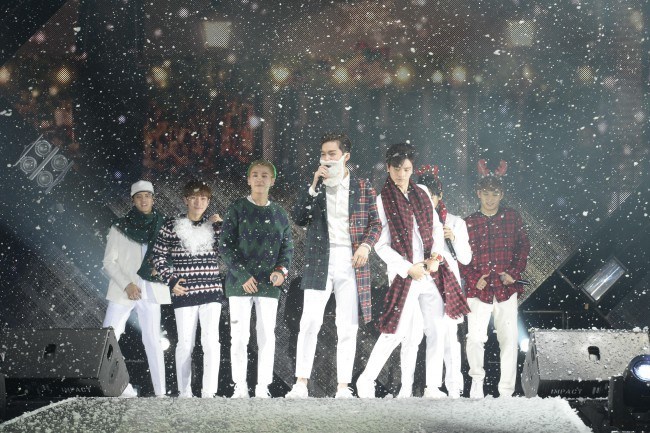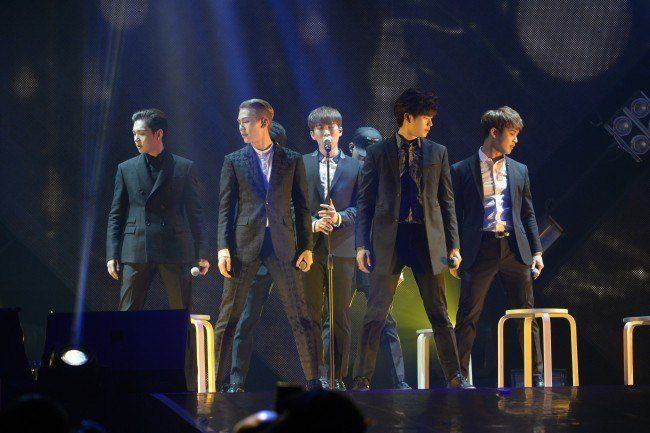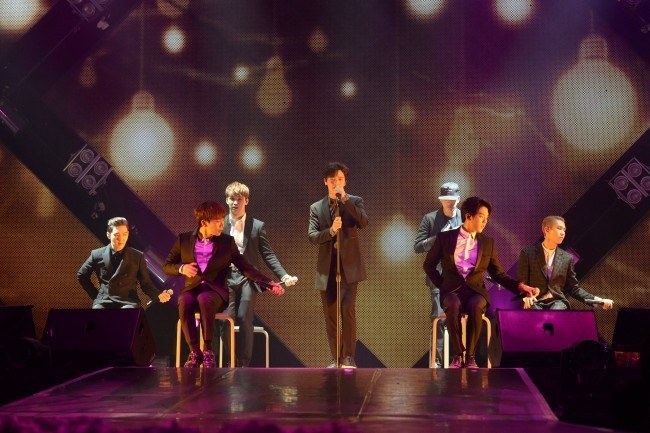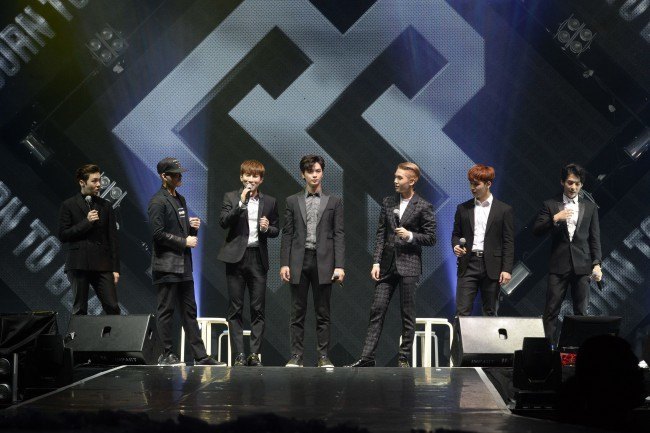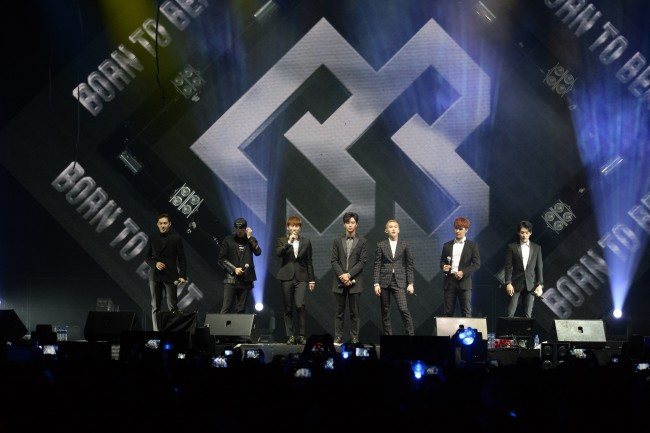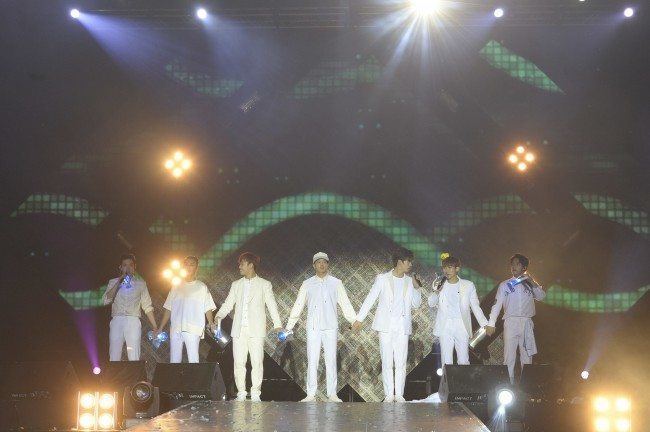 Share This Post