Was BTOB Minhyuk ignored by Sulli and Juniel in the past?
Netizens discuss a past incident on KBS Music Bank where f(x)'s Sulli and Juniel allegedly ignored BTOB's Minhyuk
Originally posted on Pann, netizens discuss a past incident when BTOB member Minhyuk was allegedly ignored by his two sunbaes, Sulli and Juniel.
Titled "Sulli and Juniel Ignore BTOB Minhyuk's 'Hello'," here is the direct translation of the post and comments below.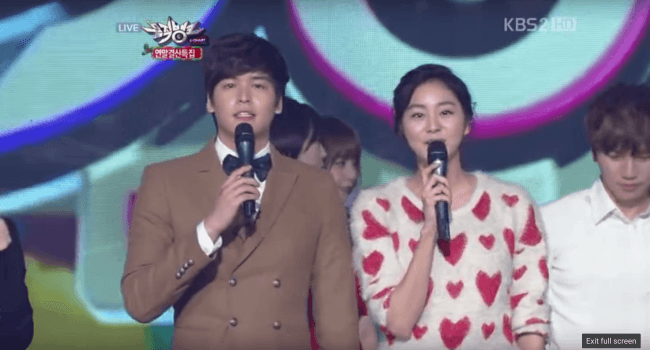 "This took place a couple years ago on a music program"
"While Sulli and Juniel are talking,"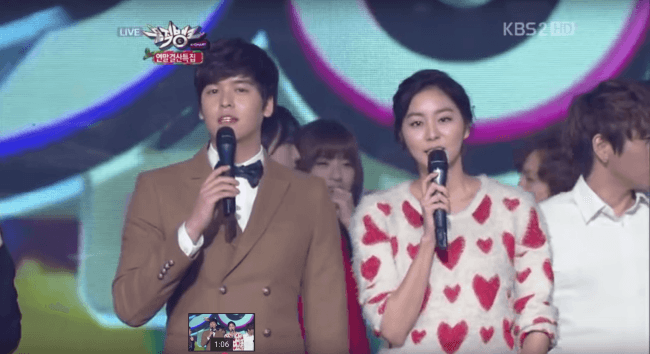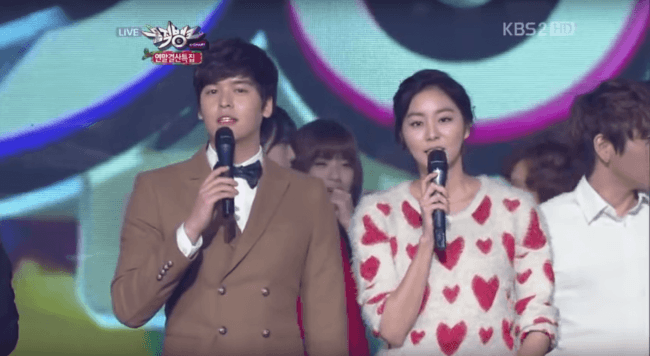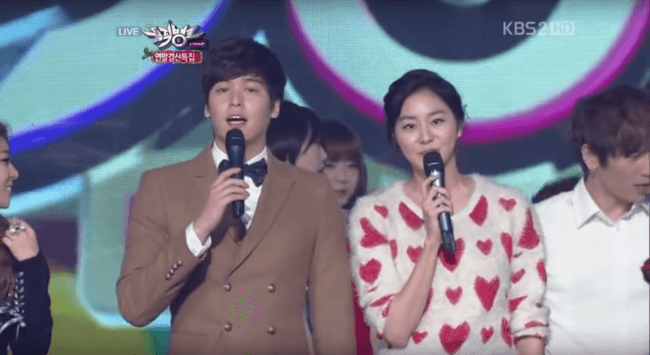 "BTOB Minhyuk bows down to say hello"
"Not because they are older but because they are also his sunbaes"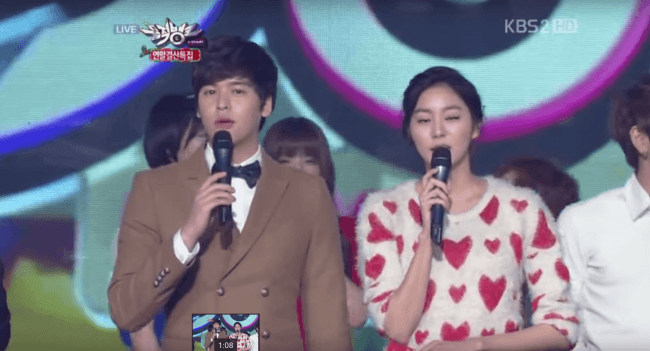 "He gets ignored so he does it one more time"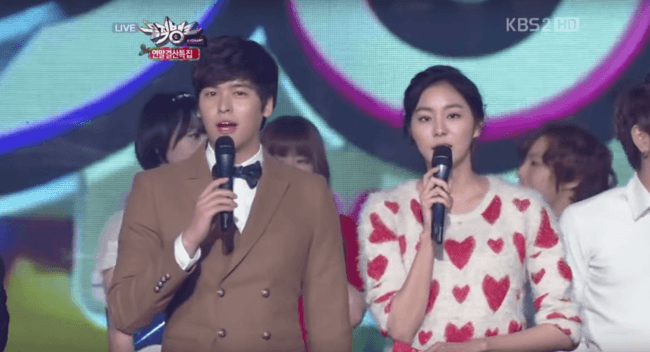 "Look at Sulli's face.. Juniel also ignores him"
"Mihyuk gets confused"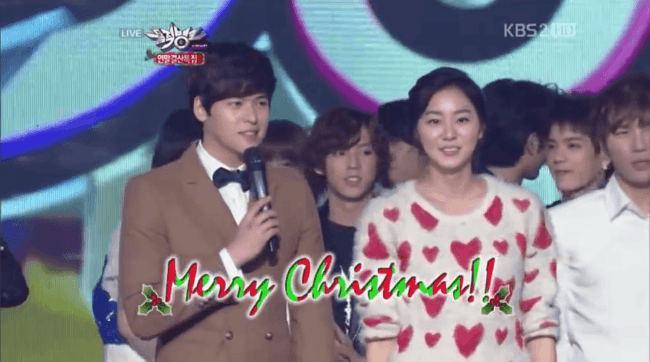 "I heard Juniel is making a comeback? And Sulli is going to act hahahahaha"
"Their true personalities are a mess like this but I guess they still continue on with what they do"
"You all might be saying that I am bringing up past incidents and saying stuff but a person with a brain wouldn't act that way?"
"I know you all might be saying I'm making stuff up but then look at the program haha"
Although the original poster on Pann did not provide the link to the video, Koreaboo managed to find the video source.
https://www.youtube.com/watch?v=aw7hEooHZYs&feature=youtu.be
Original video:

[ +34 / -3] To be honest, I don't like Sulli. But these pictures might be captured to look bad… I have to watch the video to be sure..
[ +29 / -1] These captures might be misleading or only seen that way to the poster so please give me the video address
[ +23 / -1] How can you say look at their face when only their eyes are showing hahahaahah
Share This Post