BTOB praised for showing their national pride
Netizens praise BTOB members for showing Korean pride in other countries.
Originally posted on Pann, netizens rave over BTOB members who showed their national pride even in other countries.
Titled "BTOB's Proven Character Overseas," here is the direct translation of the post and netizen discussion below.
"Do you remember Changsub was seen wearing this t-shirt in Japan? This Marymond t-shirt is made by the comfort women victims of the Imperial Japanese Army. It was even awesome because he wore this t-shirt in Japan."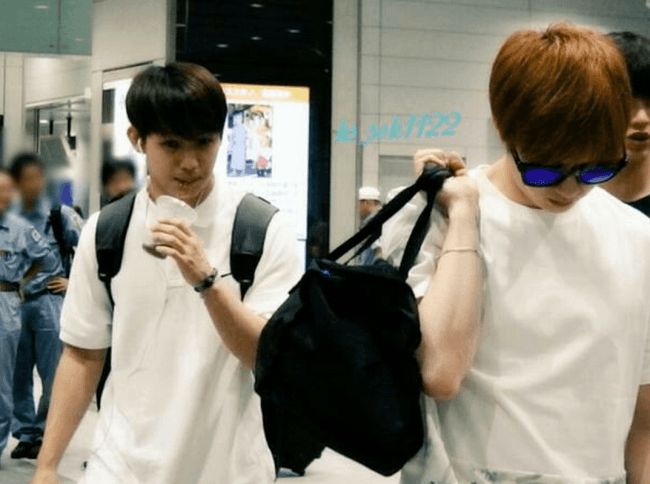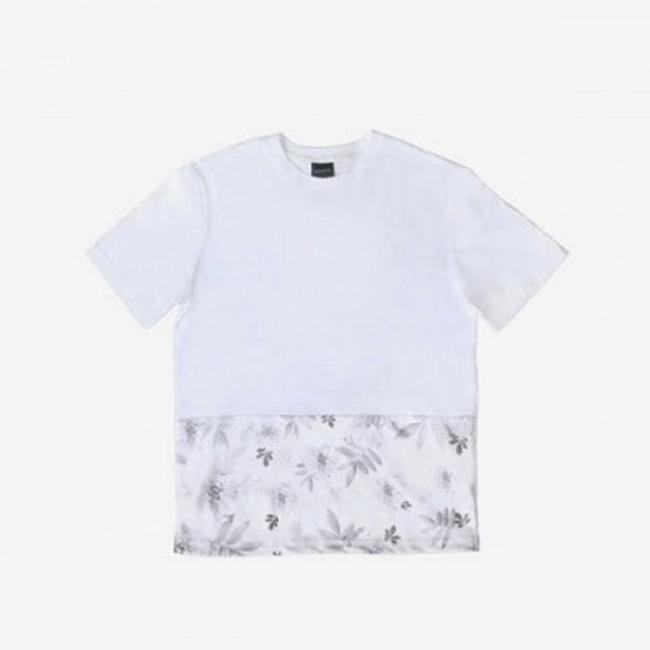 "The Maison-Kitsune t-shirt that Sungjae was seen wearing on Yook Star TV… This is a French brand that is one of the 2015 F/W collection
("The various designs are created to result in resembling the Korean flag. The t-shirt's meaning is 'Country of calm morning.)
"He wore this for the Korean Independence Day from Imperial Japanese Army T_T He is also in Japan when he wore it so it was more awesome."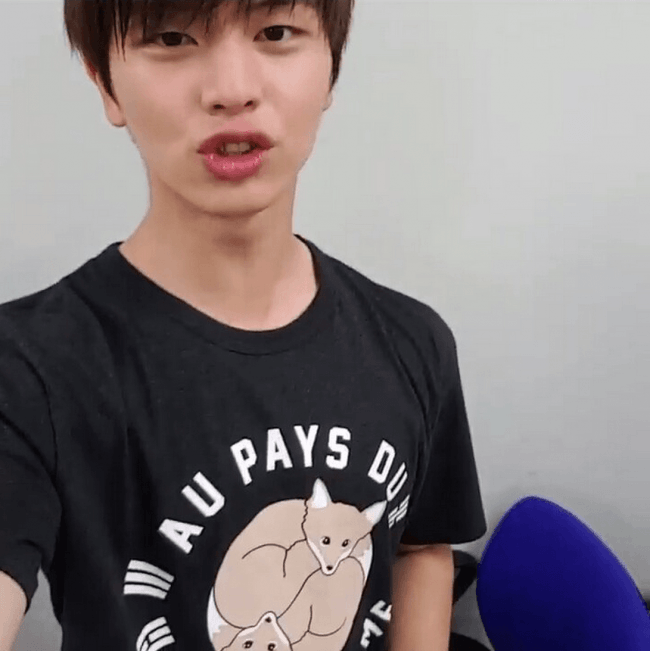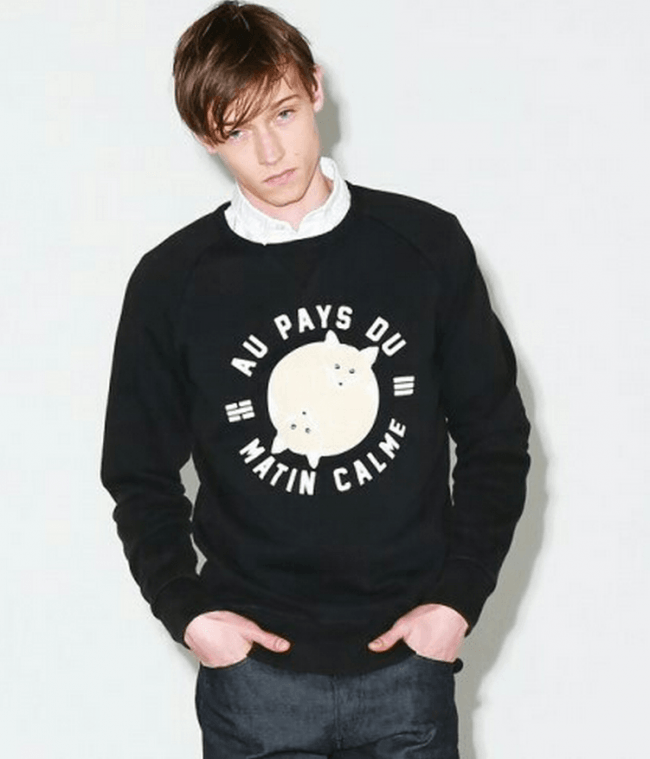 "He is my bias but his true character is so awesome T_T I didn't even put up the Korean flag… I feel bad T_T BTOB fighting!!!!!!
"++addition, this is Minhyuk's Twitter putting up the Korean flag <3<3<3″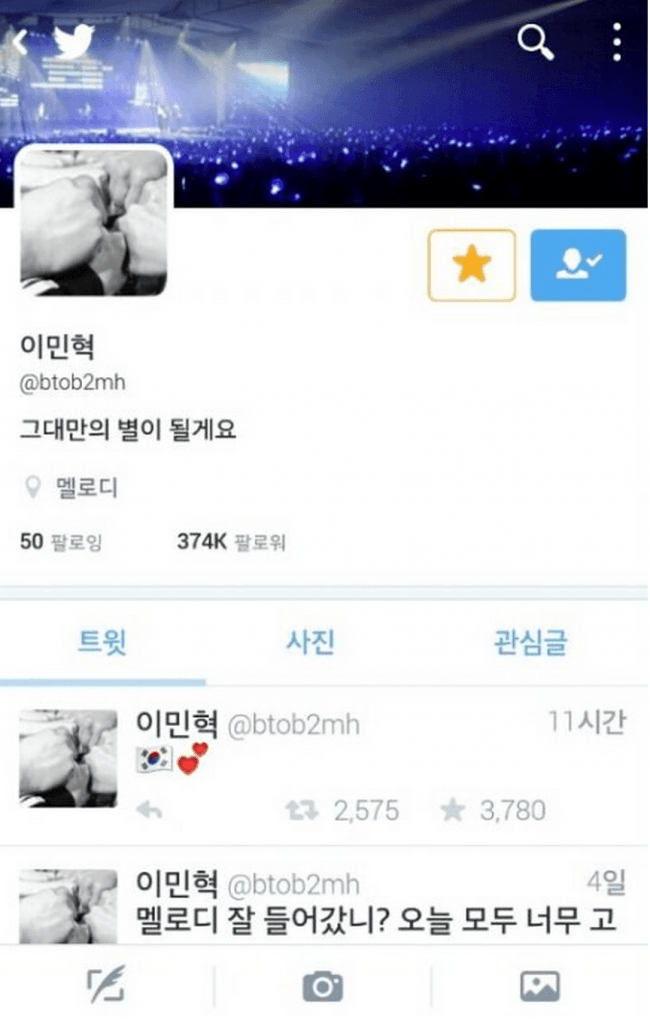 [+60, 0] This is the video that emerged today but look at Ilhoon's shirt too (Korean flag colors) T_T I know they didn't do it on purpose to be praised but I praise them. Thank you for making your fans proud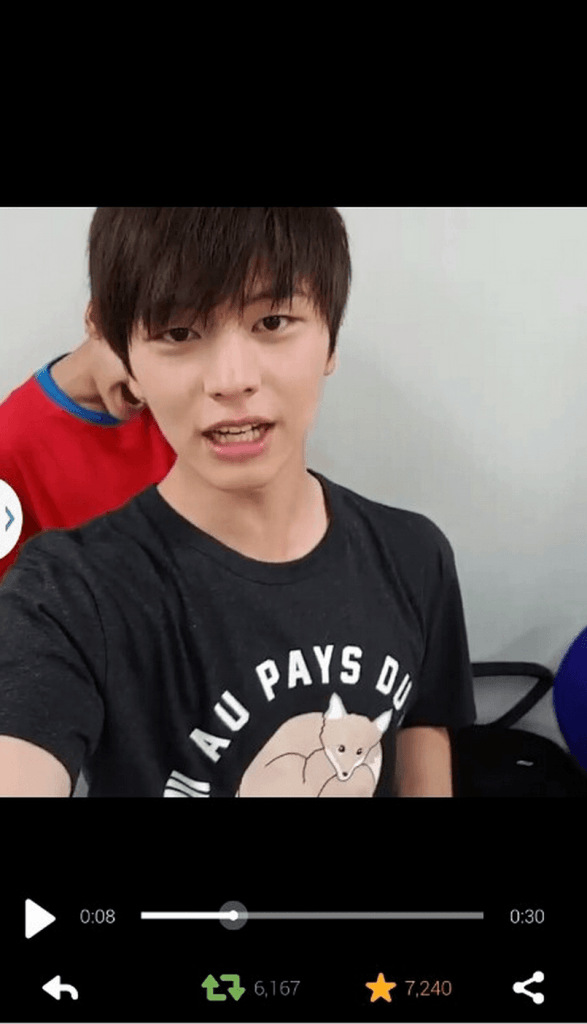 [+49, 0] It was probably a little difficult to wear those t-shirts in Japan but I praise their bravery
[+13, 0] They are not my biases but wearing those t-shirts in Japan proudly is awesome
Share This Post