BTOB's Sungjae names Suzy as his type
In an upcoming episode of MBC's entertainment program Real Men, BTOB's Yook Sungjae will appoint miss A's Suzy as a girlgroup member that he wishes to date.
For this special episode, the celebrity recruits filmed in the cold weather of -20°C. After the tough training, the members cuddled around a fire during break time and started a game of truth or dare.
The youngest member Sungjae revealed a shocking statement, "Among the female idols, I would like to go out with the older noonas." After being asked who in particular, Sungjae pointed out miss A's Suzy without hesitation. He then added, "I usually like older women."
This is not very surprising, as Suzy's prettiness has already attracted a long line of guys who want to have her as a girlfriend. Besides BTOB's Sungjae, many celebrities have named Suzy as their ideal types, including Jay Park and Seo Kang Jun.
While Suzy is born in the year 1994, Sungjae is just one year younger, born in 1995.
This episode of the army recruits sharing their stories in the cold winter is scheduled to air on January 11th at 6.20PM KST.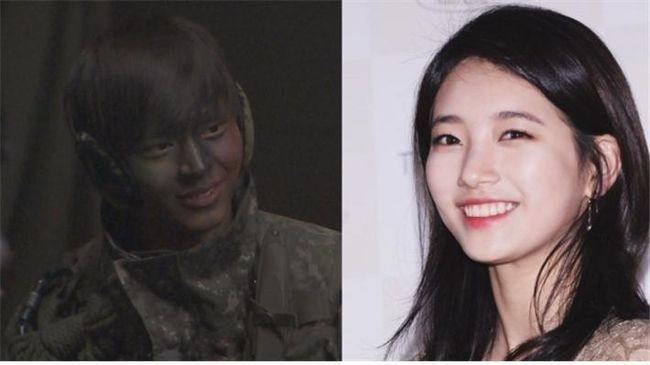 Source: OSEN
Share This Post