BTS member Suga joins Rap Monster in new "Sick" image teasers
In anticipation for their follow-up track "Sick," Big Hit Entertainment male group BTS released a concept photo featuring member Suga. 
"Sick" is a follow-up release to the group's successful "I Need You," which won several awards and performed admirably on the charts. Suga's image teaser features the singer with blond hair and wearing a military uniform as he stands in an elevator, joining member Rap Monster.
As the group releases teasers for "Sick," they are also preparing for their concert series and will be making appearances in the United States and Australia this summer. The group recently celebrated their second-year anniversary since their debut but had to cancel their fan meeting 2nd MUSTER as a necessary prevention to the spread of MERS.
Check out Suga's concept photo for "Sick" below!
#방탄소년단 <#쩔어> Concept photo – #SUGA
@ more photos (https://t.co/kCkN3KRjzI) pic.twitter.com/kIcRf5EHBa

— BTS_official (@bts_bighit) June 15, 2015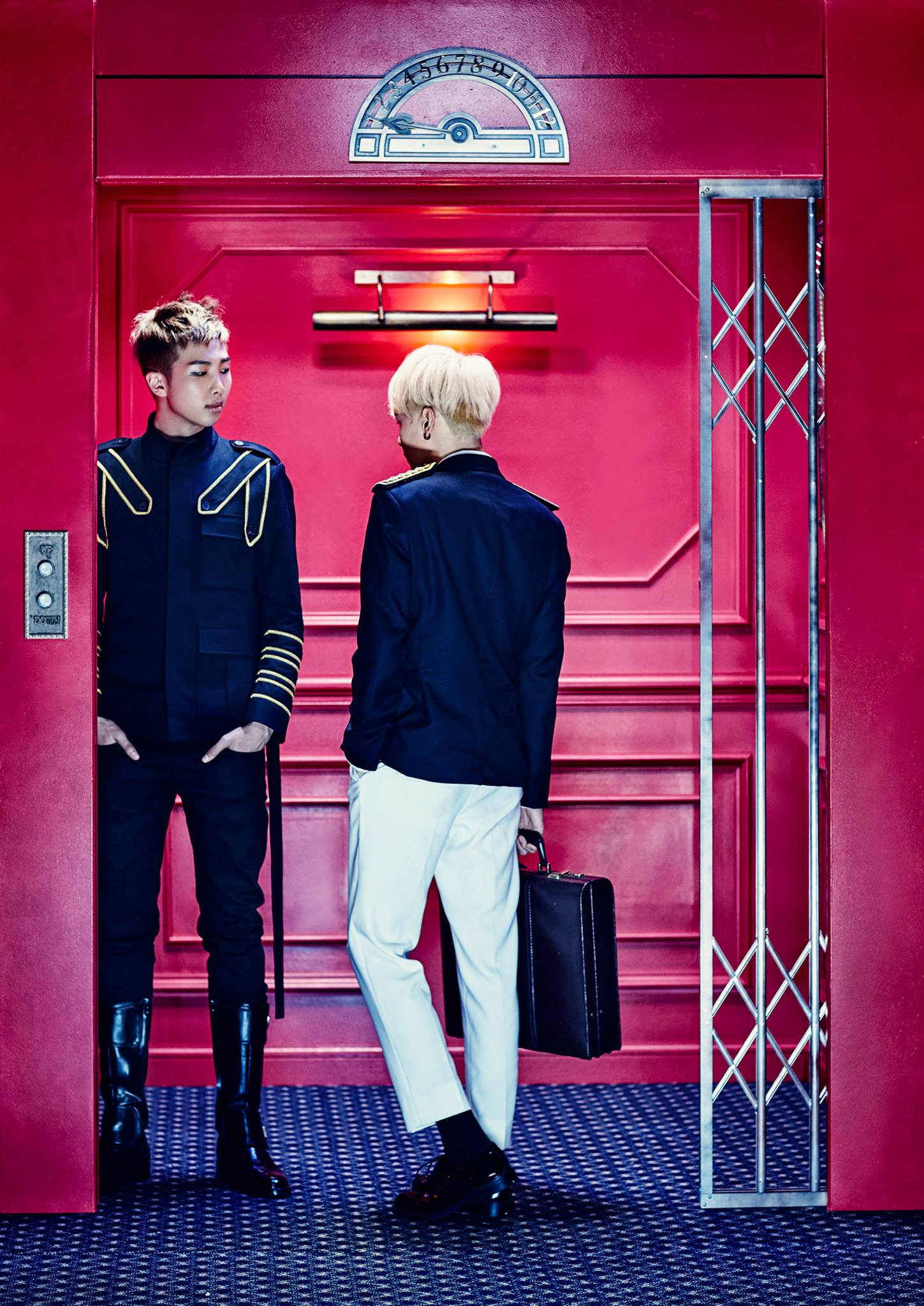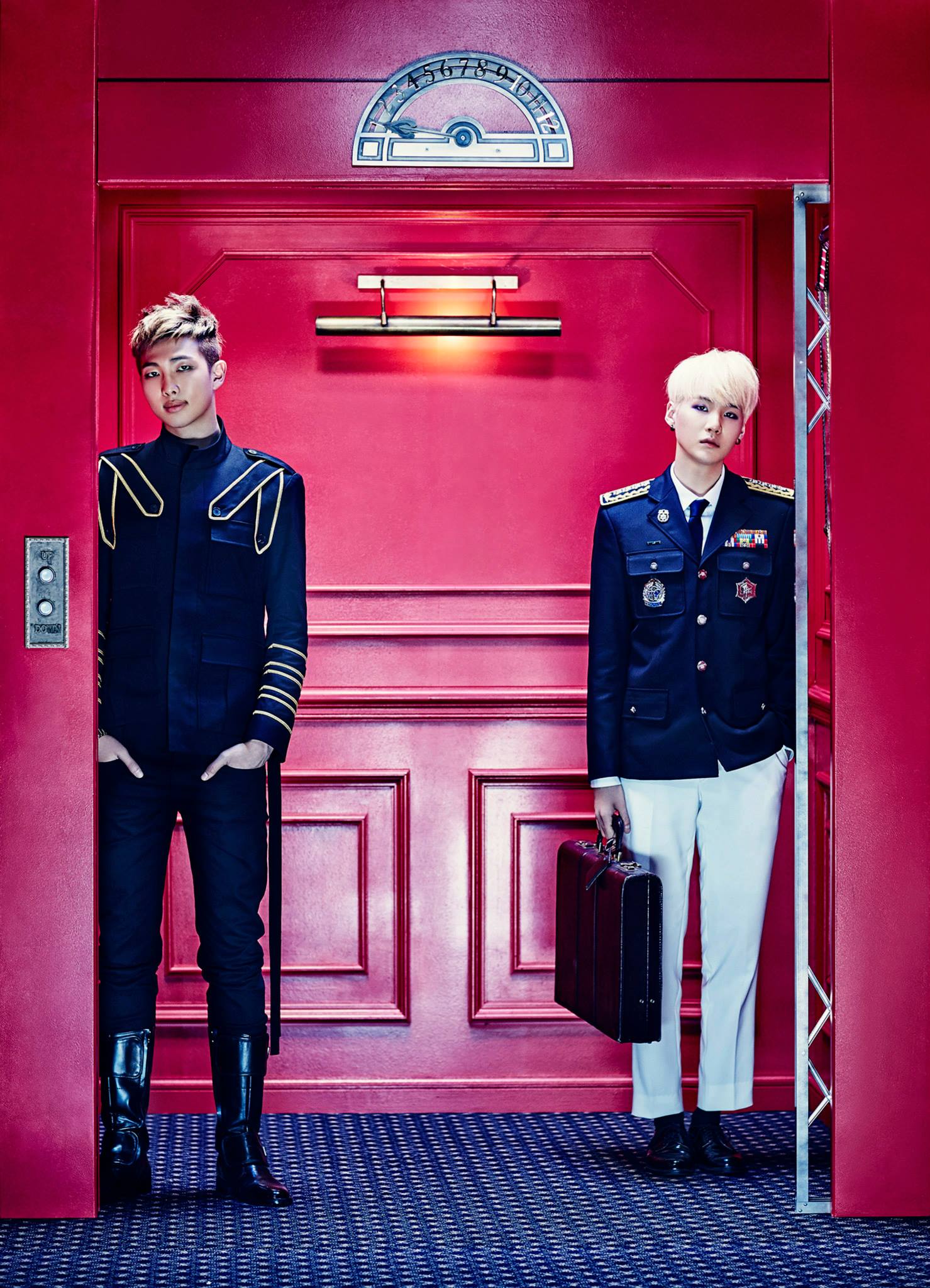 Share This Post